Brand's Watch | Kökler SS 2015 The roots of KÖKLER collection descend from the Italian folklore tradition. It is not merely a mention or reference to ethnic motives of an ancient heritage but a thorough study of the creative process in handicraft, technique and the cultural background from which these motives are derived.
Kökler adopts the same creative process applied in the fine arts: research aesthetics, look for inspiration, new shapes and forms and unique pieces and manufacture manually.
The result is then subject to further research and eventually a piece is transformed into a new fashion item.
Clothes metamorphose into a canvas on which textures and contrasts interpret colours and light, the skin being drawn to chiffon, unveiling audacious cuts accentuated by an accomplished craftsman.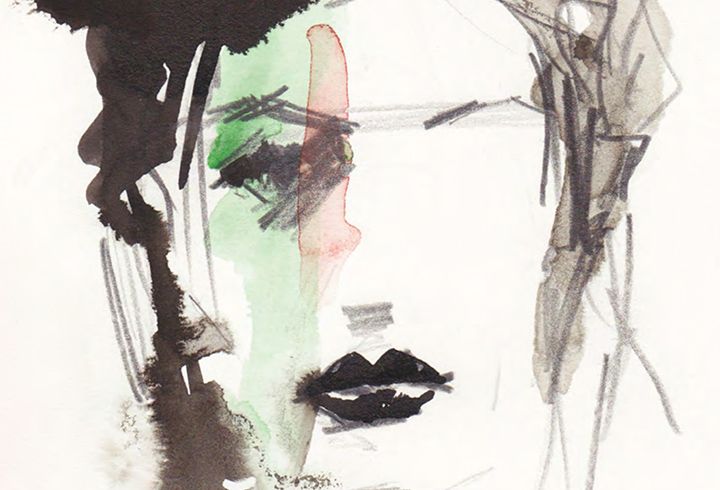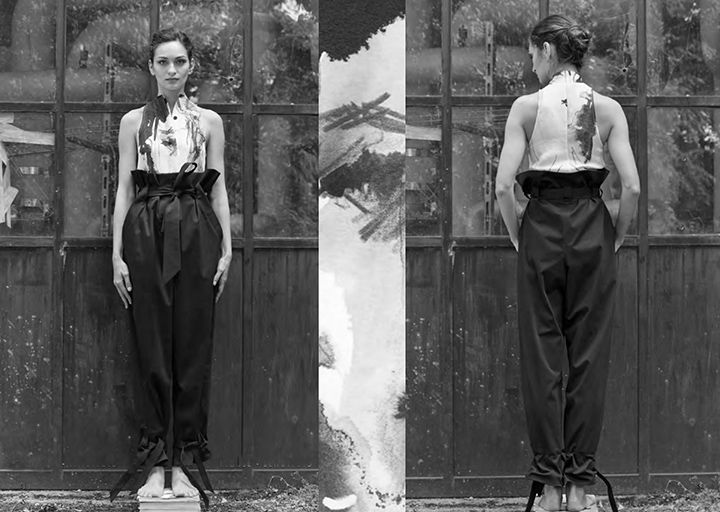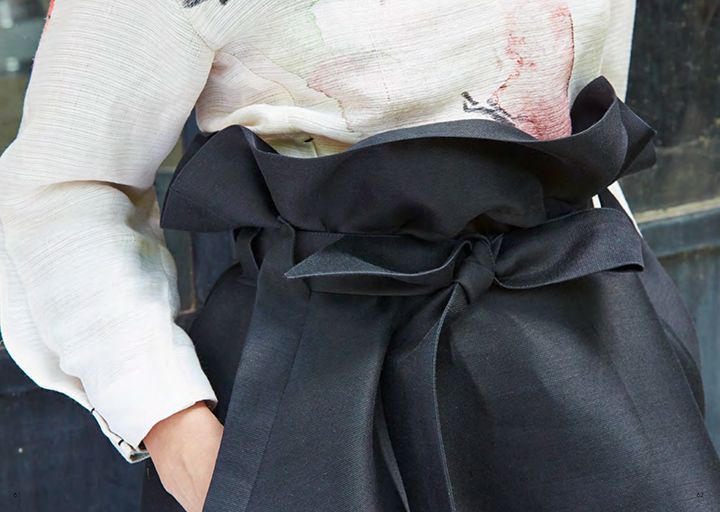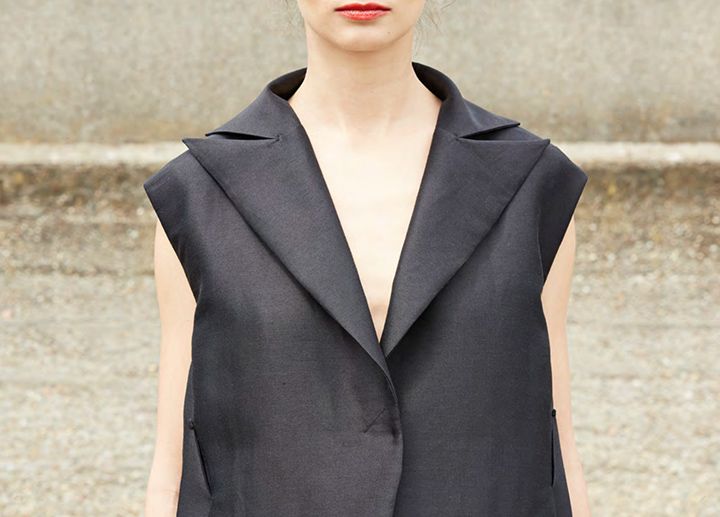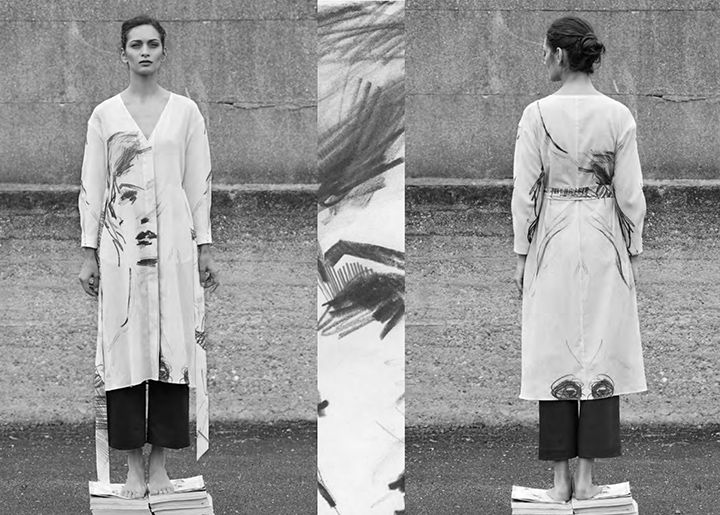 Kökler Spring-Summer 2015 | Photography Paolo Musa, Hair&Makeup Valentina Mancinelli, Model Martina Pavloska | www.kokler.it