COMEFORBREAKFAST Autumn-Winter 2013-14 | Comeforbreakfast is an independant label created in 2009 by Antonio Romano and Francesco Alagna. The creative duo got together to express their mutual skills in a contemporary fashion project with a crossover philosophy and high design content.
Romano is the fashion designer, gratuated at Polimoda in Florence, giving the brand its true spirit and creating the original prints that, since the beginning, profoundly defined the main features of the brand.
Alagna, on the other hand, after a degree in Industrial Design and a Master in Fashion Buying at Marangoni in Milan, started collaborating with prime international companies to get the needed skills to develop the brand on a commercial level.
From the debut collection, the design of each garment has steadily evolved until growning to a full total look: printed topwear with original patterns – Comeforbreakfast signature item – was followed by fleece, pants and streamiline dresses. The actual collection is also consistant in knitwear, outwear and accessories.
Comeforbreakfast esthetic codes translate into a minimalist and apparentely simple mood: in every item the research is tireless, aimed to reach a contemporary modern fit, through a delicate balance among fabrics, shapes and details into a new concept of Made in Italy.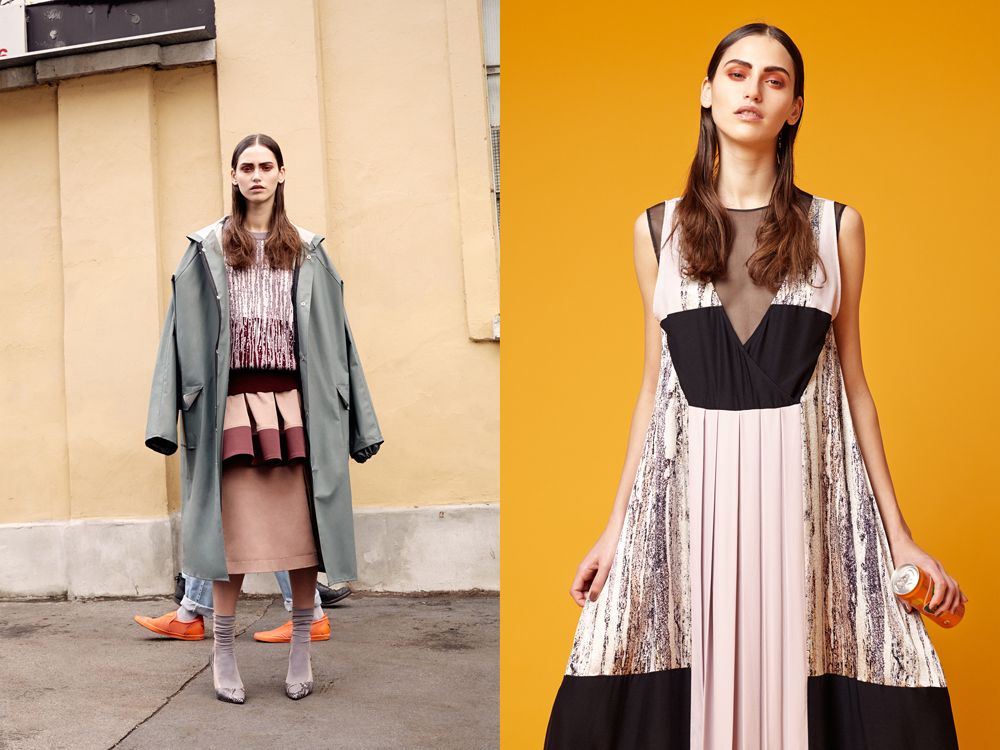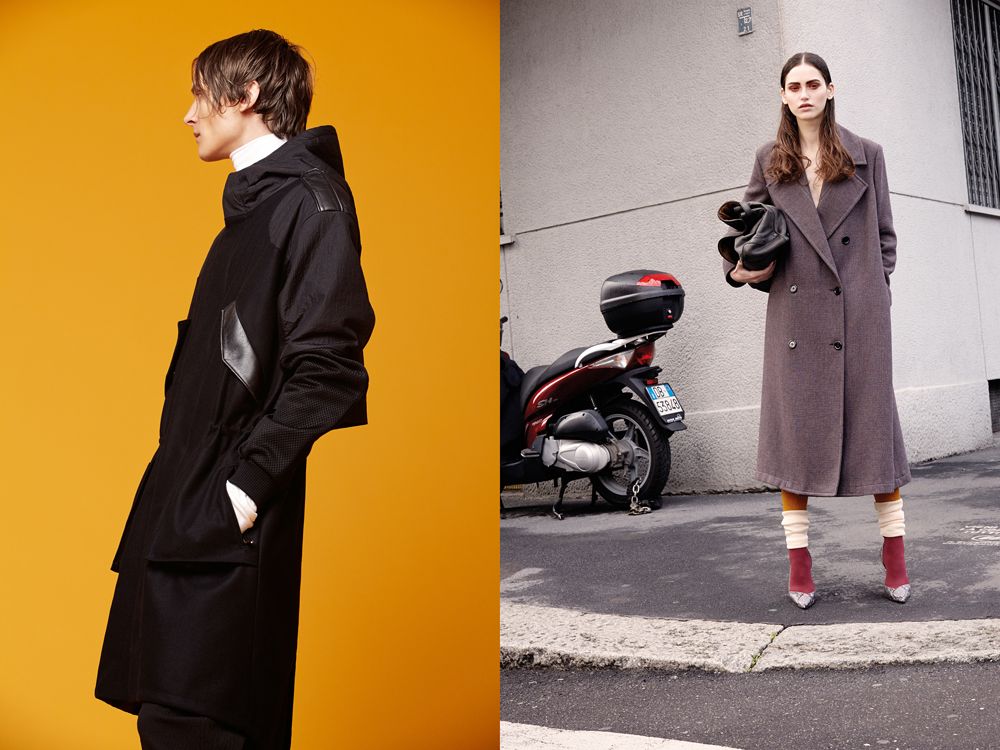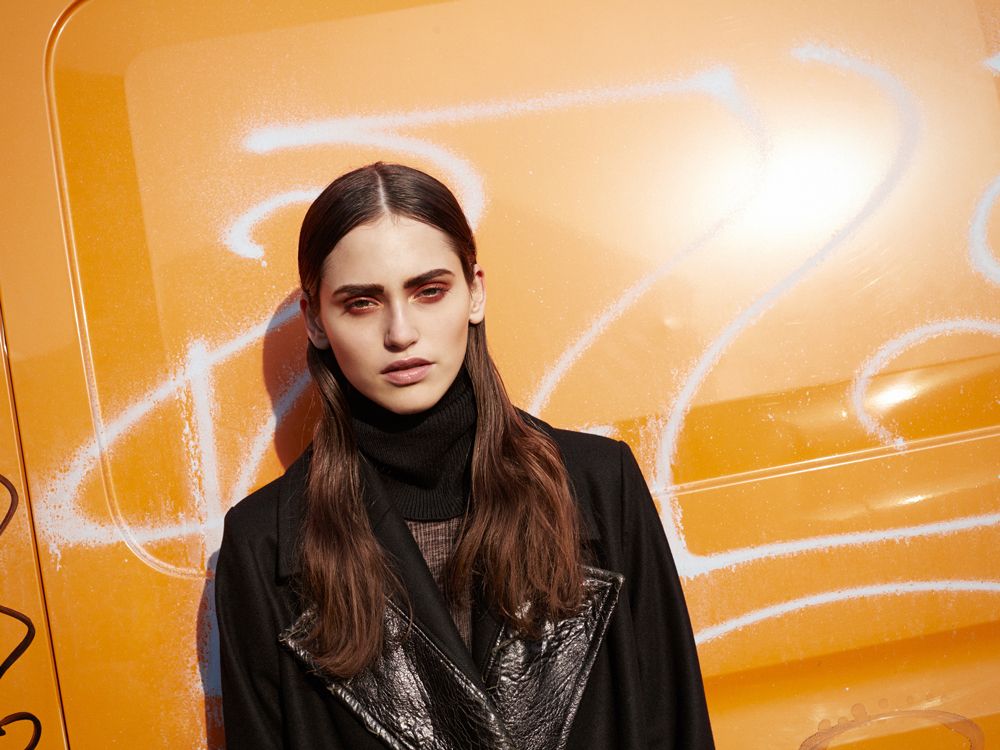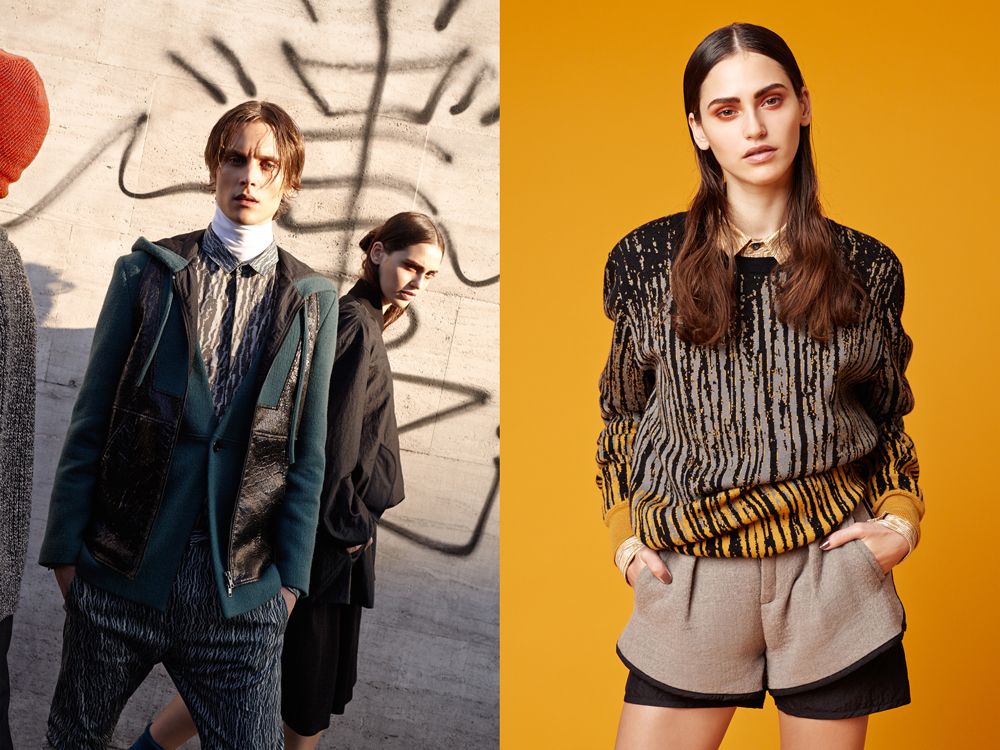 COMEFORBREAKFAST | AW13-14 | www.comeforbreakfast.it