DESHIELO Accessories | duOH first collaborative project - duOH is a collaboration project formed by Andrea Vicente (OH, where's alice?) and Sara González de Ubieta (De Ubieta). It was based on their common concerns: design and style.
They firstly focused on bringing together a new meaning of crafts involving the designing process. Employing different techniques and using the same matter, they aimed at transgressing the limitations of material and crafts to create unique accessory pieces.
DESHIELO is the first collaboration in which the two designers reviewed these concepts.
Materials: Catalan-French lamb and woven palm leaves. While tectonic material led us to ancient times, an imagery was forming, setting its base in Mesopotamia where landforms anticipated the birth of writing and so for the first cultivated man. The result of it is a collection based on four accesories: two hats and two handbags.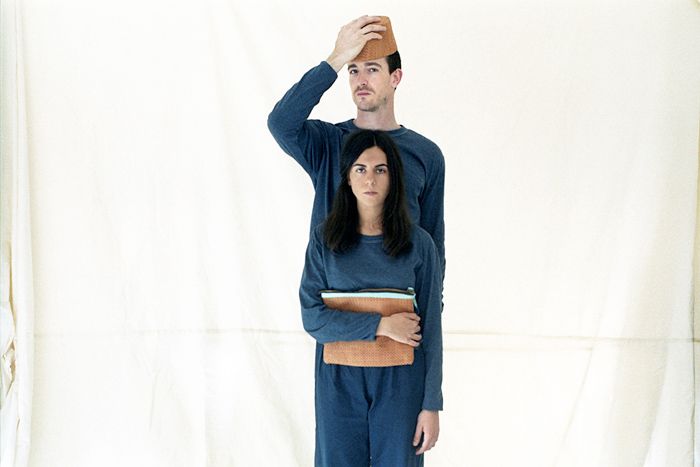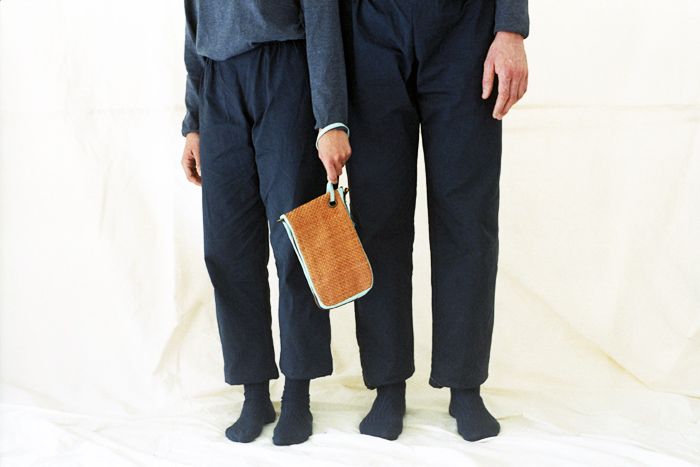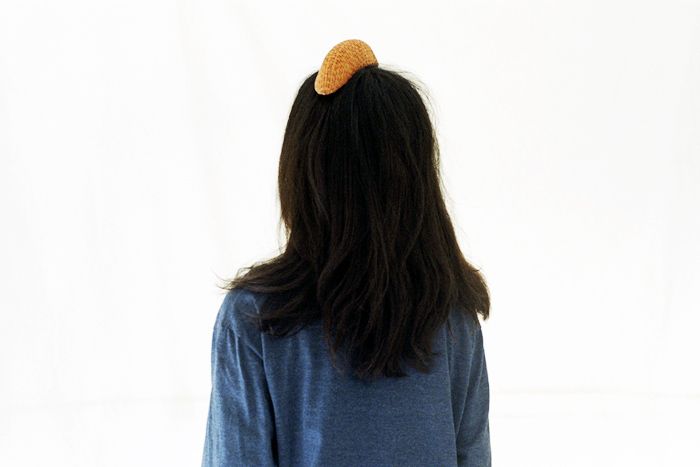 Credits: Juantxo Agudo (photography), Miju Lee (illustration & packaging), Marina Blasi and Mikel Larraioz (models).