Lelook presented Goia Maini | Last night, we had the great pleasure to launch Gioia Maini's latest collection at Studiostore, Barcelona. Installation, contortionist, photo exhibit, DJ, an over da edge audiance, an exceptional venue and sweet little drinks ... for a very special moment shared with the incredible Dianas, the platform shoes by Gioia Maini.
From today, Gioia Maini's official website is online. Discover all the models of the collection: www.gioiamaini.com
Big ups Fur Voice and Yoco & Coco for the great music they shared with us and special thanks to Bardinet (www.barinthenet.es) and Ron Negrita (let's not forget the sexiest bartenders Romain and Axel!) for the drinks. Thanks to La Fede for offering us her space. All our admiration goes to Natalia, the beautiful contortionist.
Special hug to Gioia Maini for trusting Lelook with the lauch of her brand.
Enjoy Poncho Paradela's snapshots!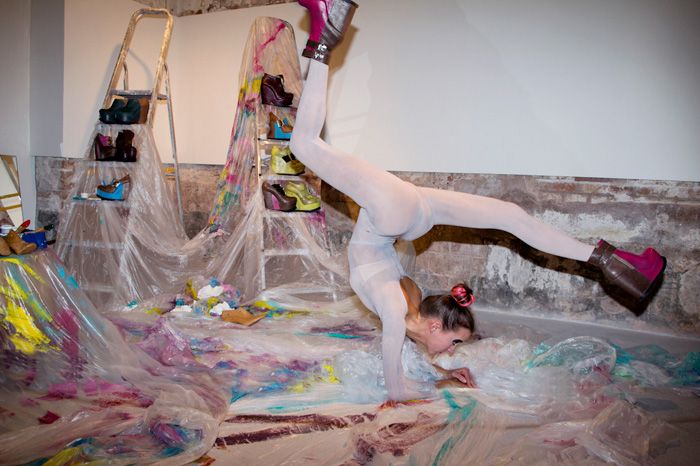 Natalia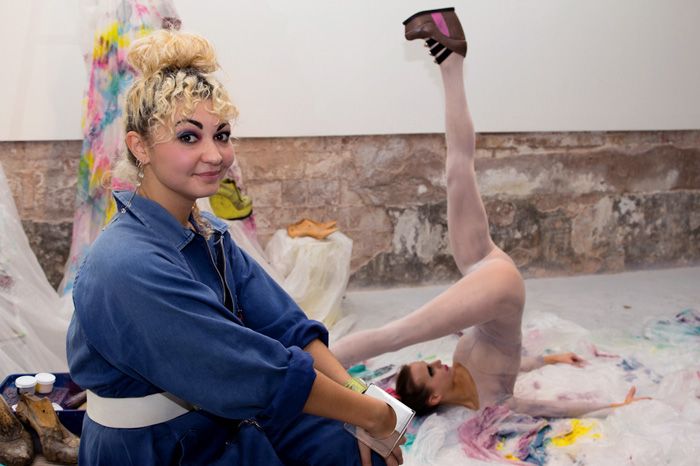 Gioia Maini & Natalia in the background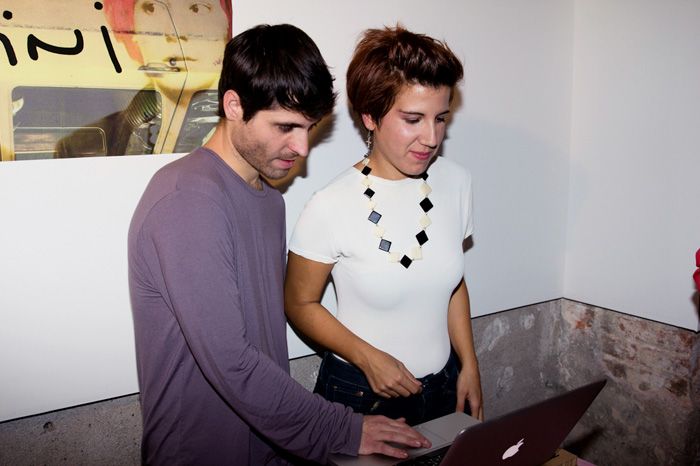 Fur Voice and Yoco & Coco
Anna Ponsa Lopez aka Missnobody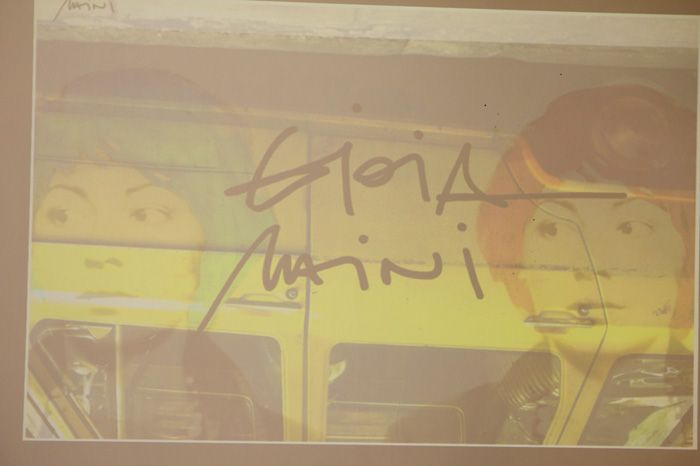 Diana
Pol Valls & Roger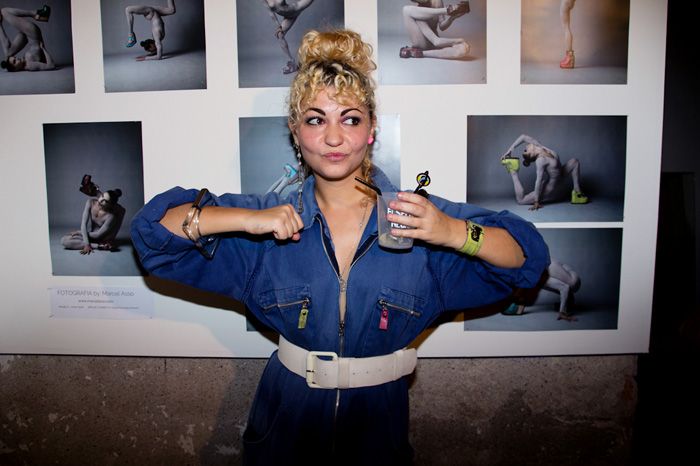 Gioia Maini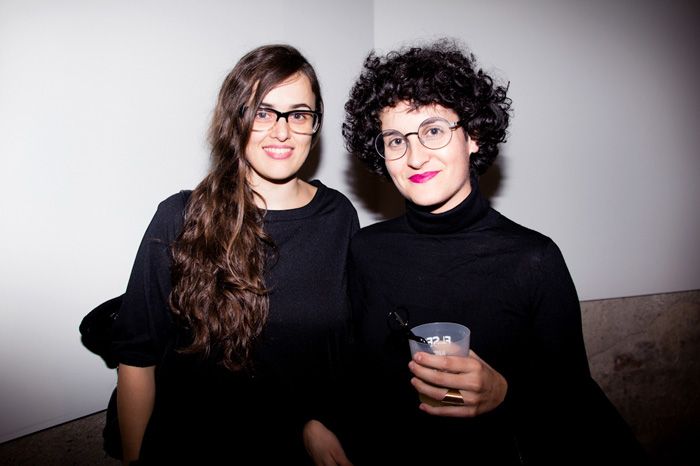 María Carvajal & Friend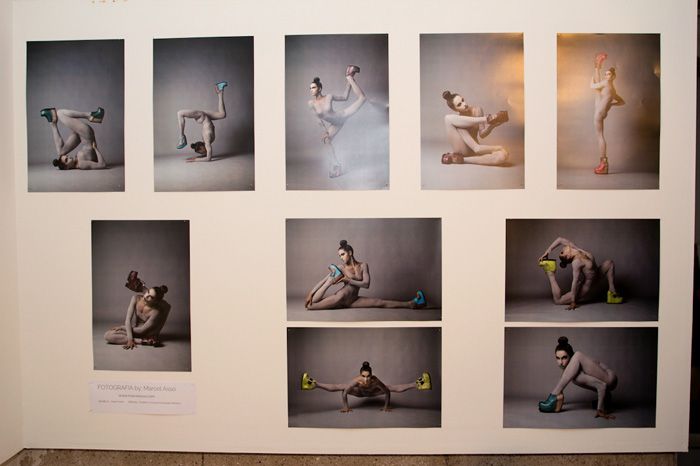 Javier des Leon & John Anguer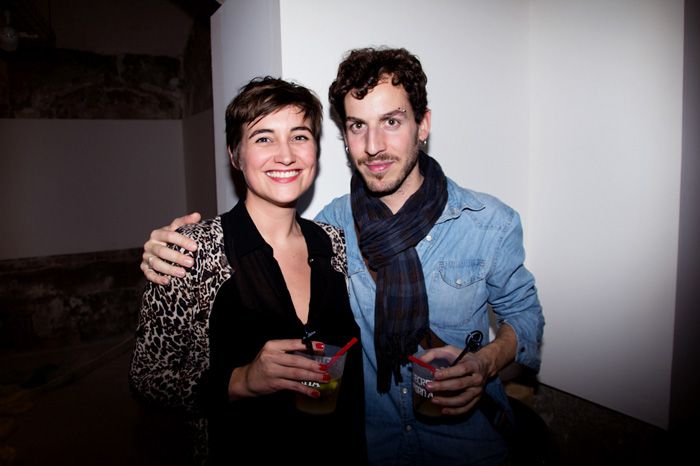 Romina & Gioia Maini's photographer Marcel Asso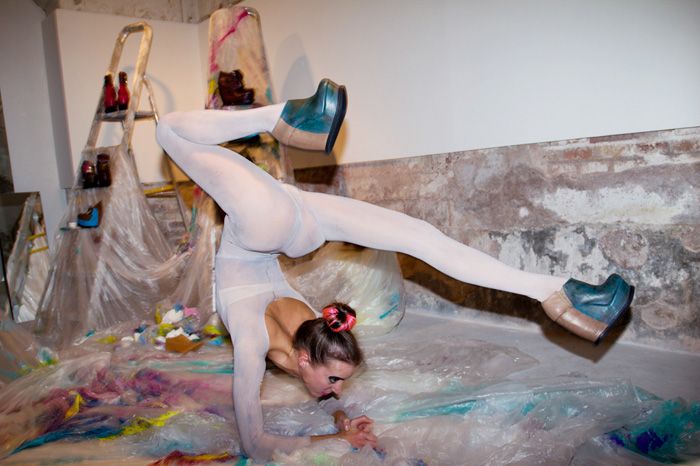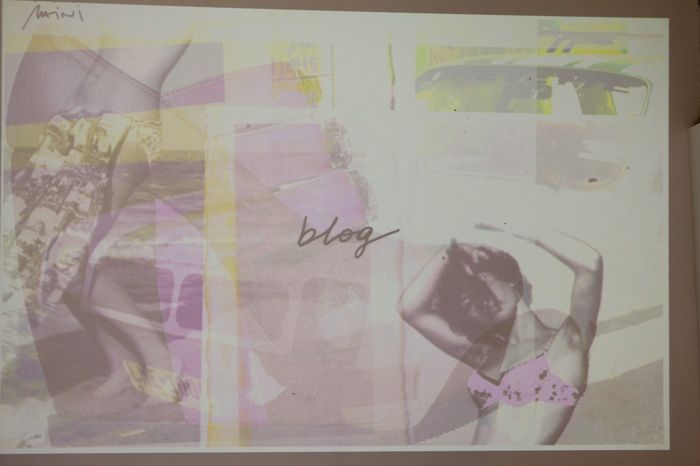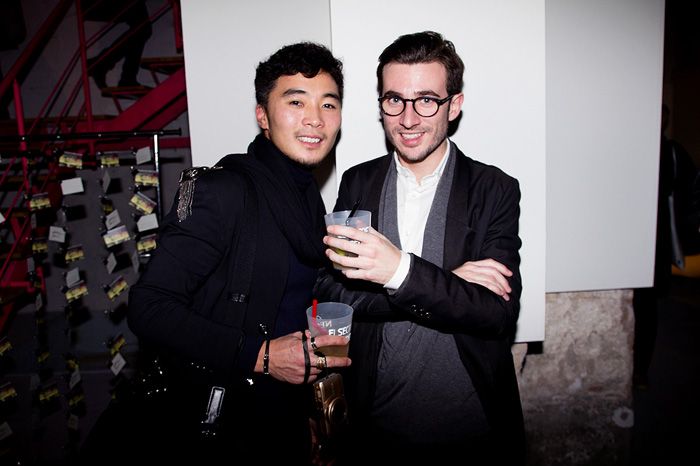 Odkkuh & Álvaro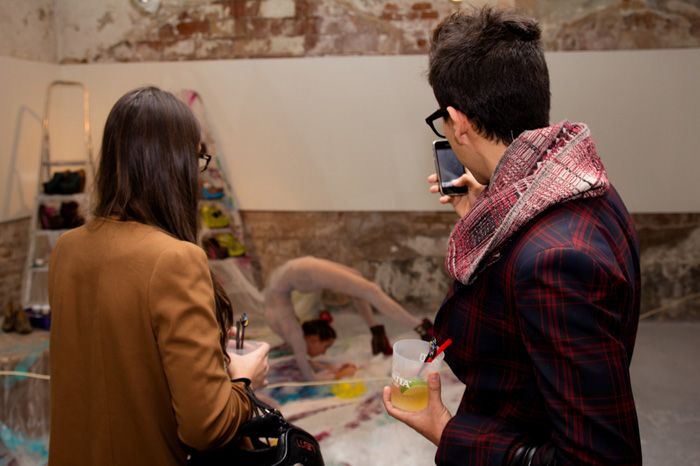 Adolfo Valentino & Friend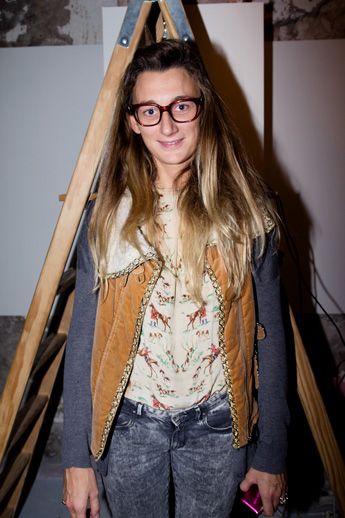 La Fede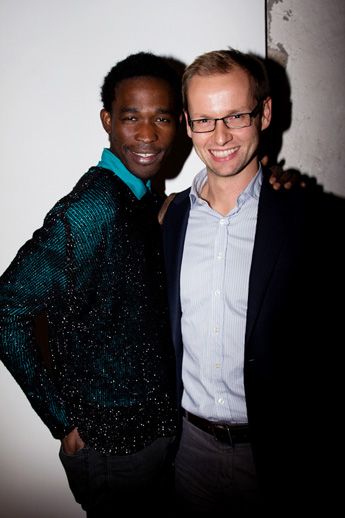 Saintbeau Sambou & friends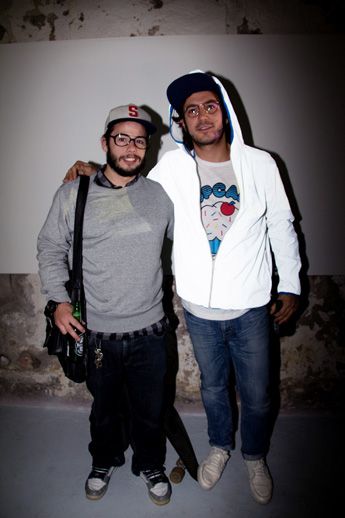 Victor Cardona & Friend Neko Man & Friend
Victor Von Schwartz Manuel Bolaño
Andreia Martins y Demian Dupuis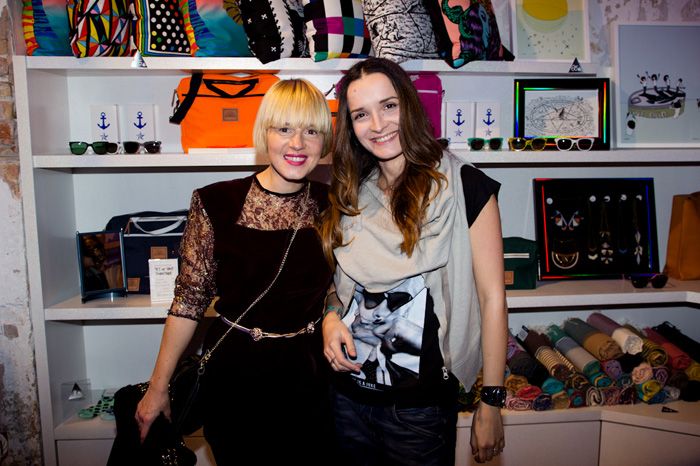 Diana Omulana & Teodora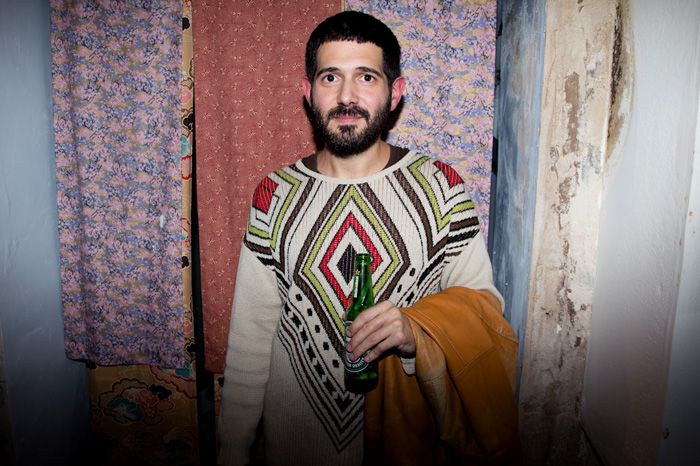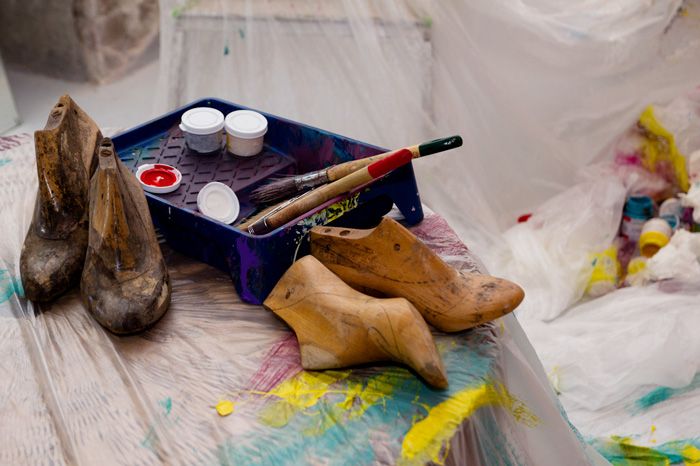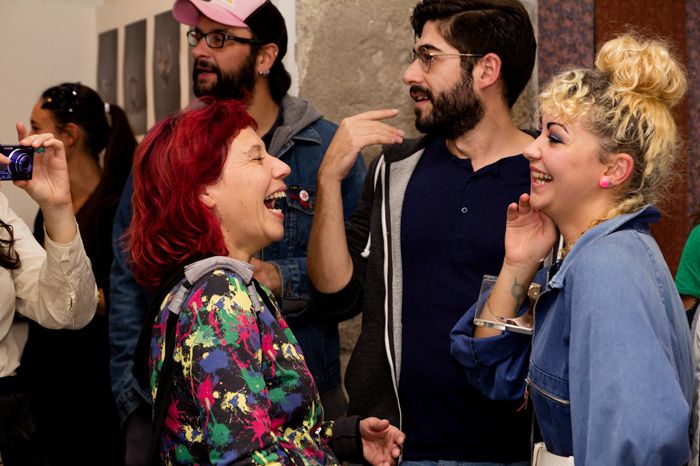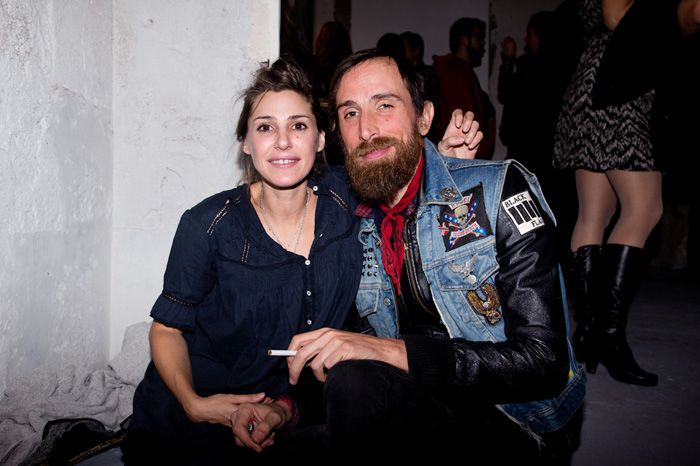 Gori de Palma & friend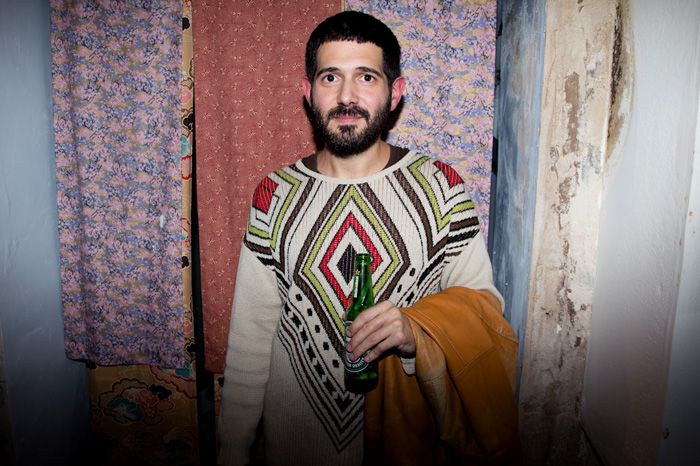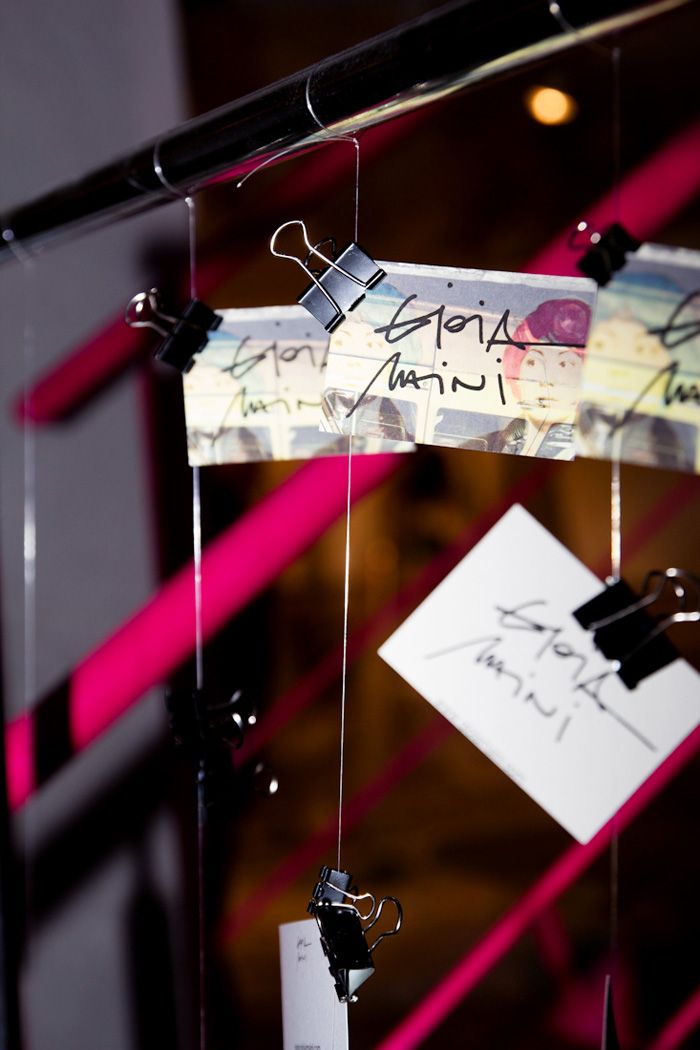 Jules & Adriano | Fucking Young!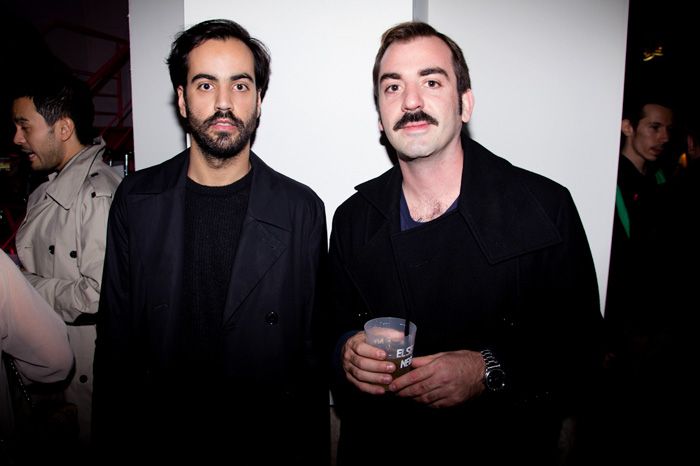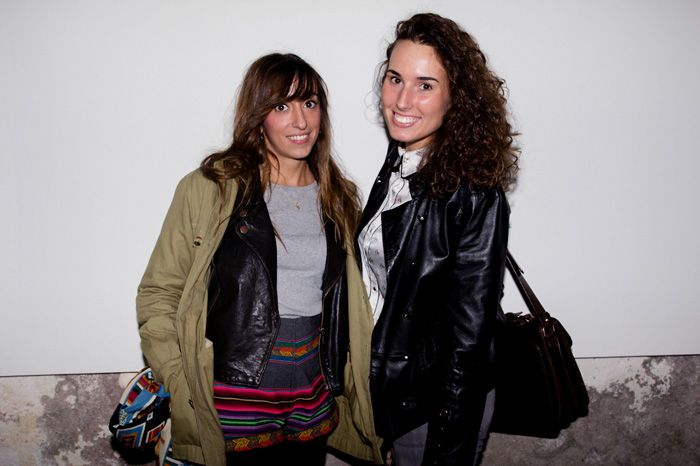 Ariana & Laura | Good2b.es
Fer de Cartaya & Anna Castán
Alyosha Quoos & his friend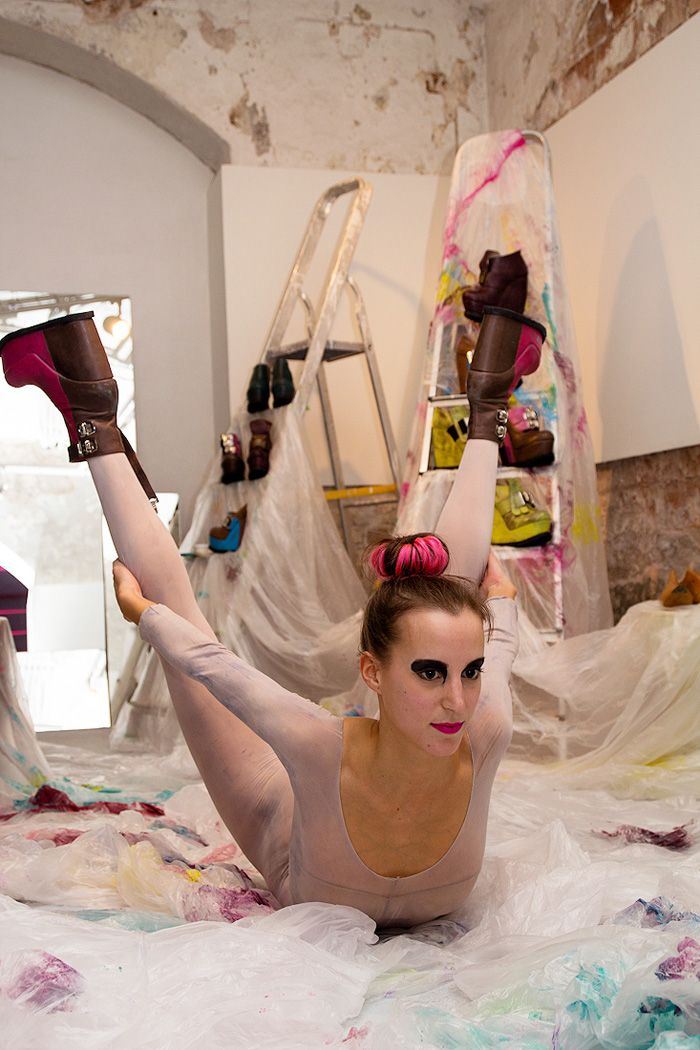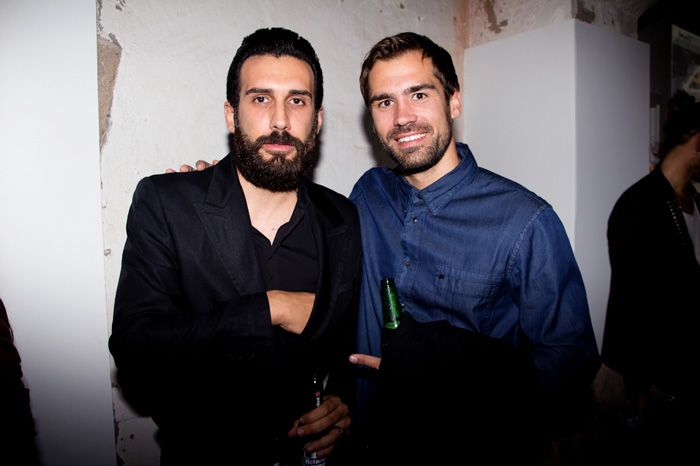 Luigi Musto & Daniel Dumig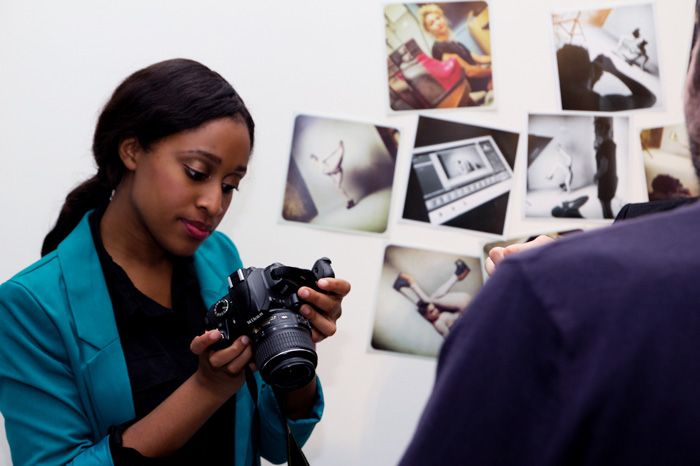 Anne-Gaelle Bouzy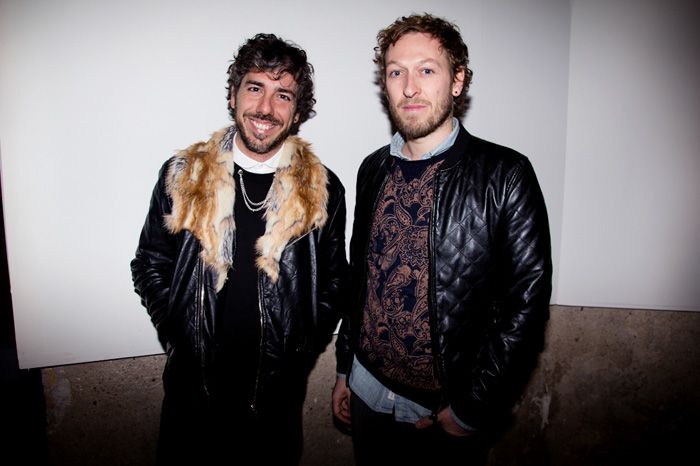 Agustin Bonifacio & Friend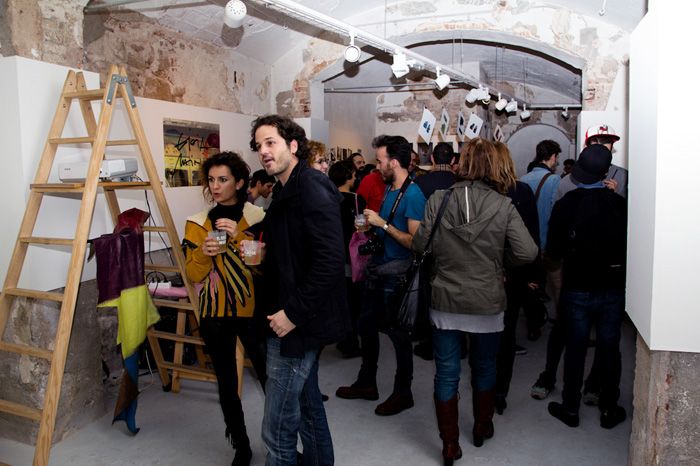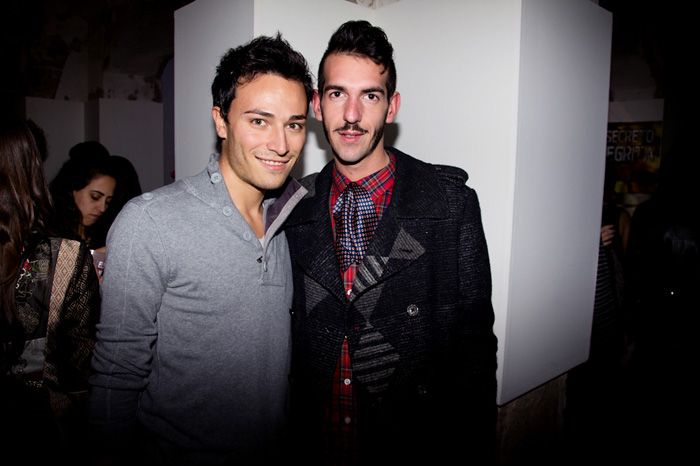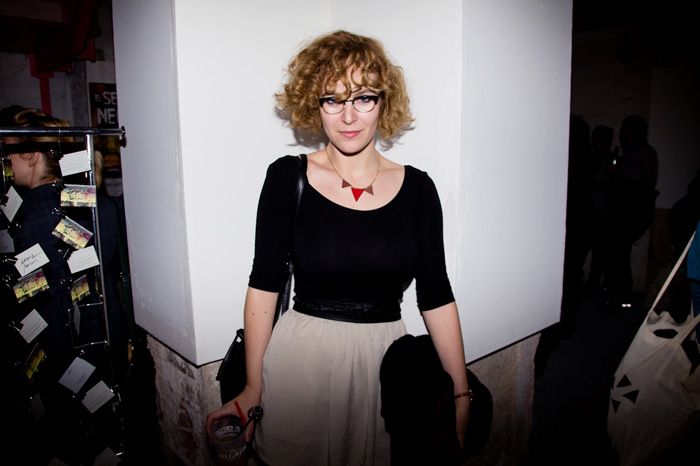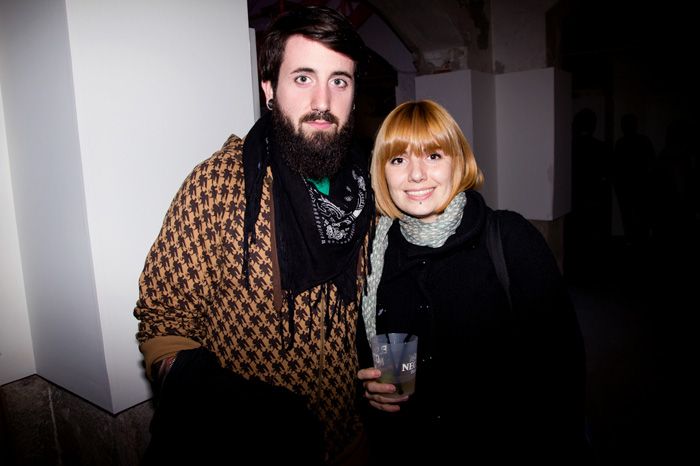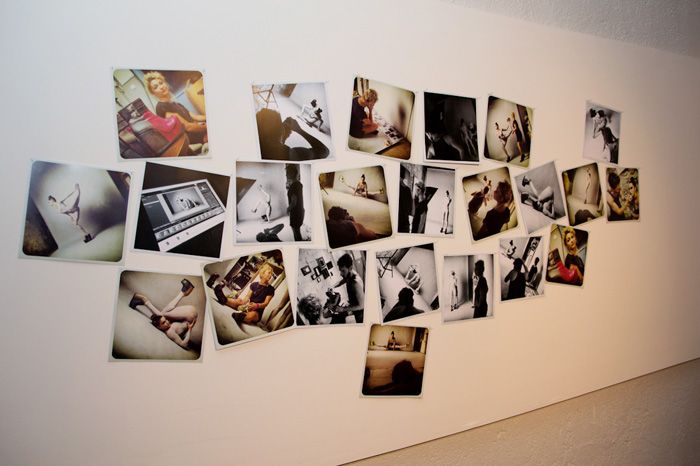 Lelook presents Gioia Maini | 8/11/2012 | Studiostore | Photos: Poncho Paradela | Fashion event organised by Lelook Agency