Last Saturday the 16th of May, Maison Lelook organised its first pop-up event.
The concept behind those pop-ups is to welcome a limited number of up-and-coming brands and designers in order to present their latest collections to the press and public in a professional yet inspiring environment. For its first edition, Maison Lelook selected the following designers and brands: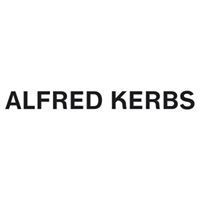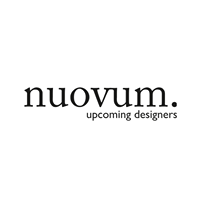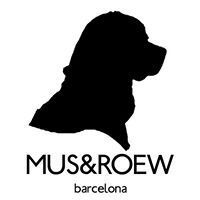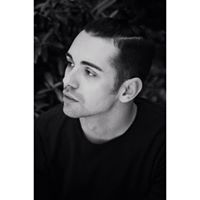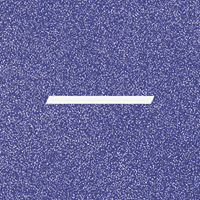 After presenting their work to the press in the morning, the designers had the chance to meet a wider audience of fashion enthousiasts during the afternoon and sell their collections in a laidback atmosphere.
First Pop-up curated by Maison Lelook | 16 may 2015 | Barcelona