LIVE PHOTO SHOOT BY SEBAS ROMERO at Apple Store Barcelona | StreetStyle | Geeks & Nerds United! The street-style photos below were taken at Apple Store Barcelona on the 15th of February 2013 during the workshop Lelook held along with the photographer Sebas Romero at the flagshop store of Steve Jobs fruity brand. All models were selected live during the workshop by Lelook's coolhunter, Jesus Toctoctoc. Creativity, risk and personnality were the main topics addressed. Thanks to all the participants, thanks to all the street style models and our deepest admiration to Sebas Romero for the amazingly outlandish pictures!
Sound by Simøne from Nasty Mondays!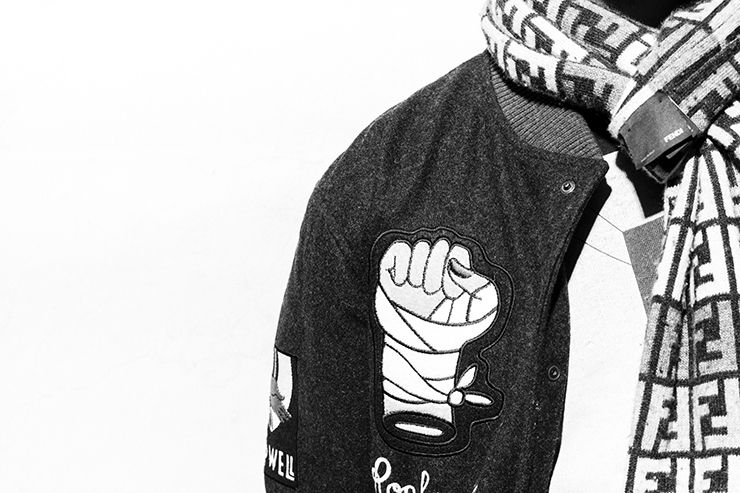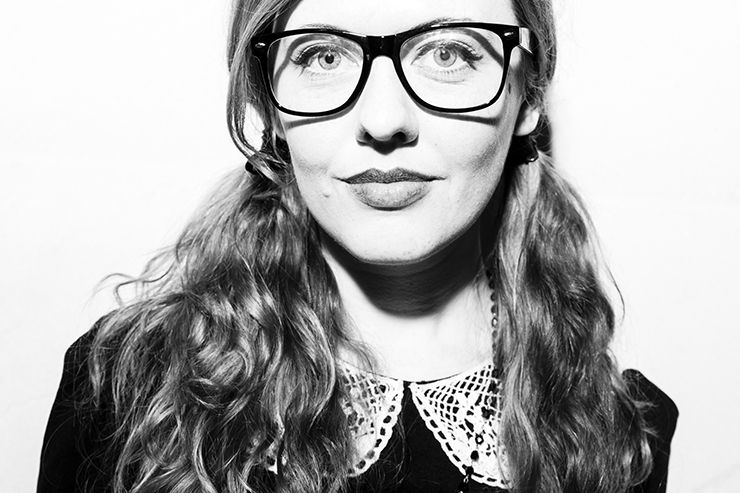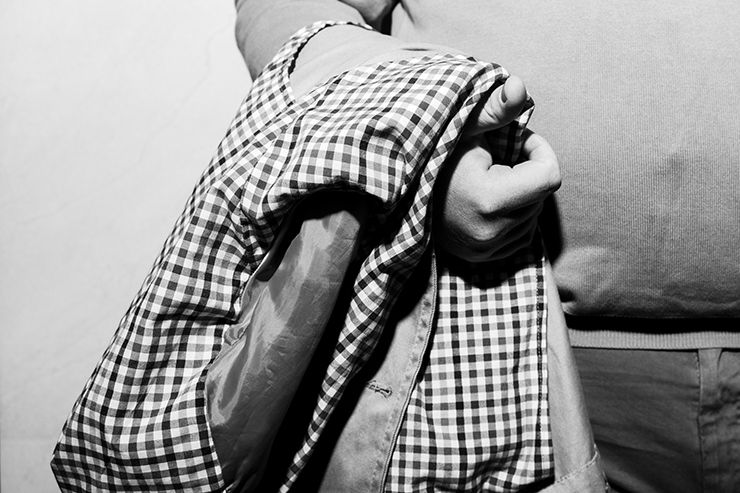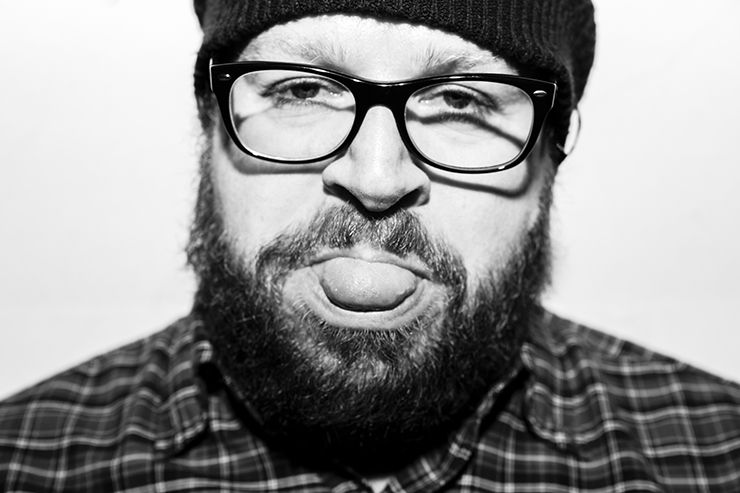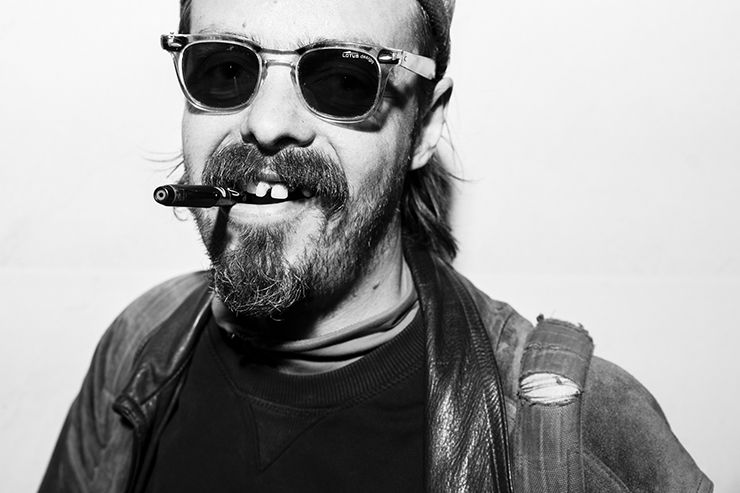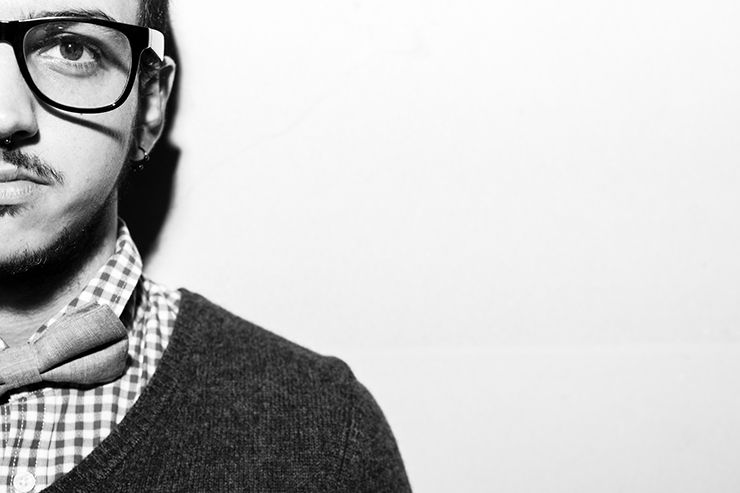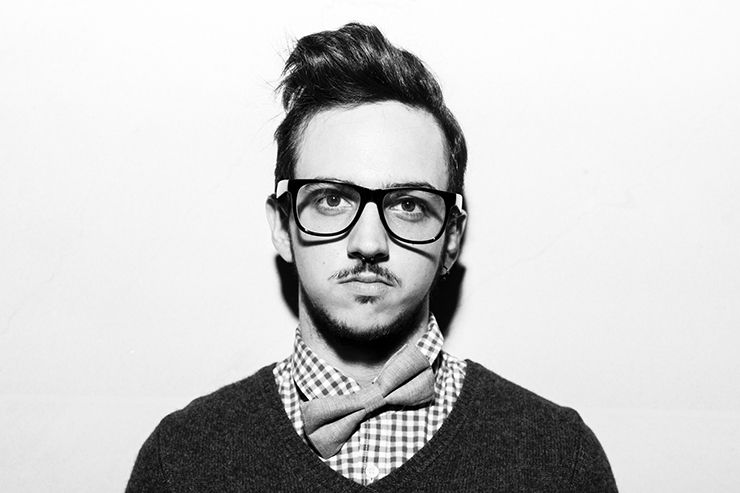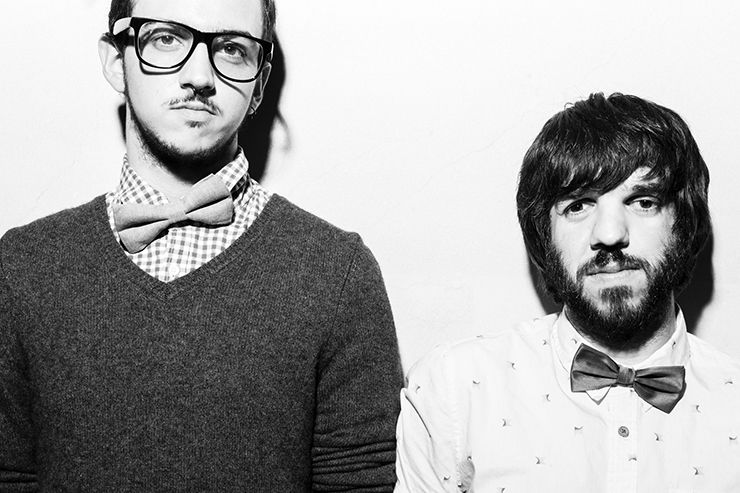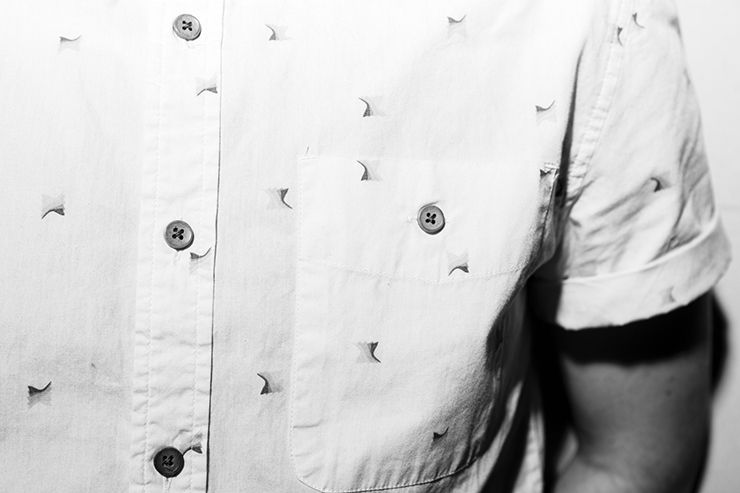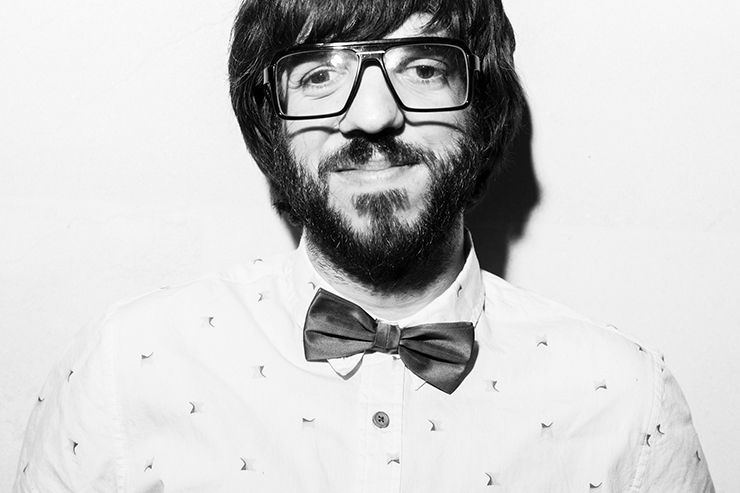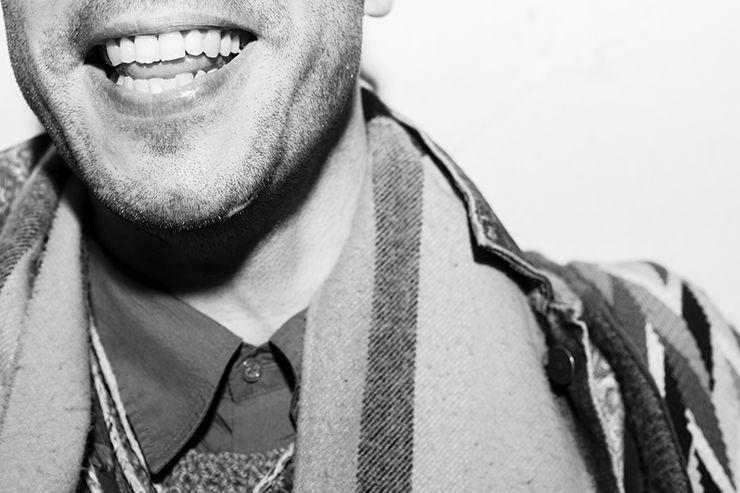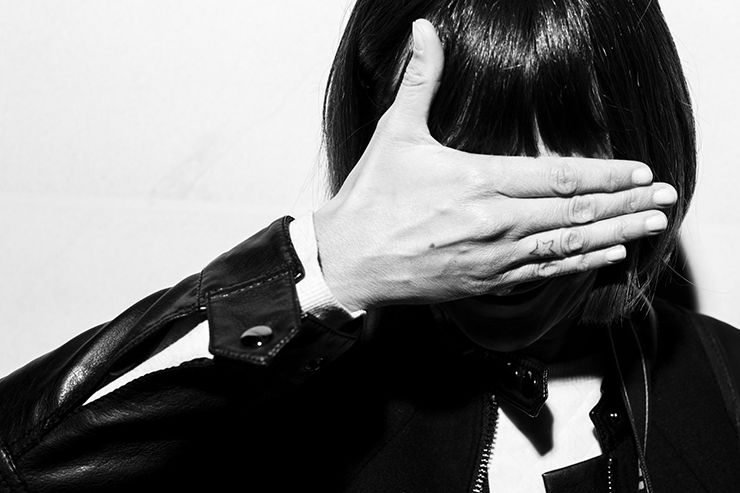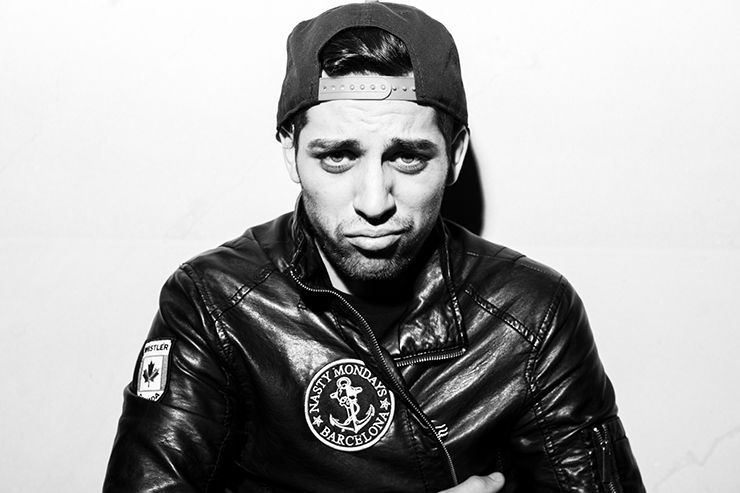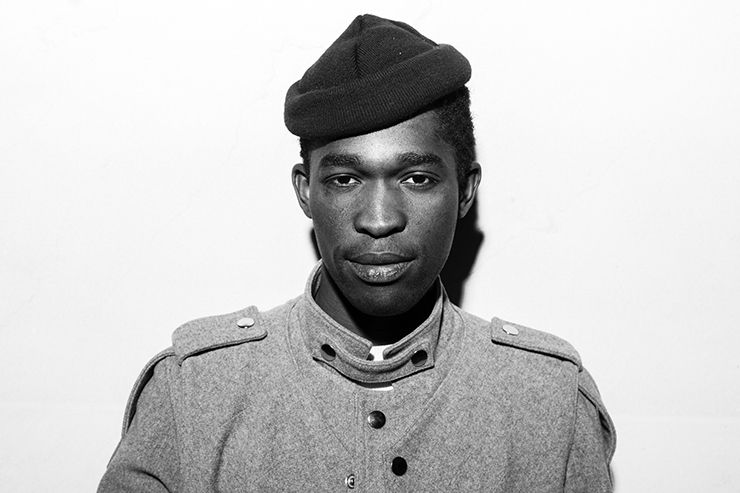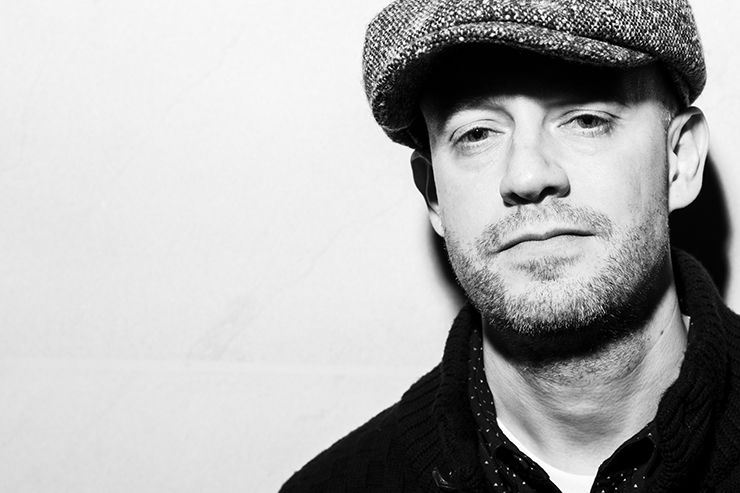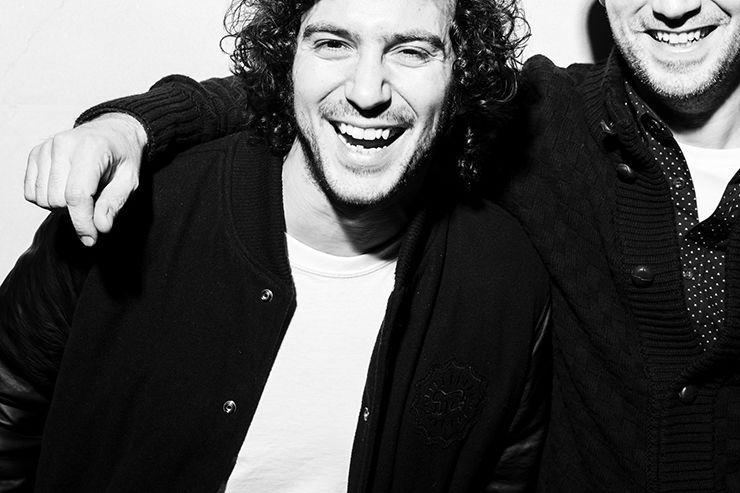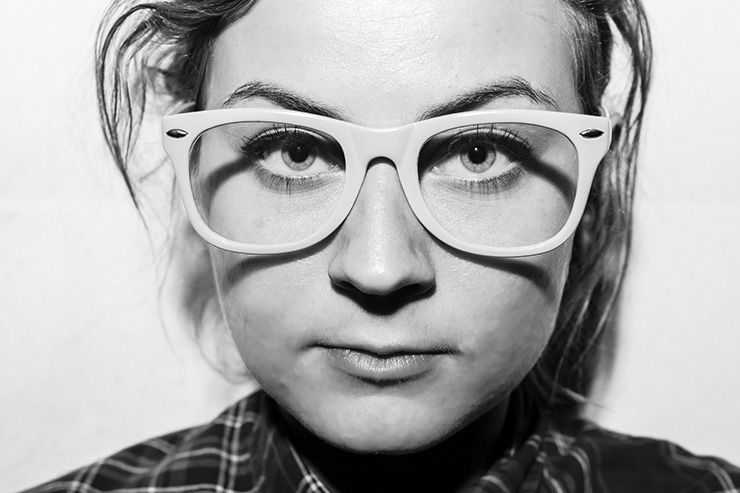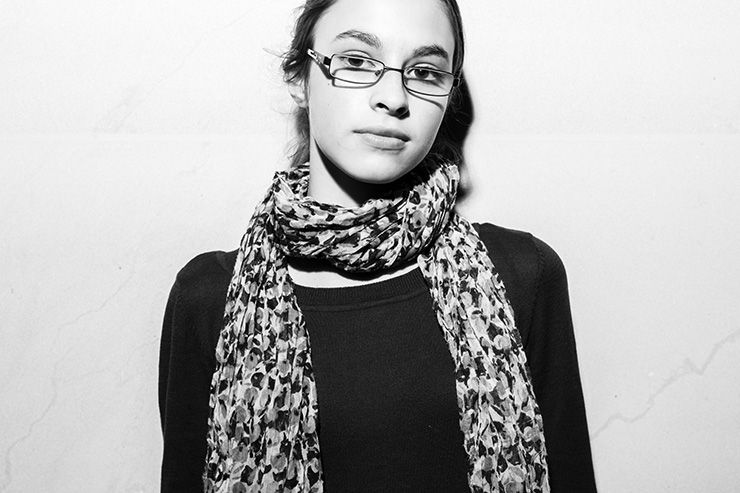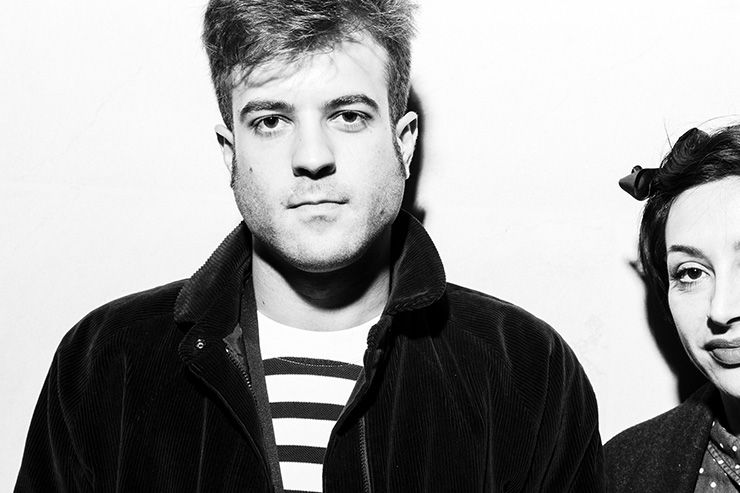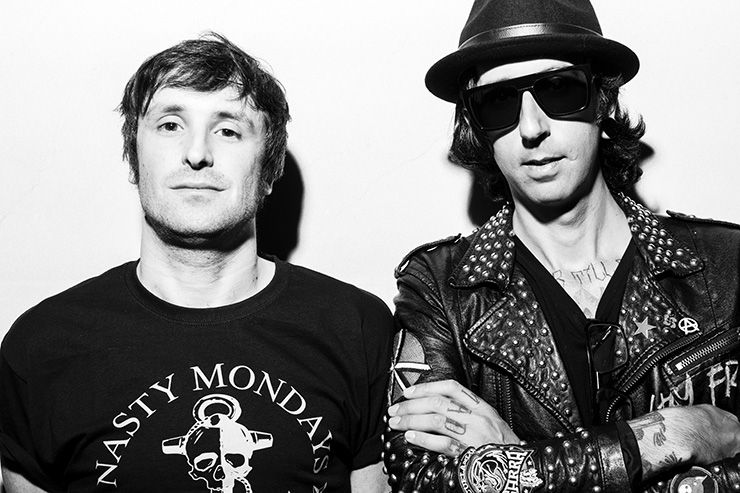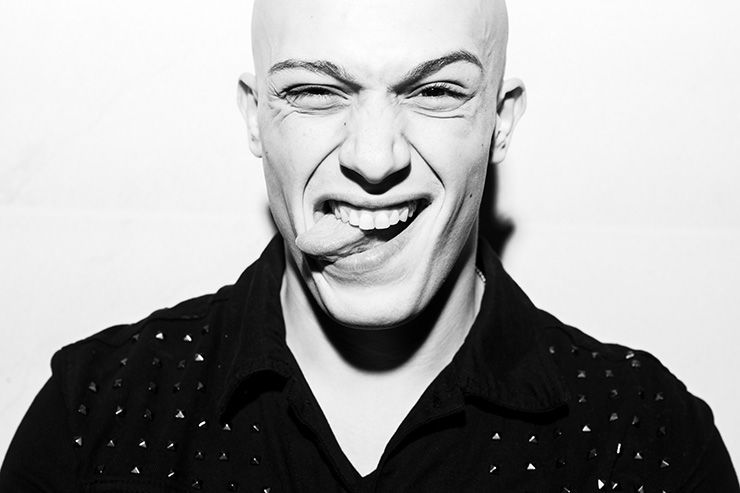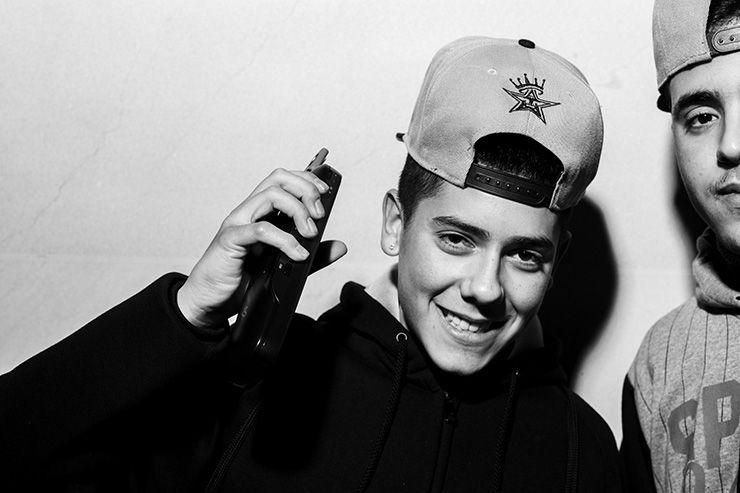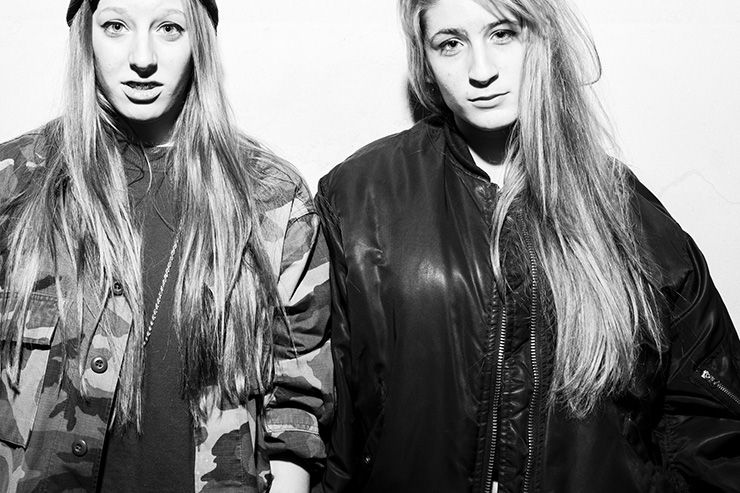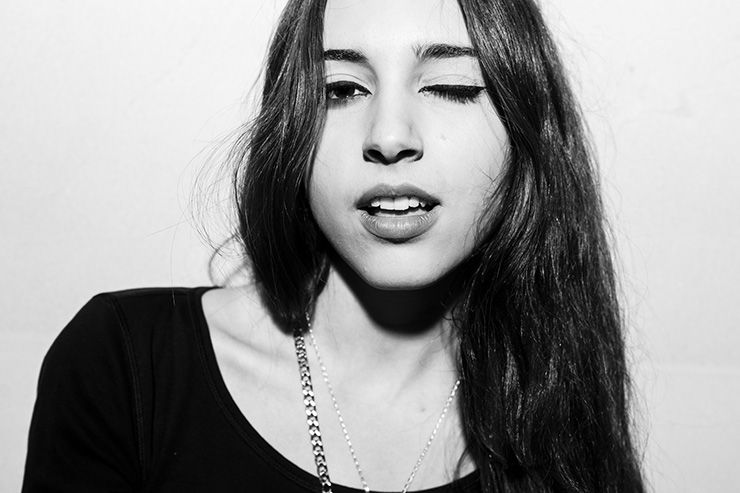 WORKSHOP & LIVE PHOTOSHOOT BY SEBAS ROMERO | STREET-STYLE | APPLE STORE BARCELONA | 15.02.2013 | GEEKS & NERDS UNITED!