The fashion jury, under the presiding judge Yohji Yamamoto, convened on the 22nd of January 2012, in Paris, selected the ten candidates for the final competition (290 entrants, 26 nationalities, 56 shortlisted candidates).
At that time, the jury selected ten young designers, of nine different nationalities.
Jasmina Barshovi, Switzerland, Men collection
Narelle Dore, Australia, Women collection
Daniel Hurlin, France, Men collection
Ragne Kikas, Estonia, Women collection
Elina Laitinen, Siiri Raasakka & Tiia Siren, Finland, Men collection
Maxime Rappaz, Switzerland, Women collection
Paula Selby Avellaneda, Argentina, Women collection
Lucas Sponchiado, Belgium, Women collection
Steven Tai, Canada, Women collection
Kim Wilkins, United Kingdom, Men collection
Last week-end, the jury announced the winners of the 27th edition of the Hyères International Festival of Fashion and Photography.
The GRAND PRIZE was awarded to the trio of Finnish designers: Elina Laitinen, Siiri Raasakka & Tiia Siren.
Adopting a more-is-more approach, they presented a colorful and euphoric collection, mixing an cacophony of prints, textures and materials.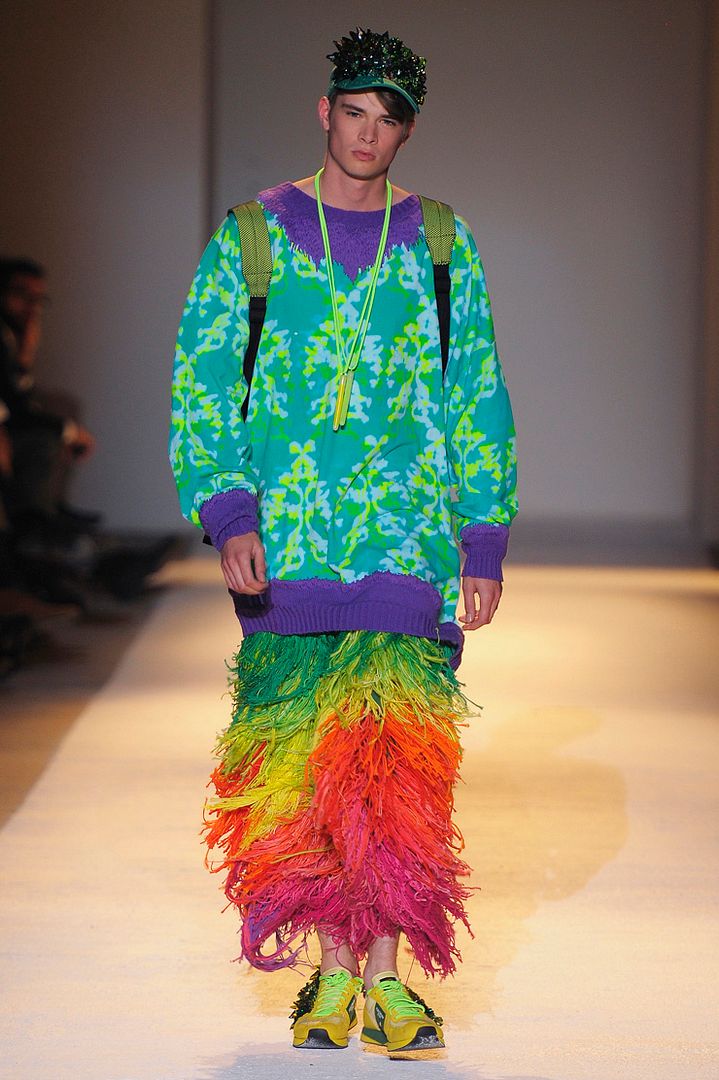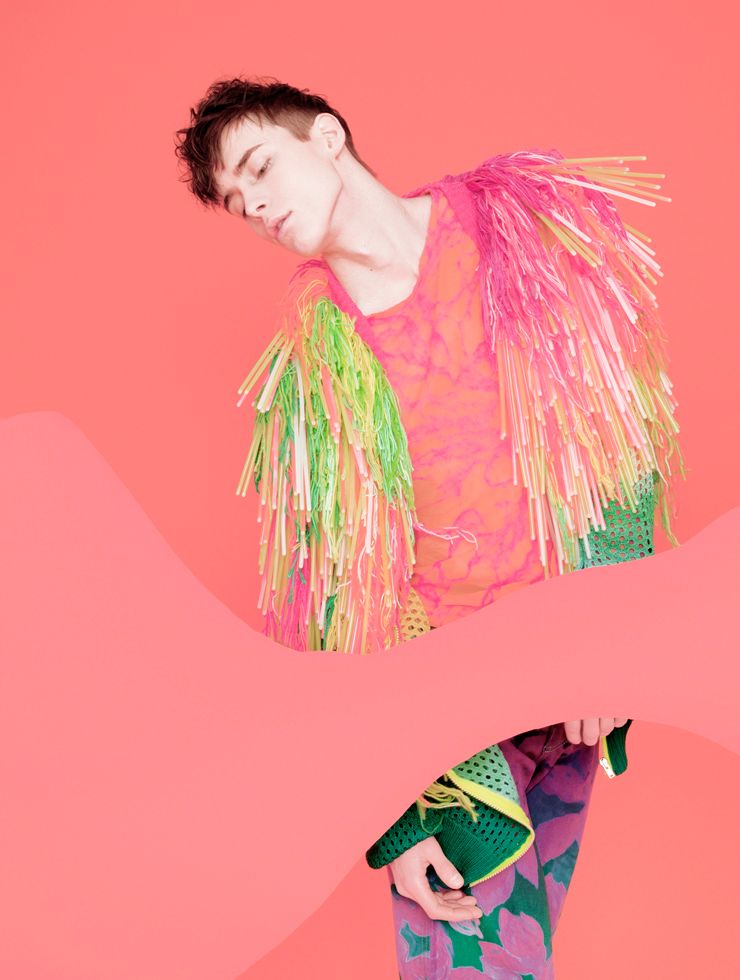 _____________________
The PREMIÈRE VISION prize and the Prize of the public of the city of Hyères were both awarded to Ragne KIKAS, from Estonia. She presented a well-executed collection of mainly black artful knits.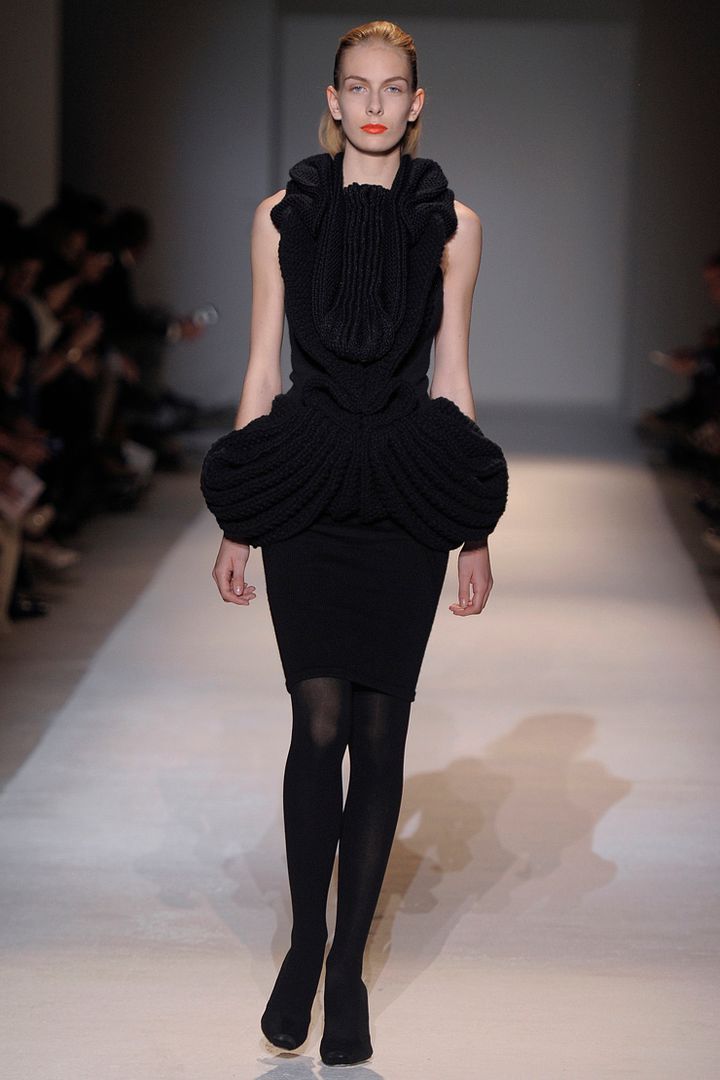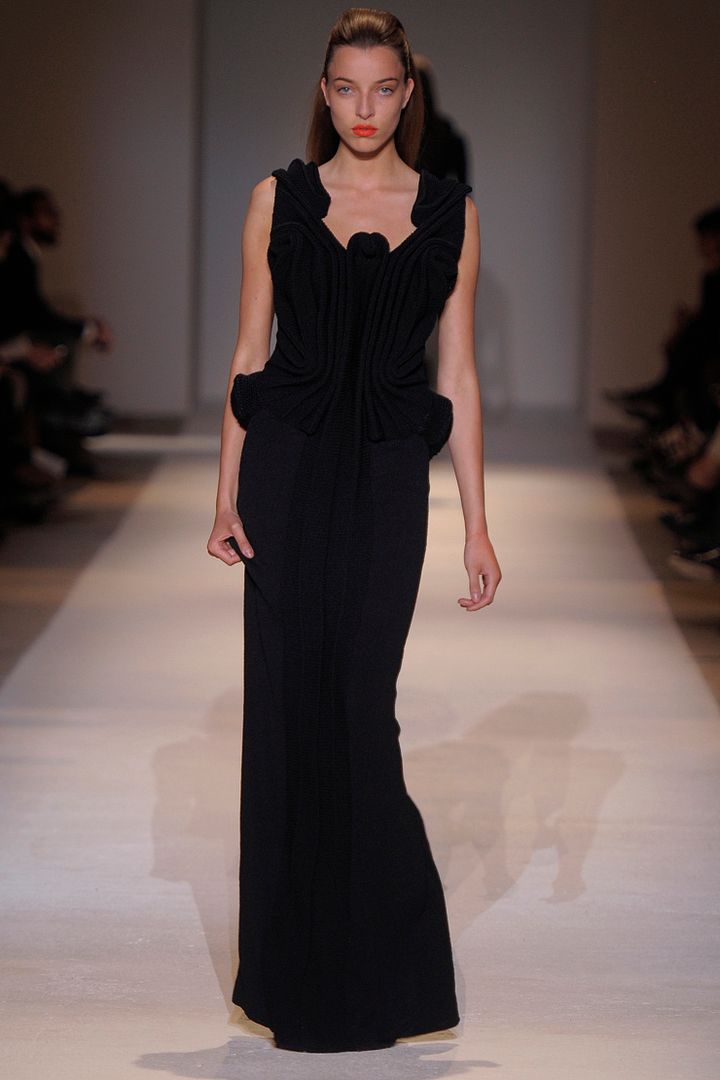 The Chloé Prize was awarded to Steven Tai, from Canada. A minimal sporty collection of higly wearable pieces definitely in accordance with the spirit of Chloé.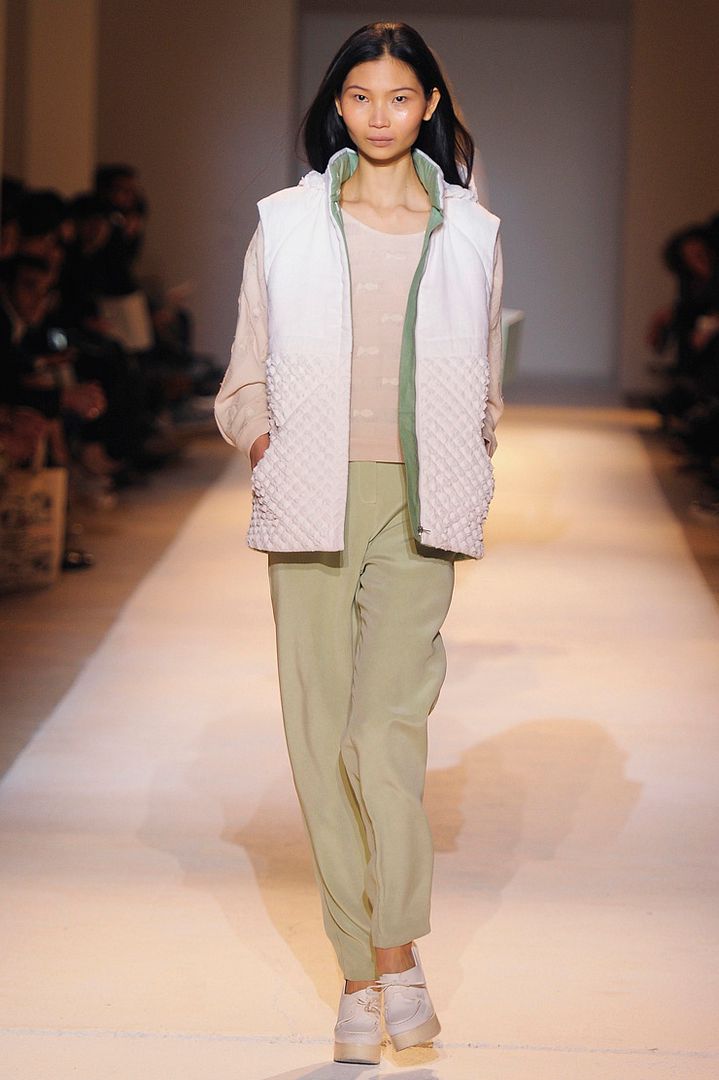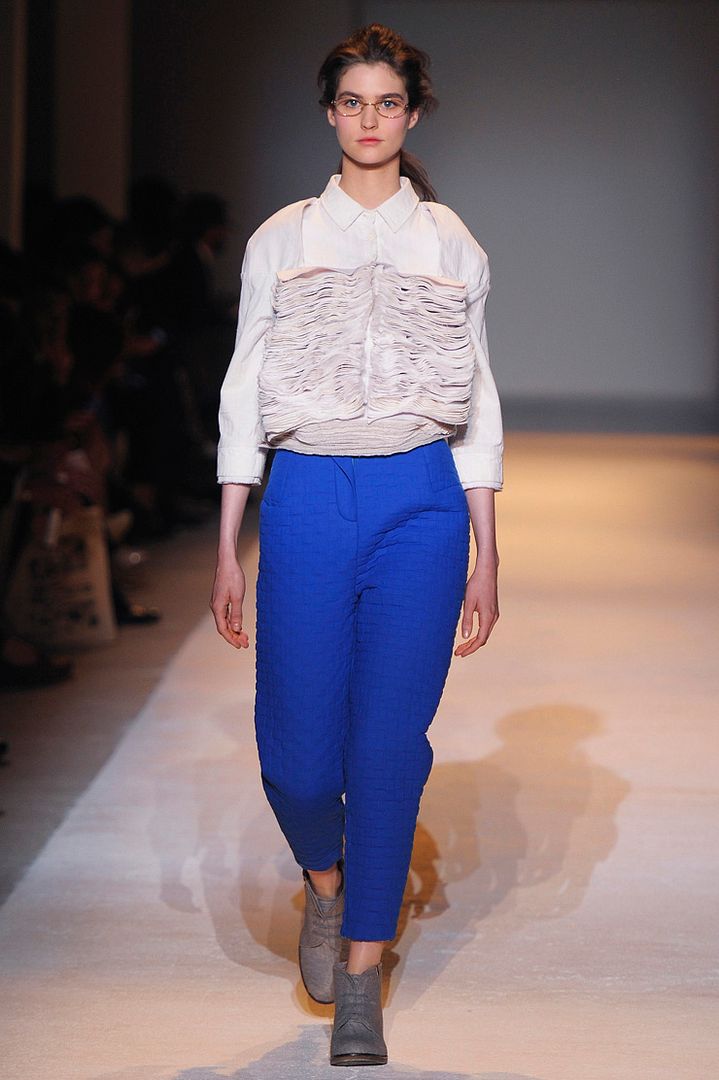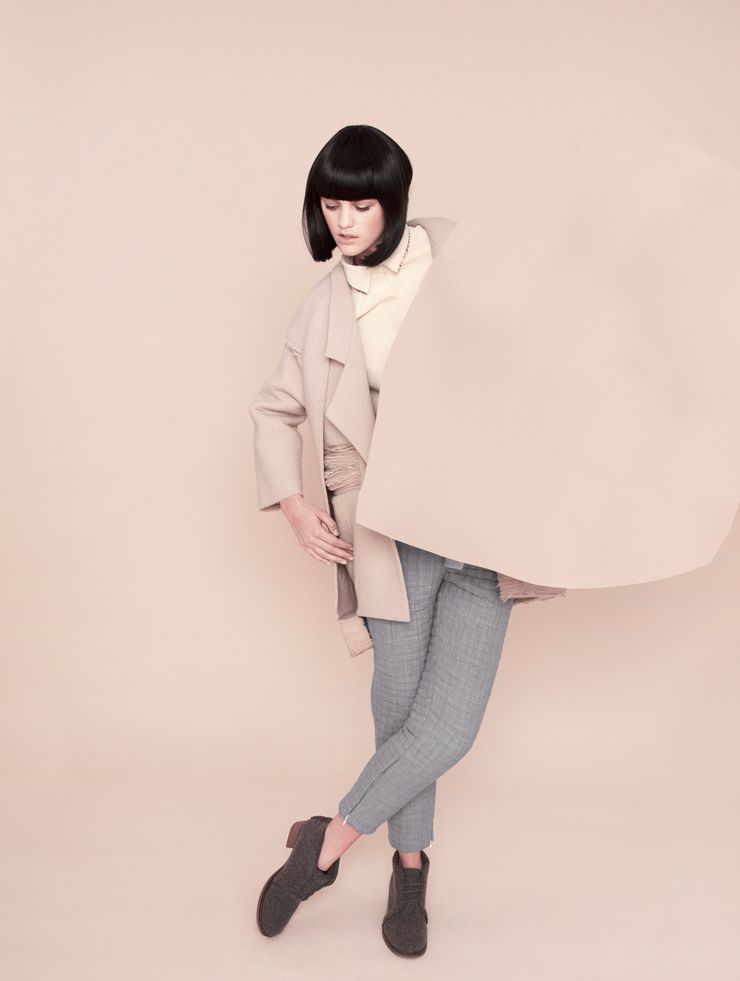 ________________________
Let's take this opportunity to show you some of the other collections presented during the 27th edition of Hyères Festival, presided by the great Yohji Yamamoto.
MAXIME RAPPAZ
LUCAS SPONCHIADO
HYÈRES 2012 | Hyères International Festival of Fashion and Photography