Japanese + French designer | NATTOFRANCO. "Nattofranco is a new identity represented by two halves. Part 1: "Natto" is a traditional Japanese fermented soybean dish. "Franco" is the French that runs through Part 2. France is what I live by, Japan is a Muse. "Nattofranco basically means half-French half Japanese in my own Language." Nattofranco is a search with the purpose to find the perfect balance between these two identities.These two identities live within me and come out in my designs."
Words by Noemie Aiko Sebayashi, Nattofranco designer.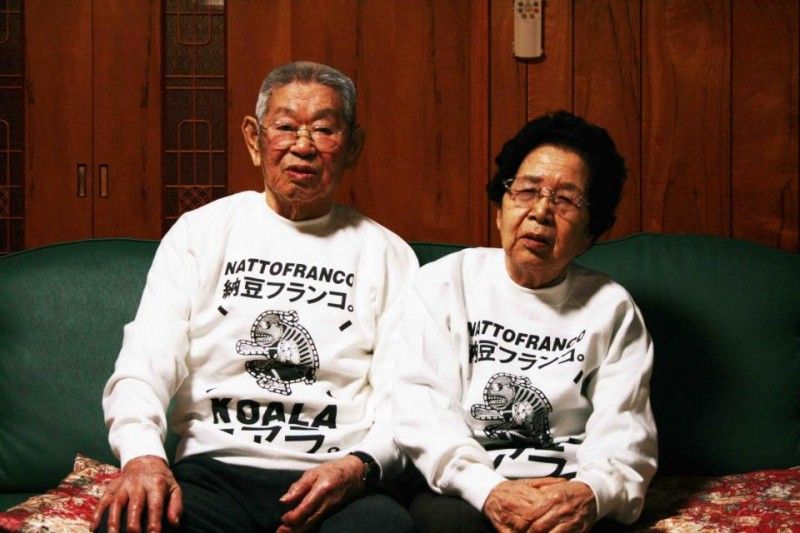 Noemie Aiko Sebayashi grandparents
Lia Catreux & Esther Boiteux wearing Humano and Koala Tees available on the Nattofranco online boutique.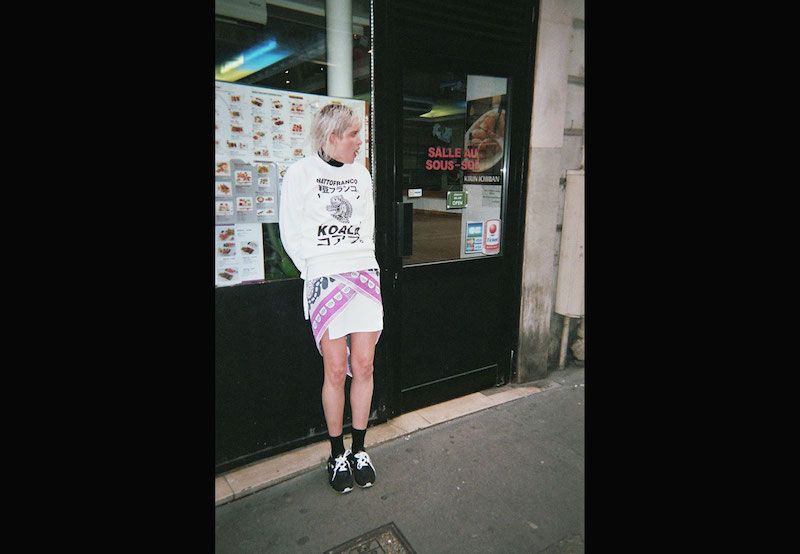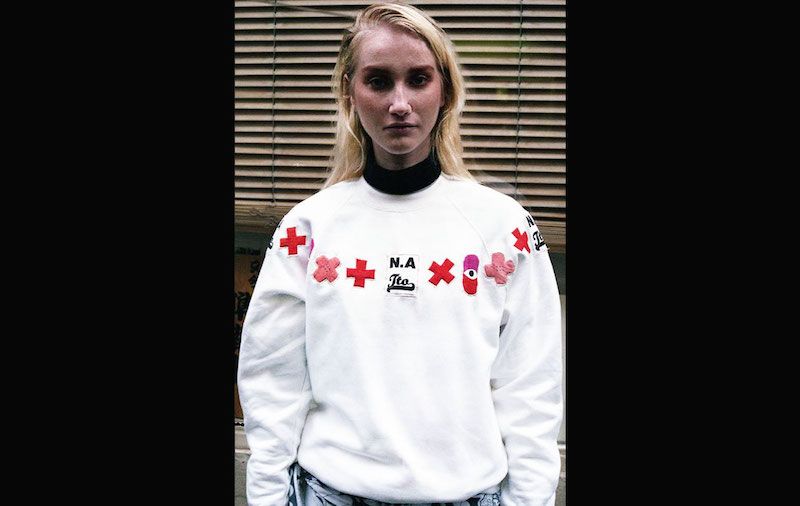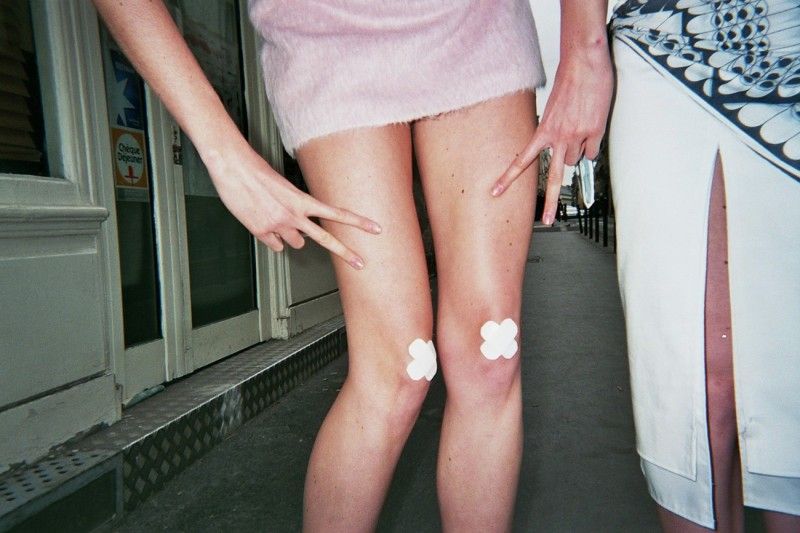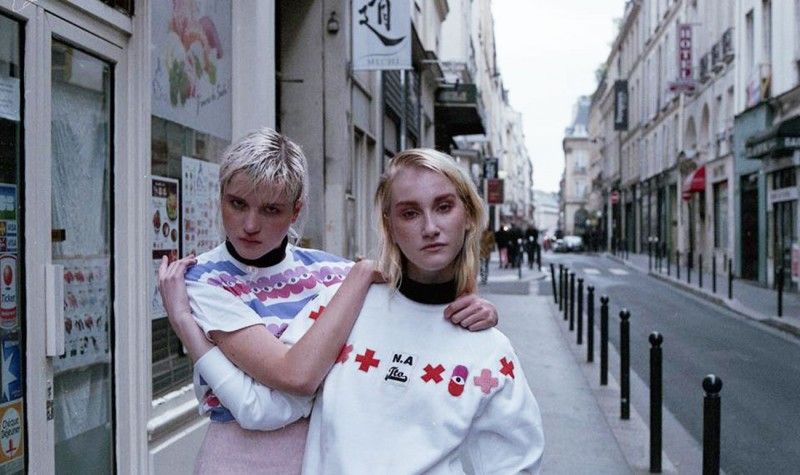 NATTOFRANCO | nattofranco.com