Designer Lee Suk Tae created is own brand KAAL E.SUKTAE in 1997; a modern contemporary concept that pursues structural avant-garde.
He graduated at the École de la Chambre Syndicale de la Couture Parisienne and worked in the designing team of Sonia Rykiel and at Christian Dior headquarters.
Later, he was selected to be part of Seoul's 10 Soul, a project that selects designers in Korea (video below).
SS2012 collection, "Water from Water", was inspired by the Genesis 1:6.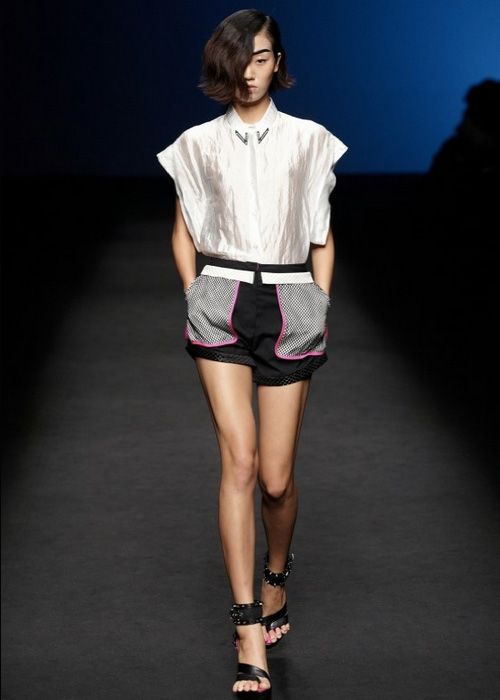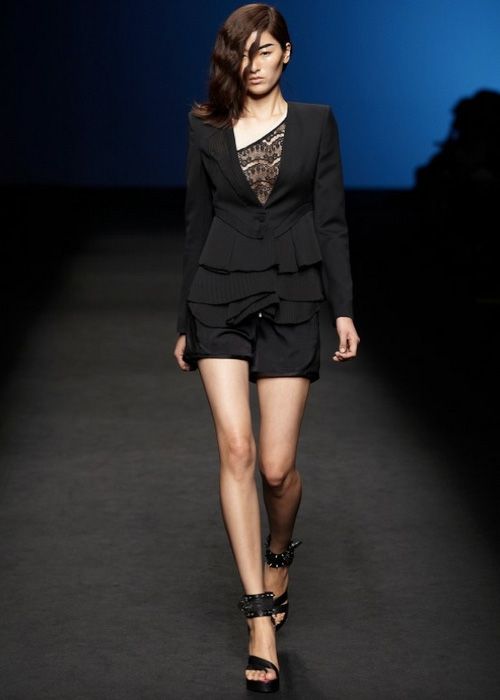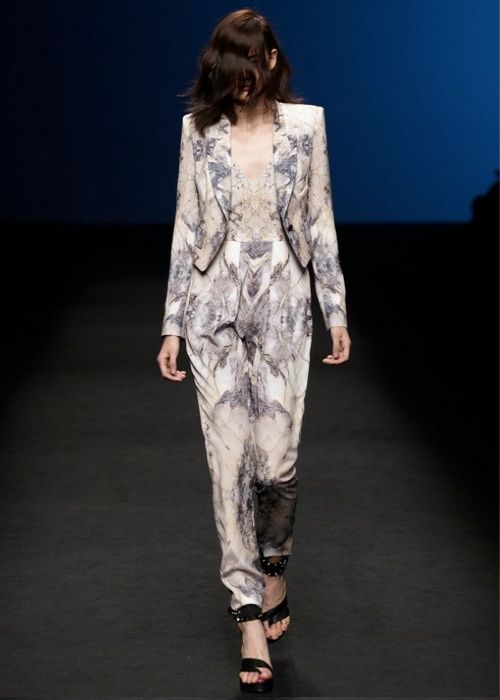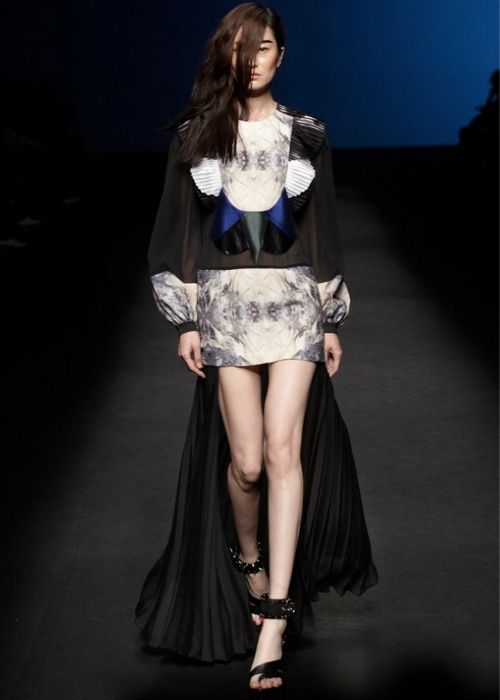 Copyright Kaal E.Suktae | kaalesuktae.com