Last Thursday we celebrated the launch of our new project Lelook Agency at La Martinera Cocktail Bar, in Barcelona.
It's been the occasion for us to thank all the people that supported us and collaborated on our project these last 4 years and to celebrate all together fashion & creativity.
Lelook Agency is a creative consultancy at the forefront of fashion. We offer comprehensive services for the industry: Fashion Trends consulting, Offline & Online Brand promotion, Street Style castings, Fashion Events and contents production.
More info: www.lelookagency.com
Big up to all the attendees! Thanks a million!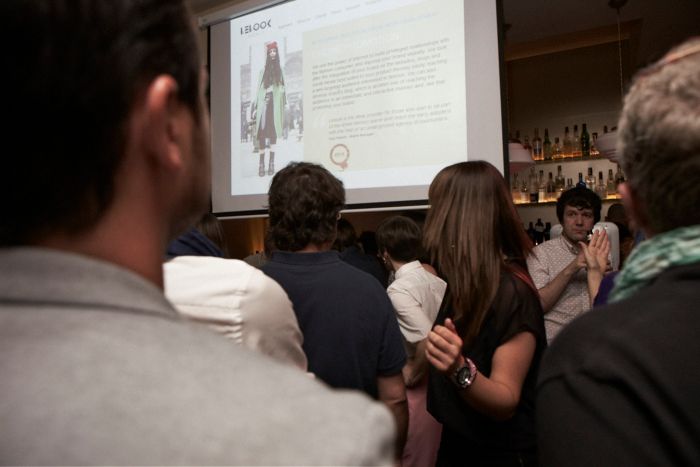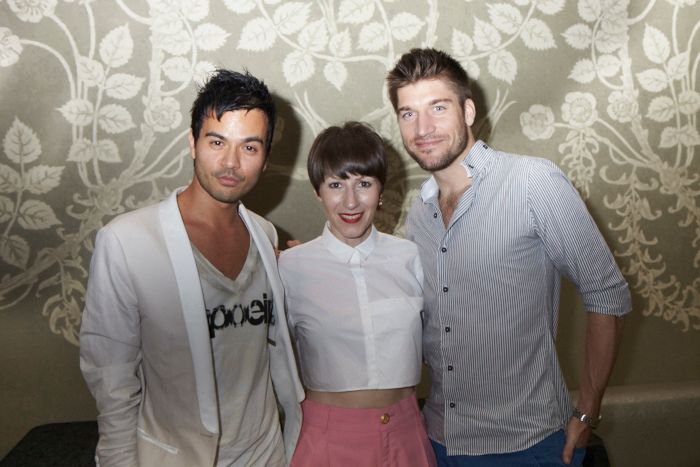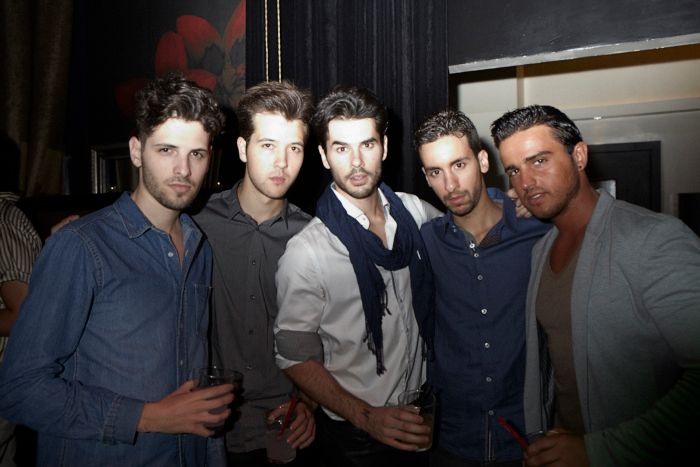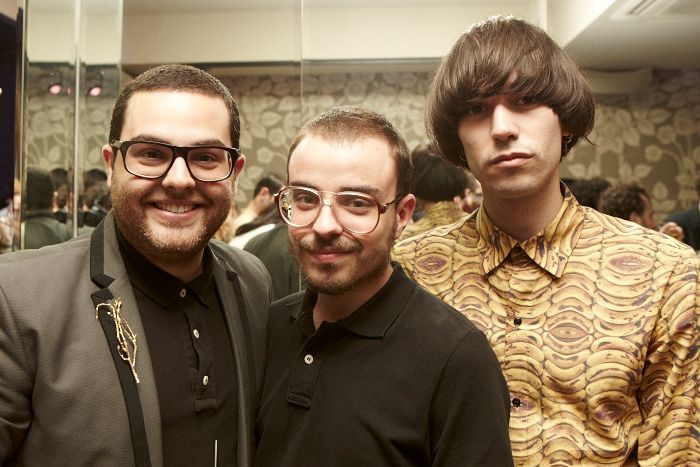 LELOOK AGENCY COCKTAIL | La Martinera | Special thanks: La Martinera, Barinthenet, Rhum Negrita, Poliakov y Schweppes, James Johnson, María Carvajal
Photos: Facu Aguirre
Website: www.lelookagency.com