The 10th of April 2015, Maison Lelook opened its doors for the first time to closest friends, influencers and designers from Barcelona for an intimate opening.
This private opening of Lelook's new base of operation was the right occasion for Gonzalo Cutrina's art exhibition vernissage. The illustrator presented a selection of his latest work, "Les inédits".
Our dear friend Gonzalo Cutrina is a freelance illustrator based in Barcelona. He has been working since 1998, both locally and internationally, in projects for various media such as press, editorial, advertising, collaborations with different fashion and trends magazines, commercial brands, as well as displays for different venues and several solo and collective exhibitions. The selection he made especially for the event was fresh, colourful, flowery and as always half-realistic half-surrealistic for the greatest pleasure of the attendees.
This first Maison Lelook event has been the perfect occasion for Barcelona's fashion cercle to meet once again and exchange about many new creative projects, the beautiful and surprising Gonzalo's artworks and of course to discover Maison Lelook.
Gonzalo Cutrina art exhibition will be open to the public until the 15th of May at Maison Lelook, c/Bruc 39.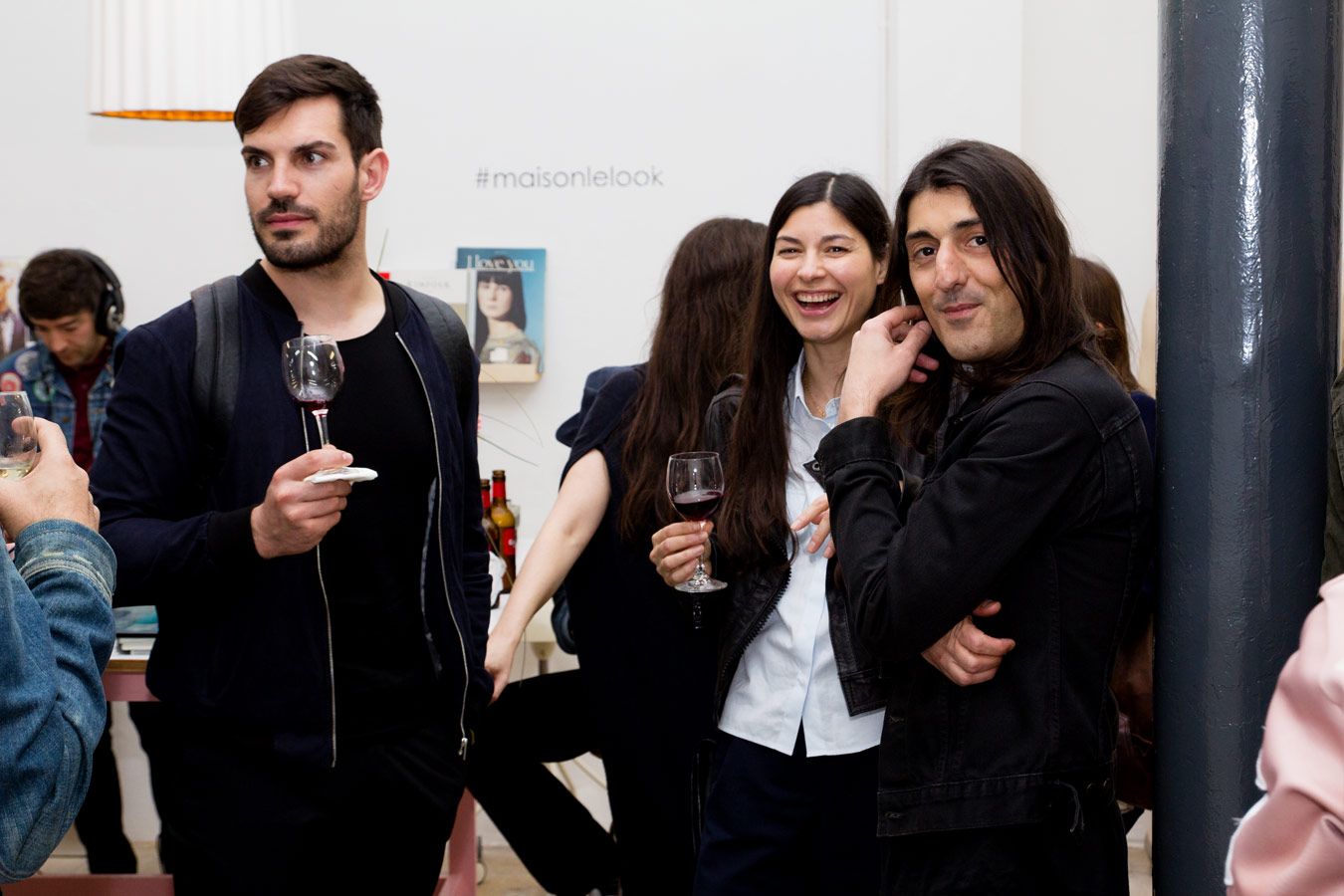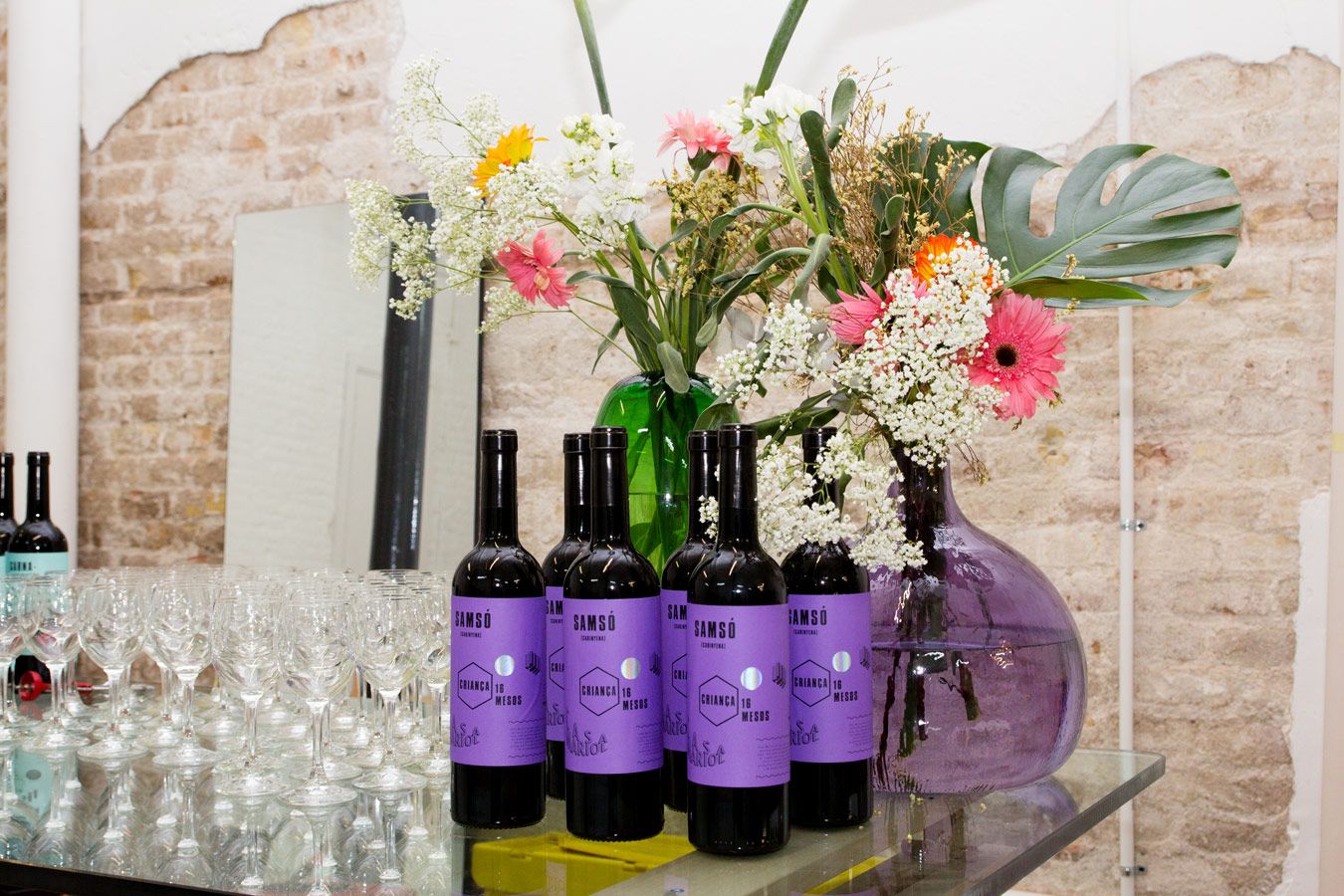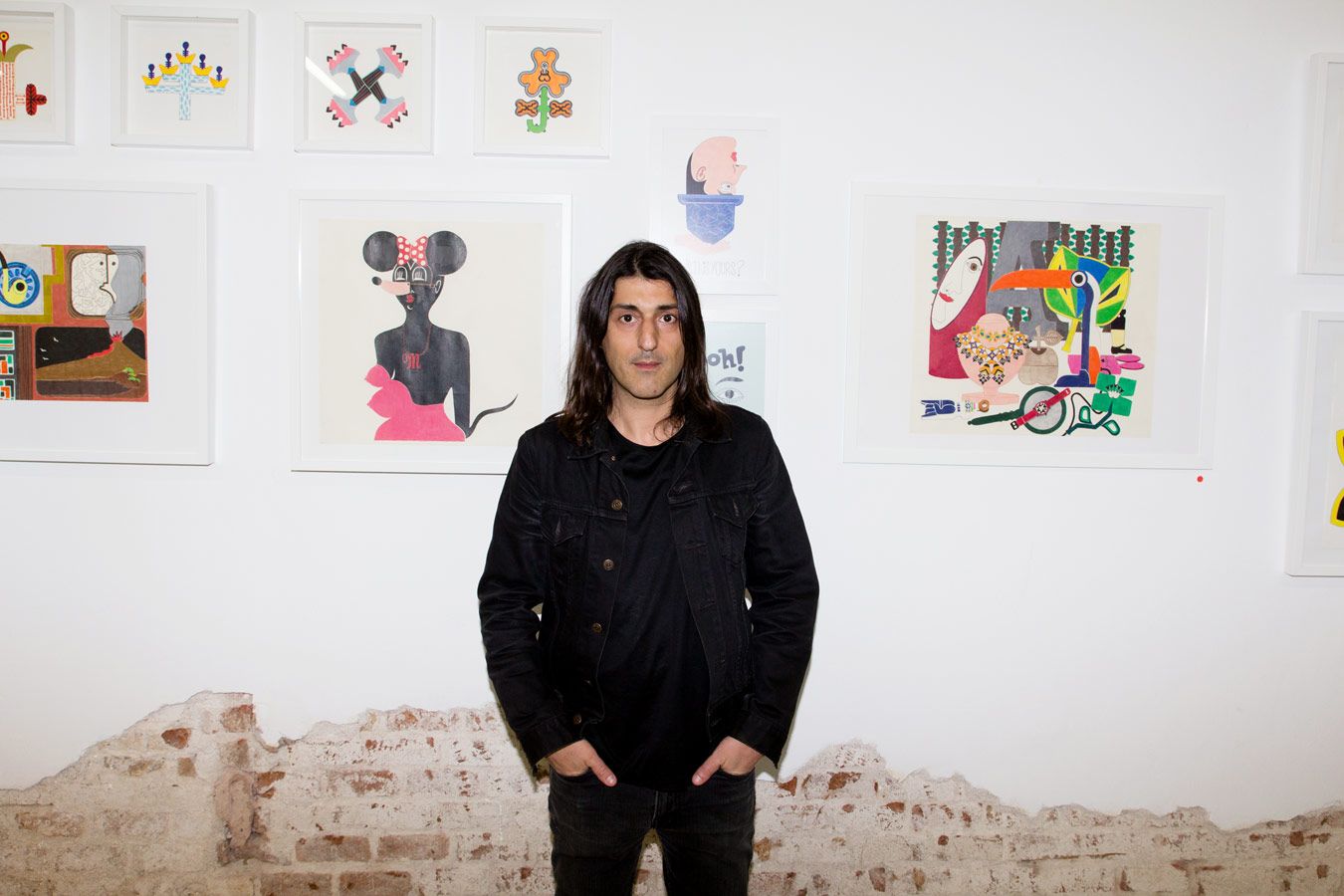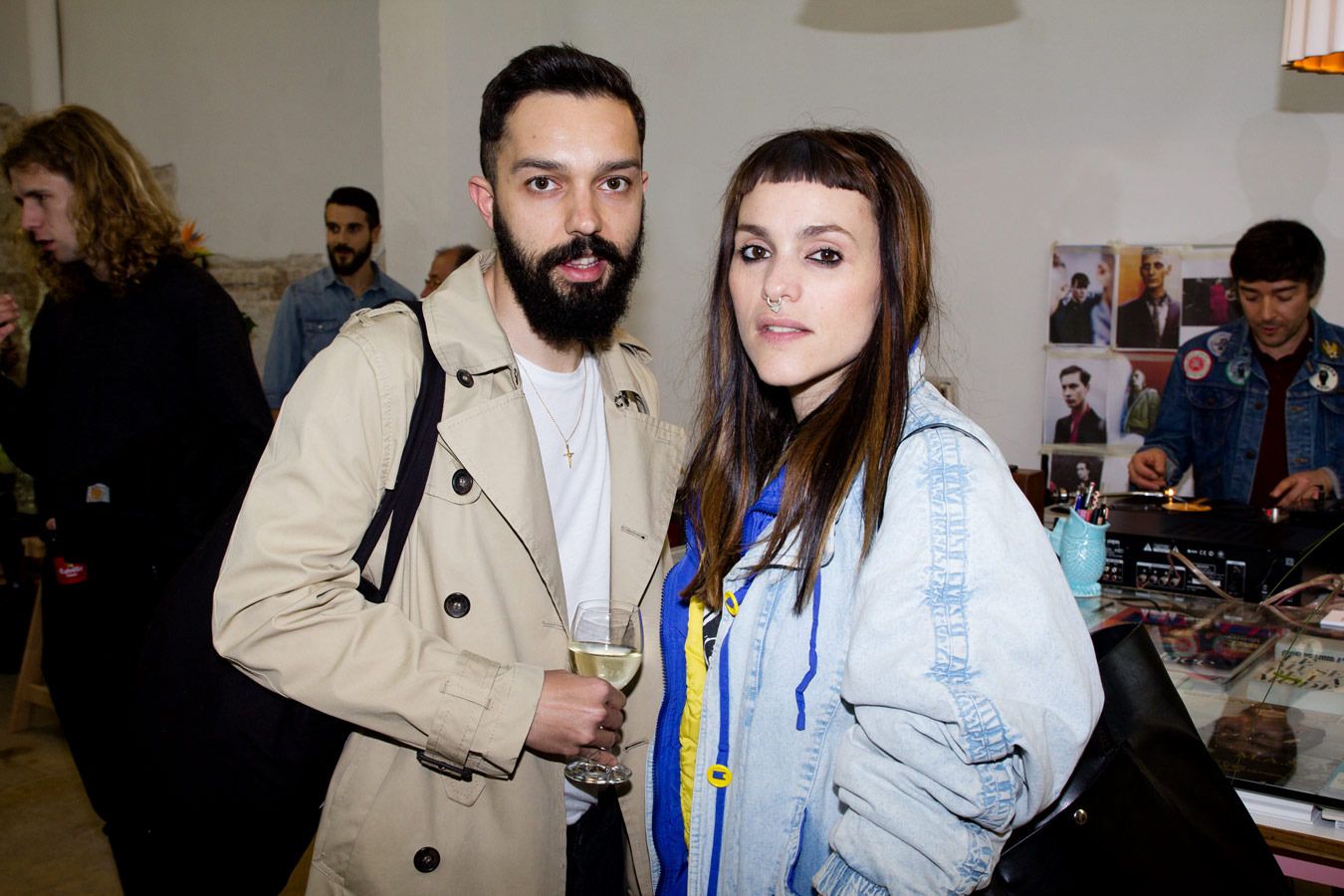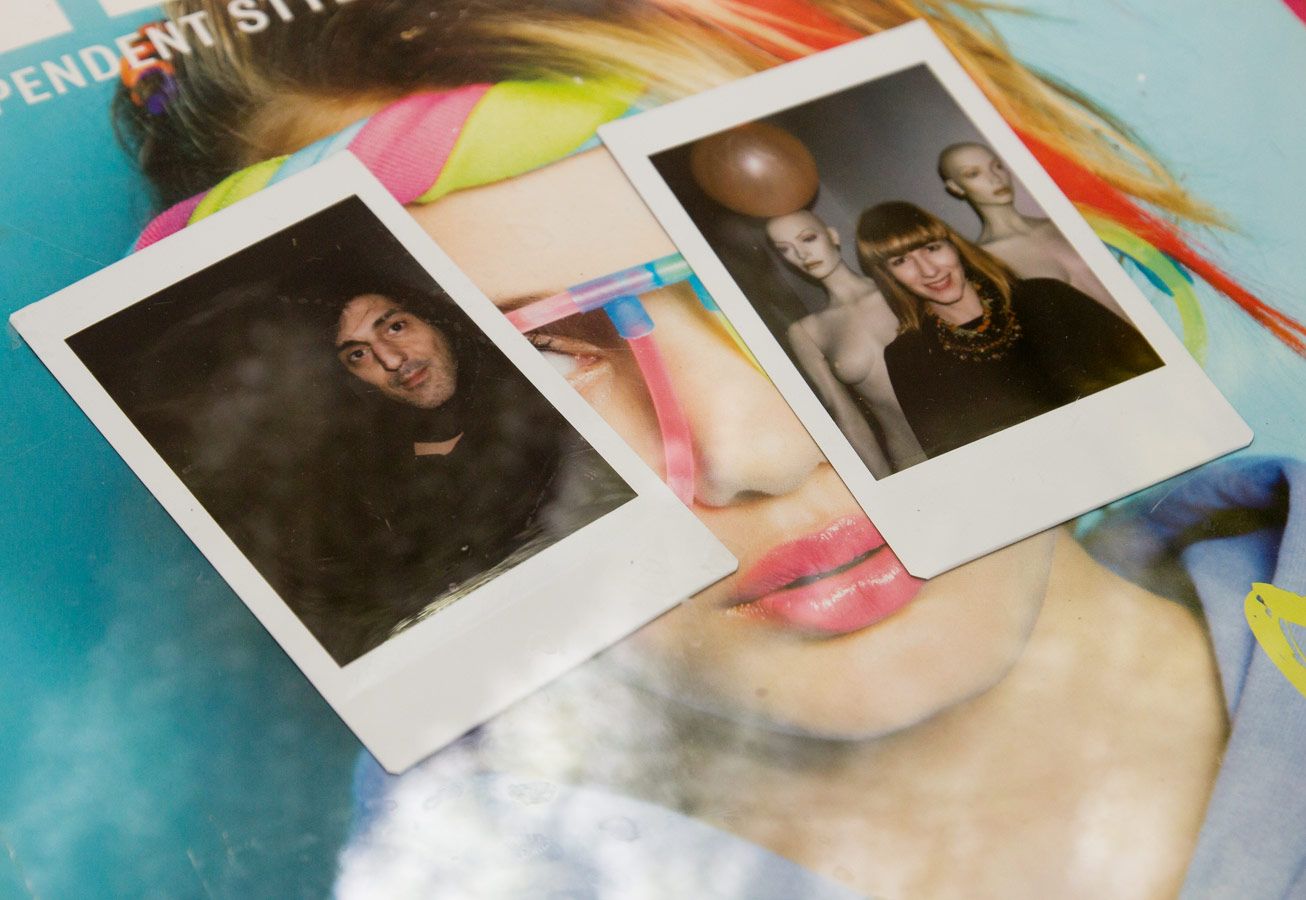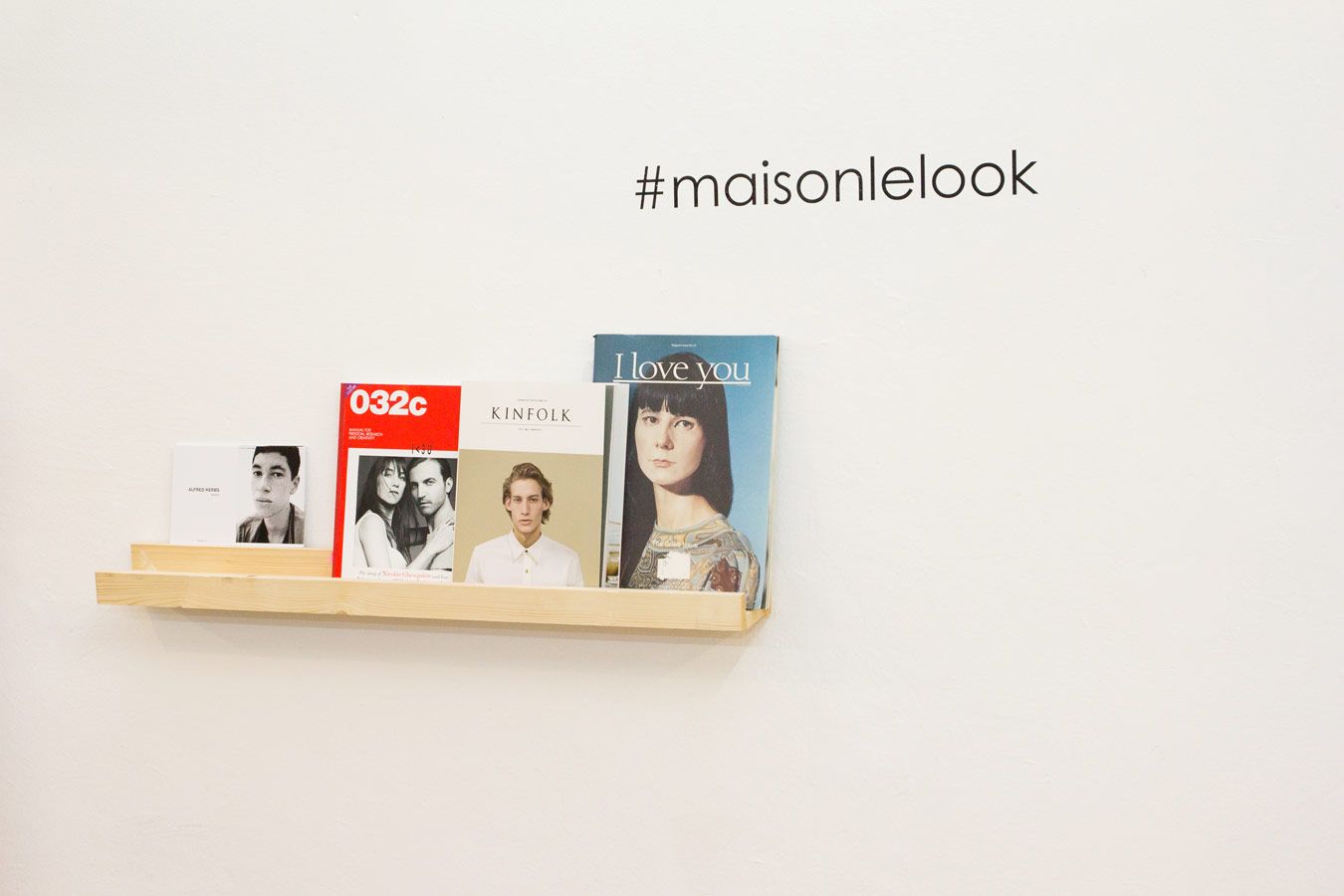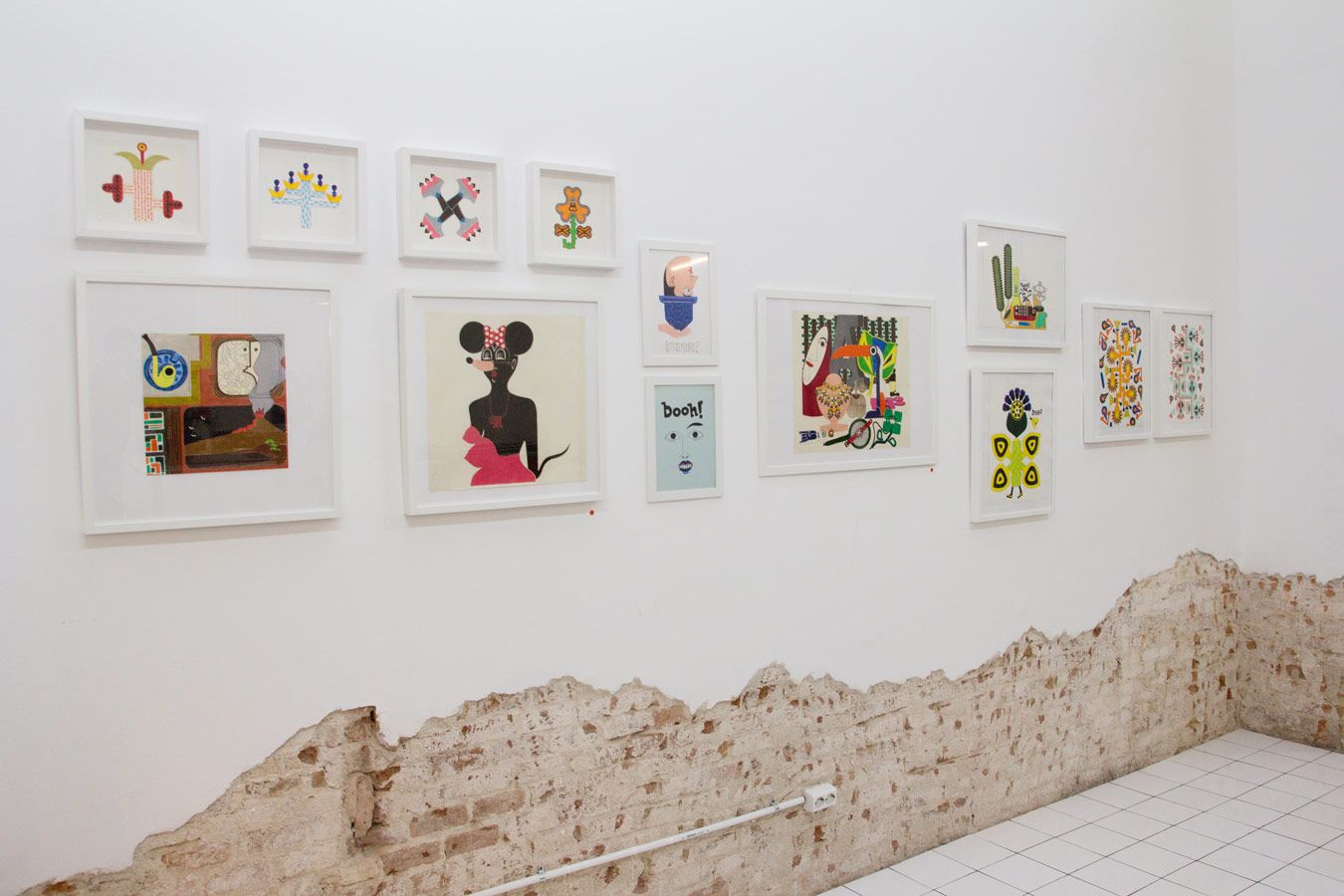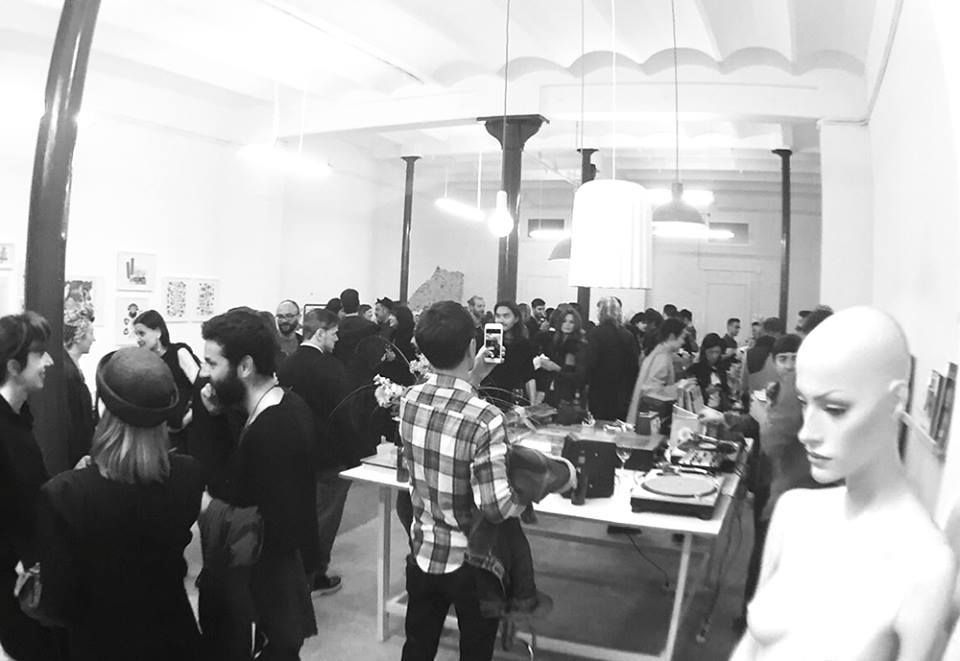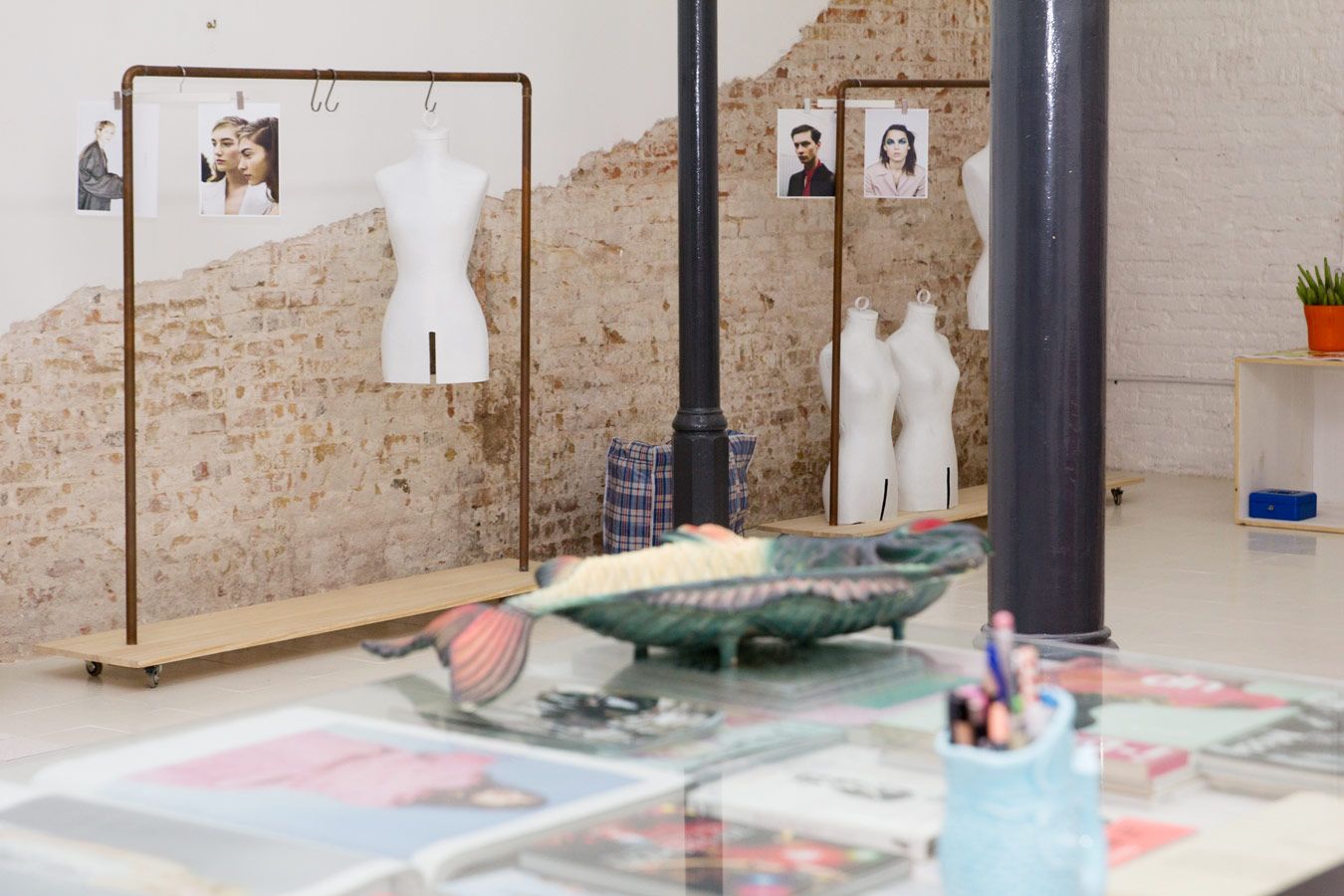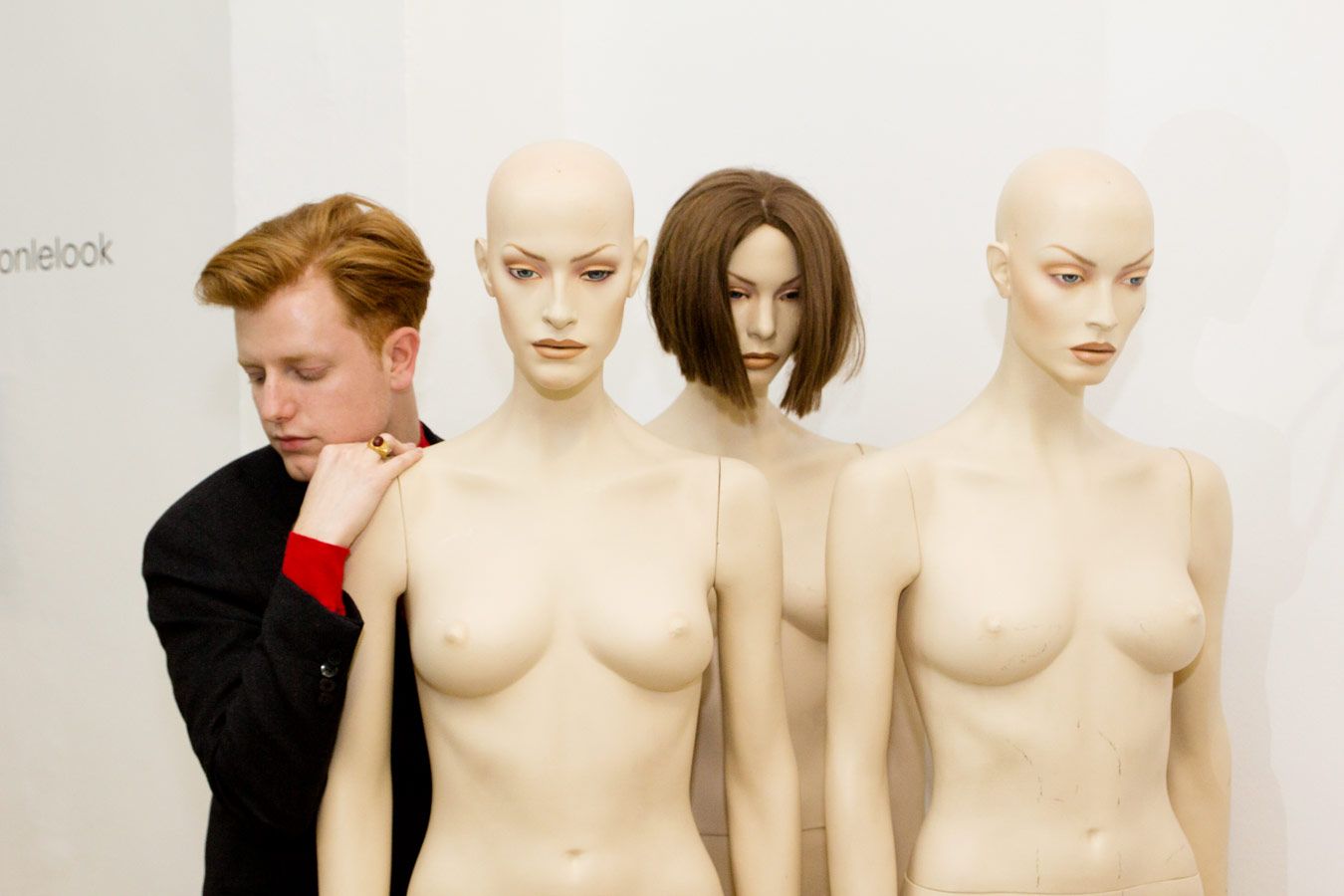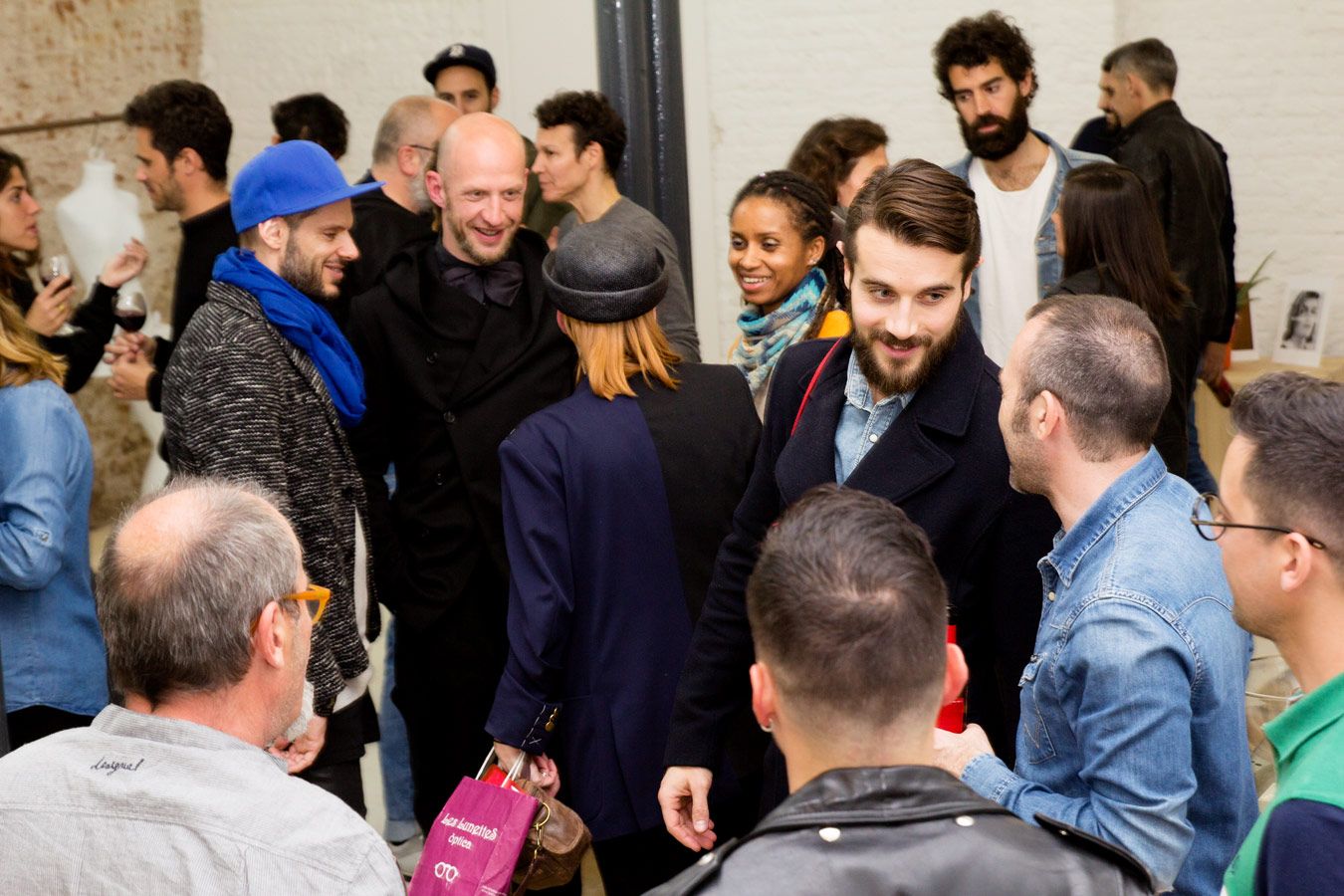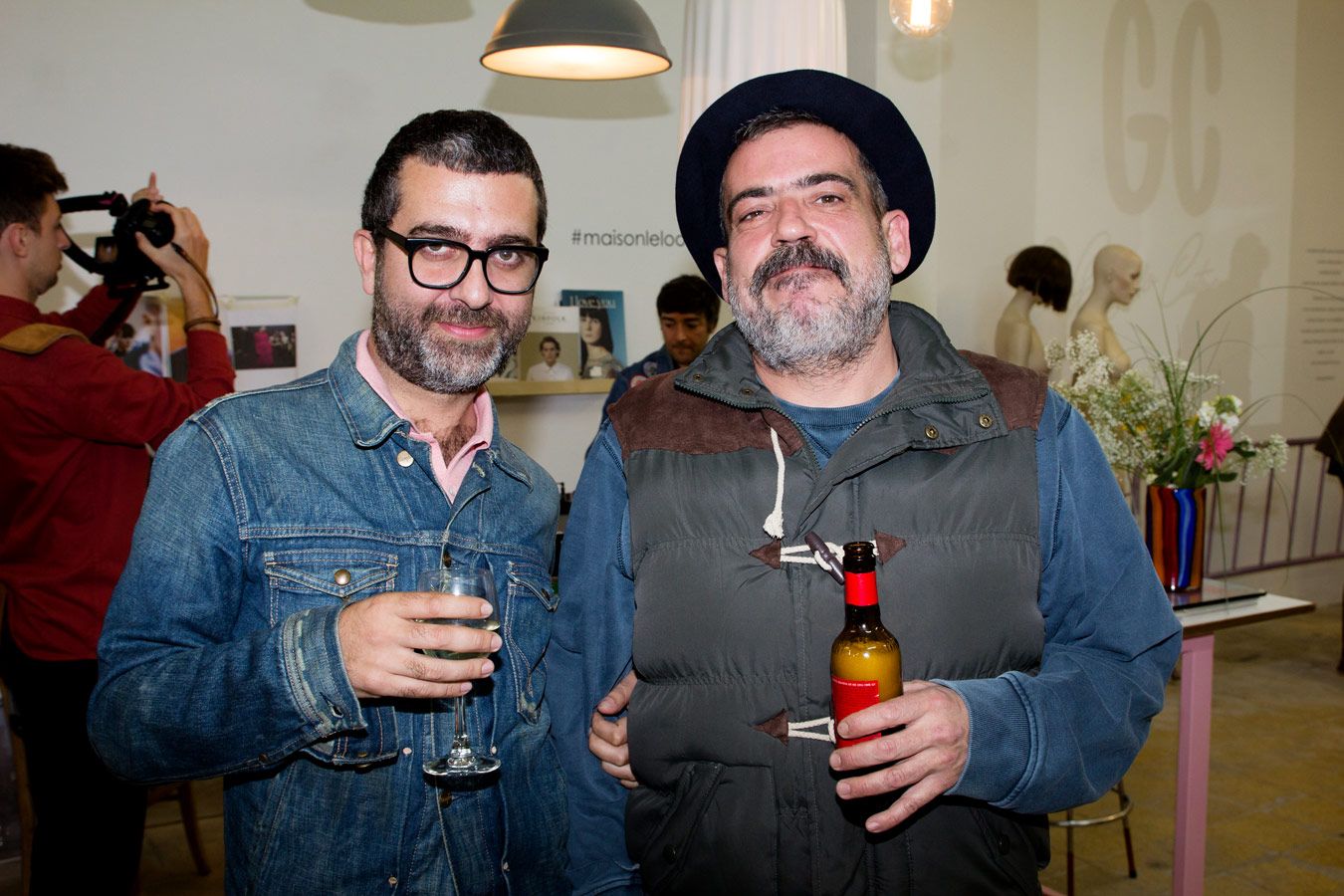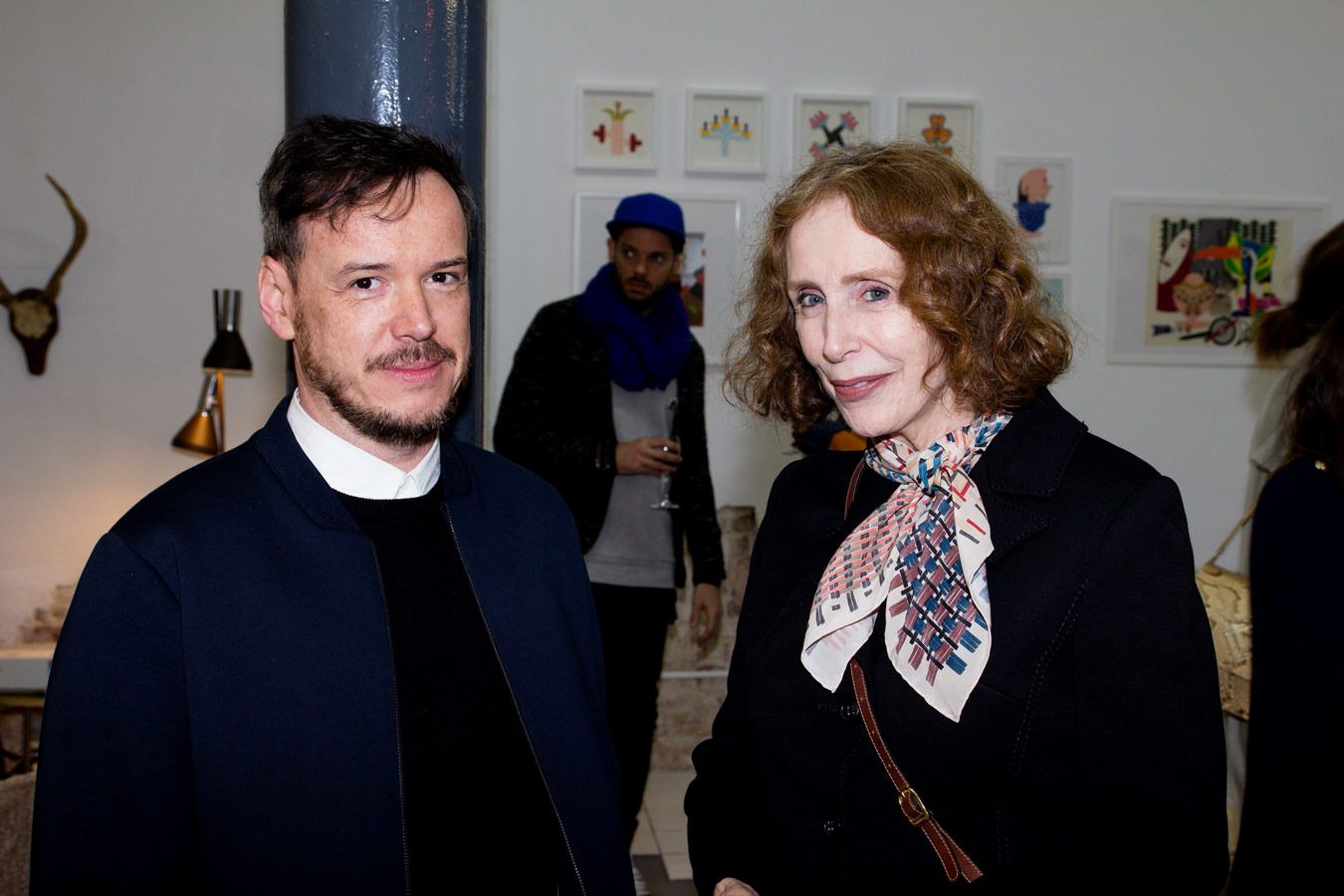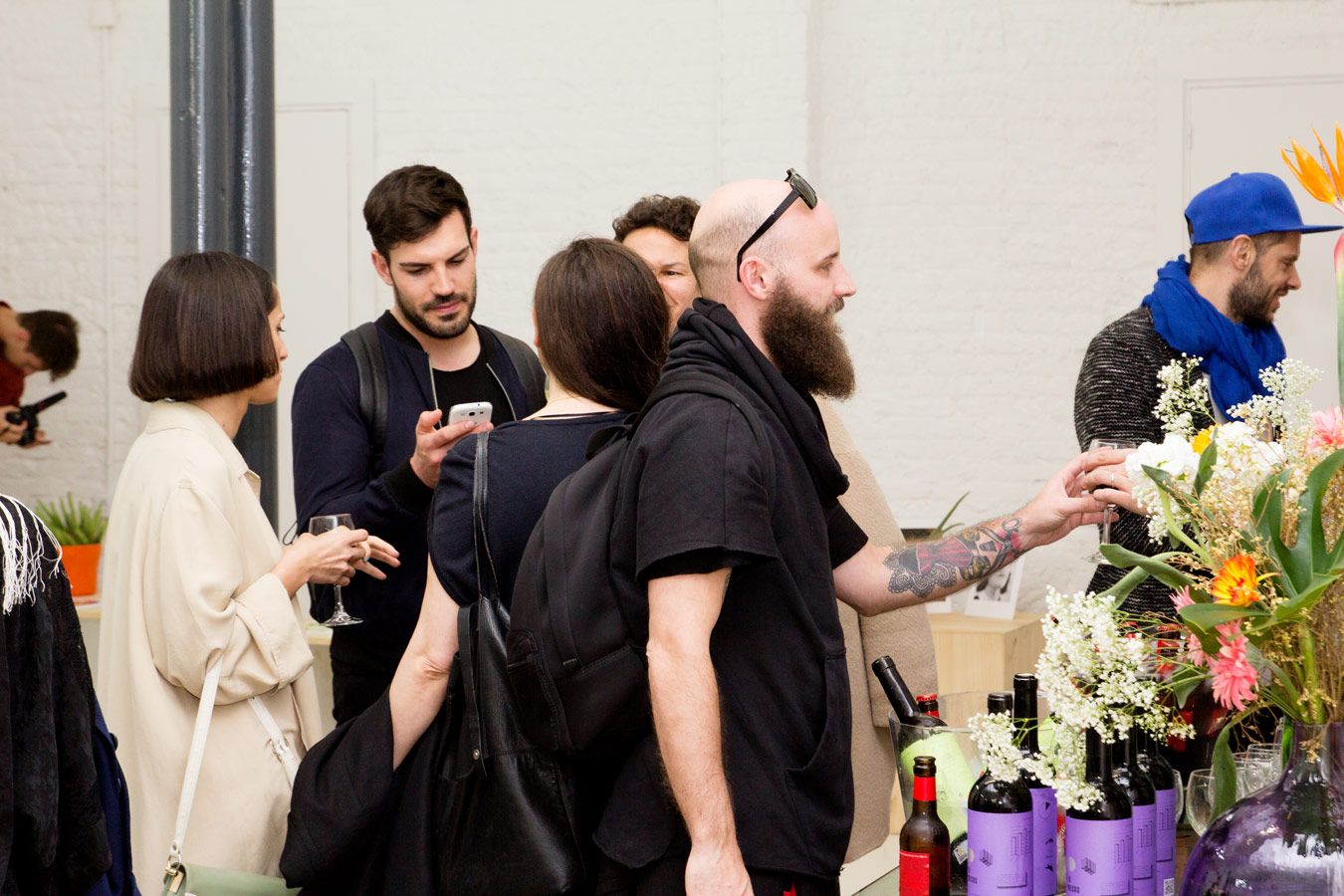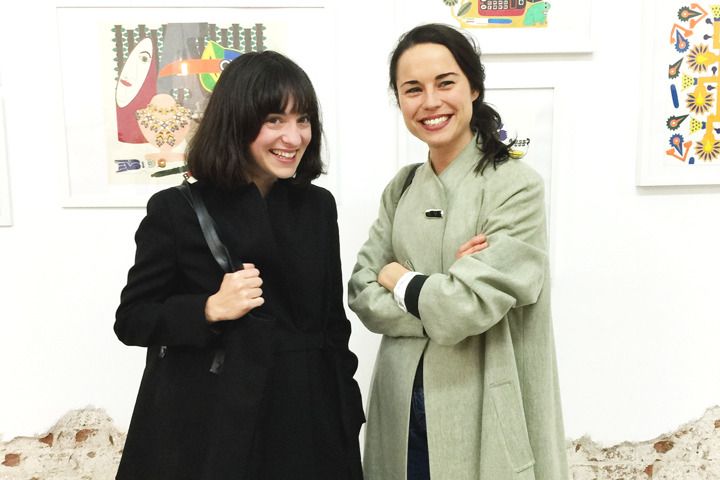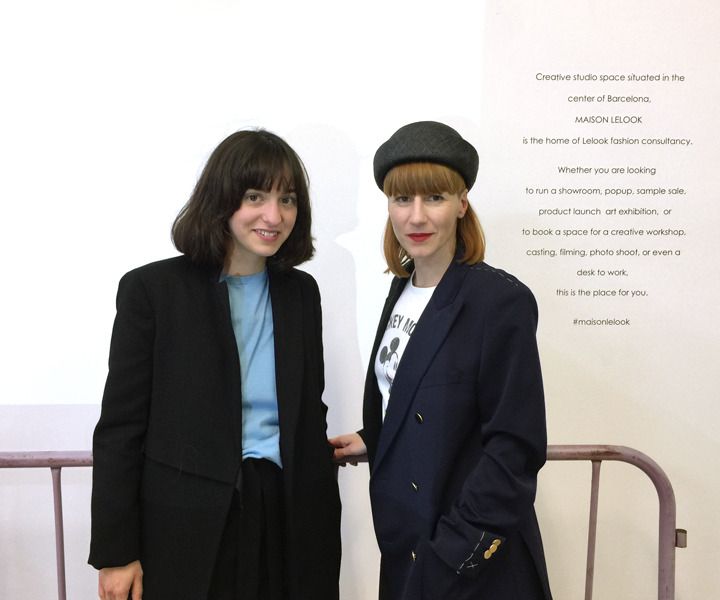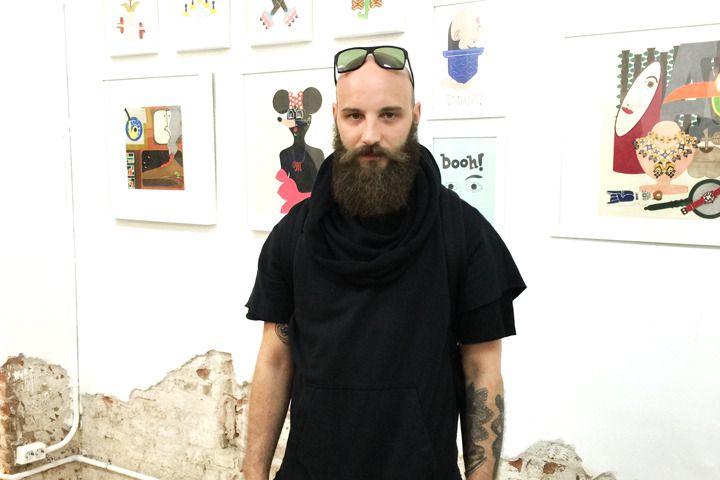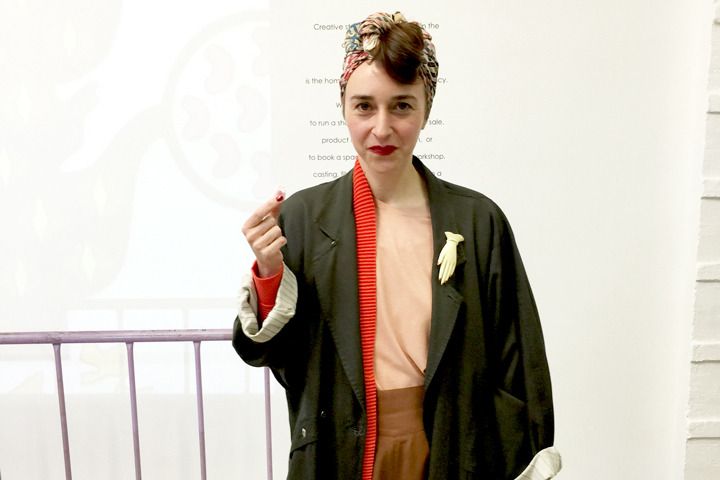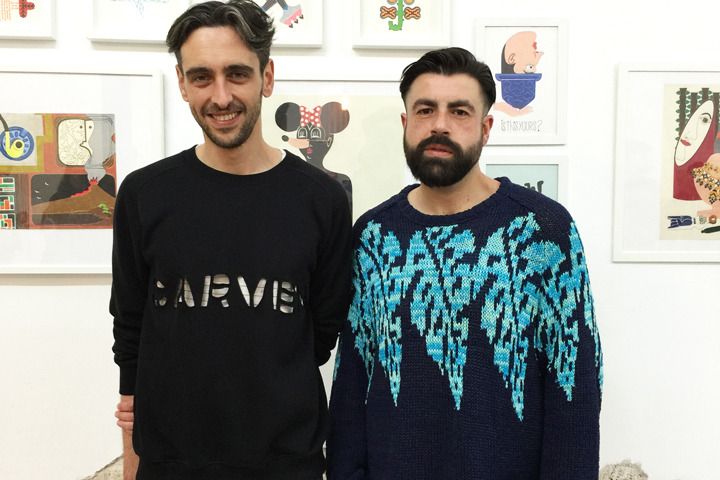 Photos: Poncho Paradela
Maison Lelook is a creative space situated in the very heart of Barcelona. Carole Touati is running this inspiring space where she can exercise her creativity and consulting activities. Since 2007, her extensive expertise ranges from art direction and street style photography, to trend reports, coolhunting, styling and fashion event planning. She provides Lelook's clients her visionary advice and a full range of services at the forefront of fashion.
Sunny, very spacious and quiet, Maison Lelook studio is the perfect place for a wide range of creative projects: from showrooms, popup shops and sample sales, to product launch, art exhibitions and workshops, up to castings, filming or photo shoots.
#maisonlelook