The 4th Edition of Mango Fashion Awards took once again the streets of Barcelona. This year's finalists were: CHRISTINE PHUNG, DIVKA, HARVEY BOUTERSE, LINDQVIST OLIVEIRA, MADS DINESEN, SPASTOR, TAKASHI NISHIYAMA, TUOMAS LATINEN, WISHARAWISH and HAESUNG BONG
WISHARAWISH Akarasantisook is the winner of the MANGO Fashion Awards 4th edition.
The MANGO Fashion Awards offer young designers throughout the world the opportunity to participate in an international fashion design competition. The contest, which takes place every 18 months, has the support of five of the most important design schools in Europe.
MANGO has set the emerging talents a provocative challenge: "create your own revolution", a call to arms inviting them to become real revolutionaries, with a chance to change fashion, shapes, colors and trends...
More info: www.mango.com
WISHARAWISH Akarasantisook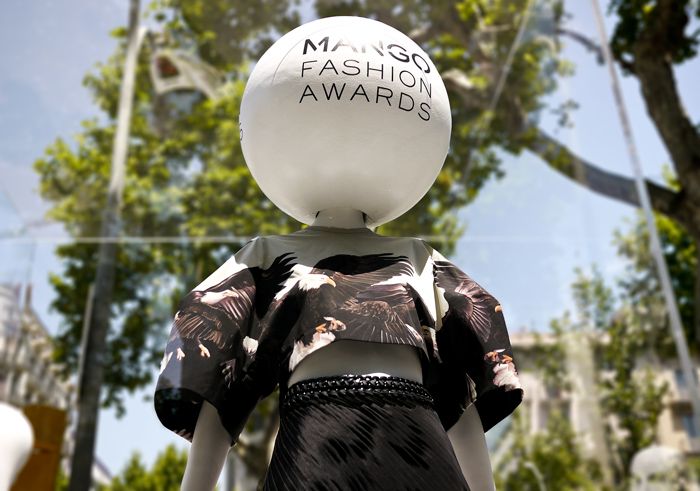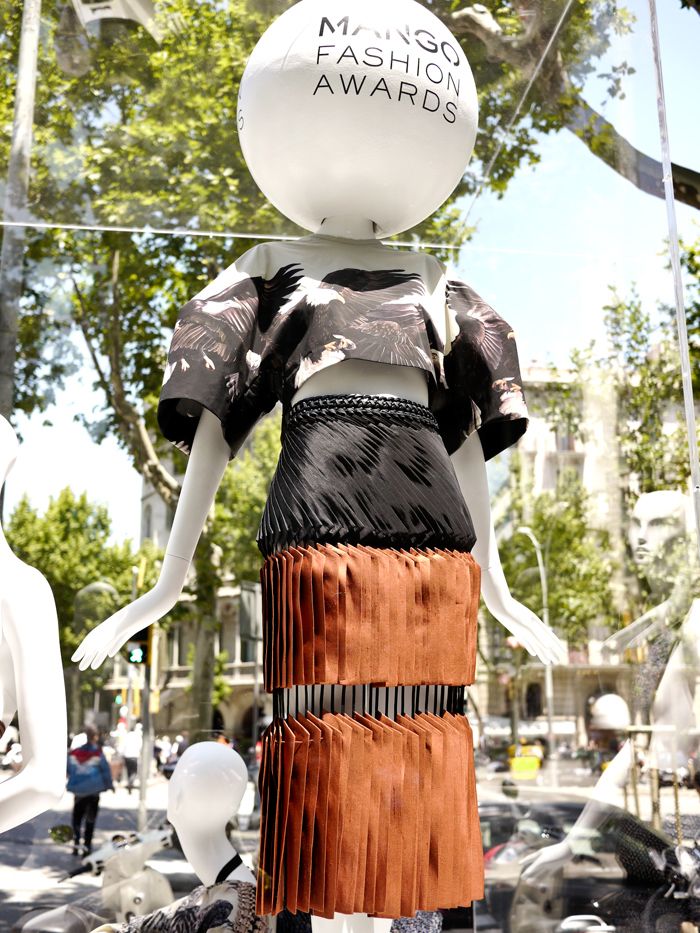 MADS DINESEN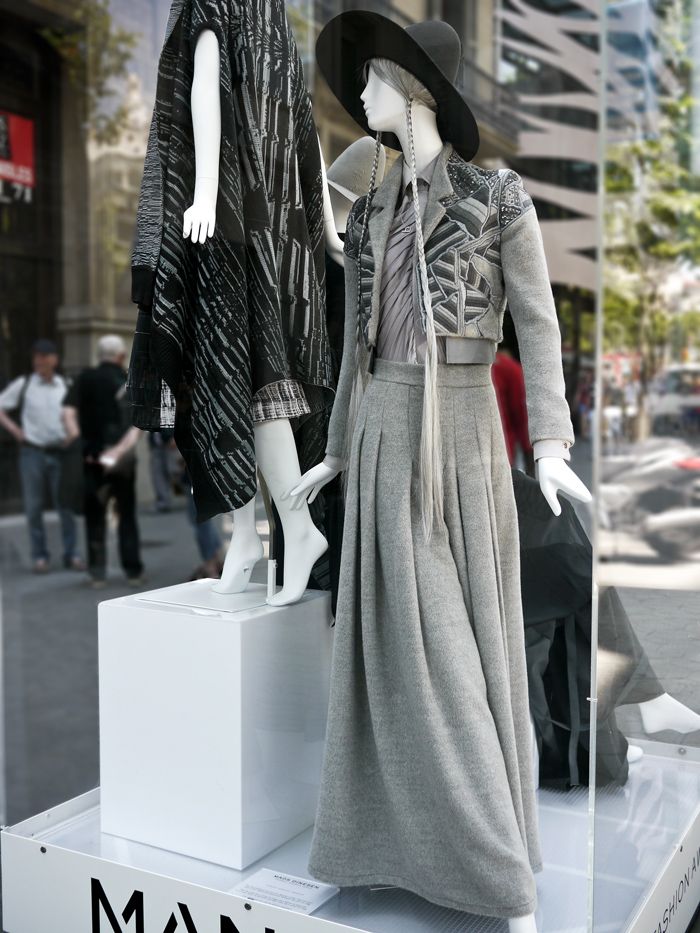 MANGO FASHION AWARDS | 4TH edition | Barcelona | Paseo de Gracia | Photos: Lelook.eu