Meanwhile in Barcelona... | Flamingo by Afshin Tavakoli. London Fashion Week is once again provoking and awaking the fashion world with its optimistic and subversive collections and meanwhile, here in Barcelona, we are happy to introduce Afshin Tavakoli, French and fresh designer based in Barcelona who shares the same enthusiastic and adventurous vision of clothes as the Brits! Buy it here!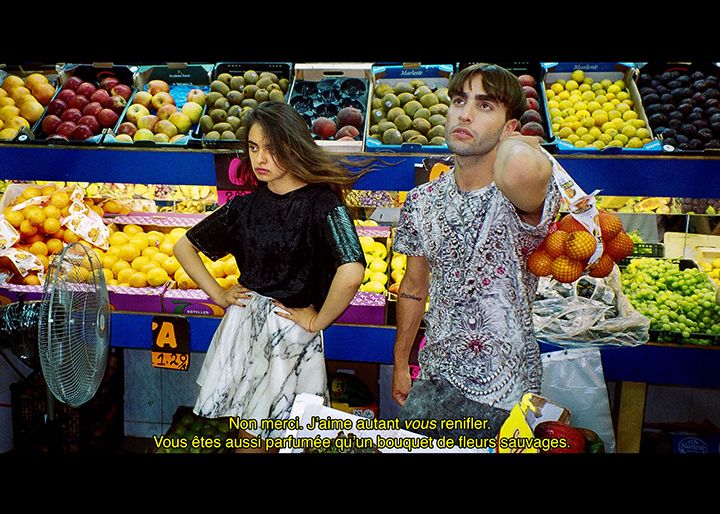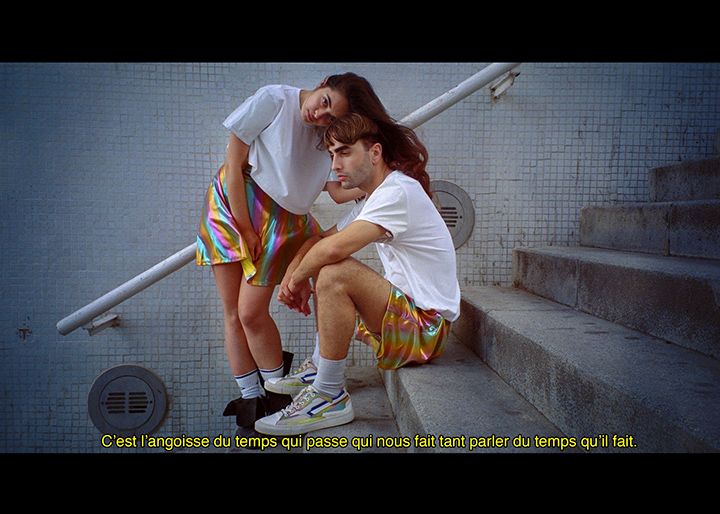 Whatever happens, Icarus can never change his destiny, at least in appearance…
In Greek mythology already, in his flight, he was unable to rise to the rank of the gods and fell into the sea.

Nowadays caught in the nets of his beloved and dear, he is unable to leave his "love prison". His wings are cut off, he is trapped.

He suffers and his complex consumes him, but he manages to find the ultimate deliverance in defilement.


Flamingo by Afshin Tavakoli | "The Complex of Icarus" | Documentary/Photo: Jules Faure | Icarus: Javier des Leon | "She": Clara de Gobert