MINJU KIM x H&M | Design Award 2013 - Let's return to the story of Minju Kim, the talented designer who won the H&M Design Award 2013 a few months ago (read more). Minju, a 27 year-old graduate from the Royal Academy of Fine Arts in Antwerp, was selected by a jury of international fashion experts for her collection which transformed characters into outfits. As part of her overall prize, nine unique women's pieces and two accessories have been developed with the H&M design team.
The collection will be available from October 17 at selected H&M stores in Sweden, Denmark, the US, UK, Japan, South Korea, Italy, France, the Netherlands, Belgium and Germany as well as online. It will also be available at Opening Ceremony in New York, Los Angeles and London, the first time an H&M collection will be sold at Opening Ceremony stores.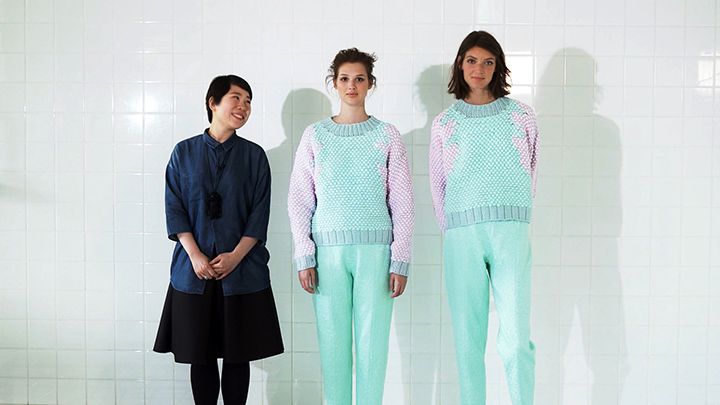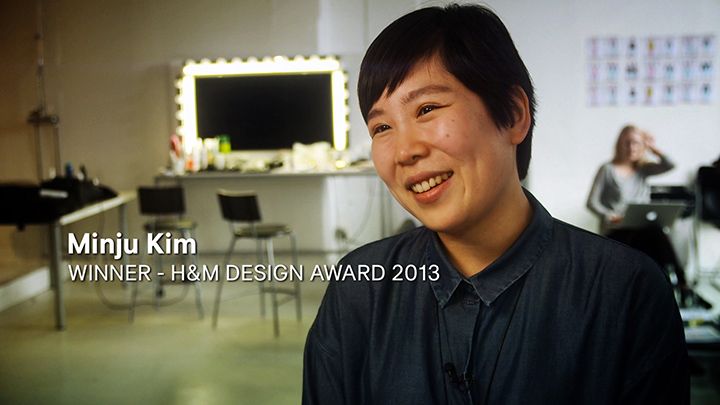 Creating this collection with H&M has been an amazing experience. My designs are about turning characters into outfits, and it's exciting to think that these characters will soon be worn by people around the world. Winning the H&M Design Award has given me a unique insight into the global fashion industry, says Minju Kim.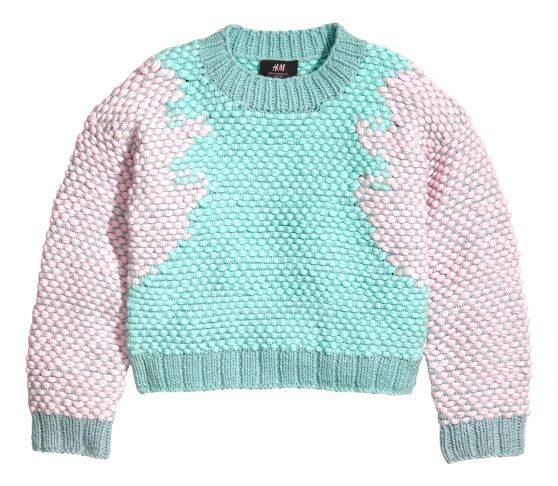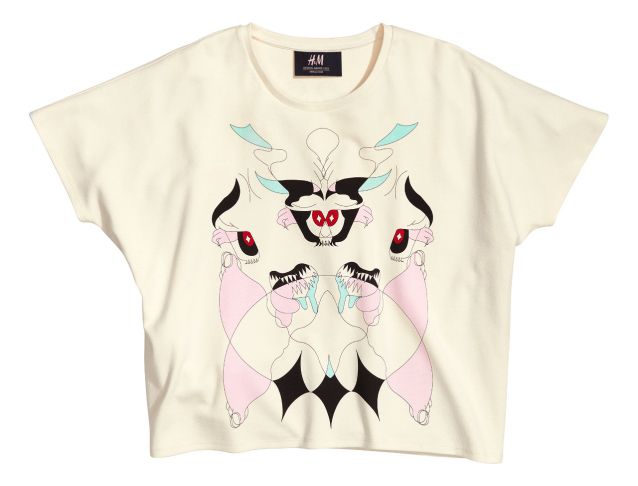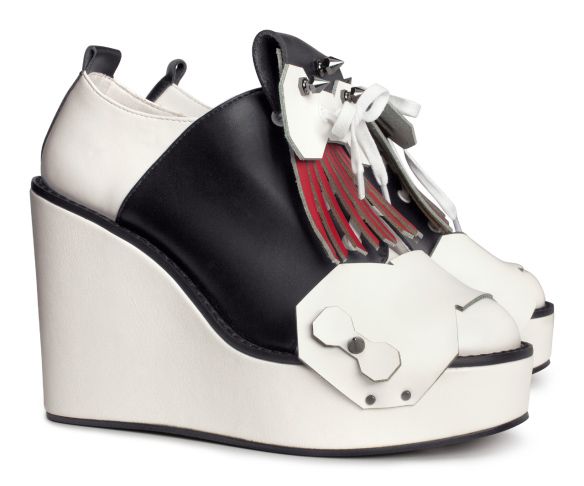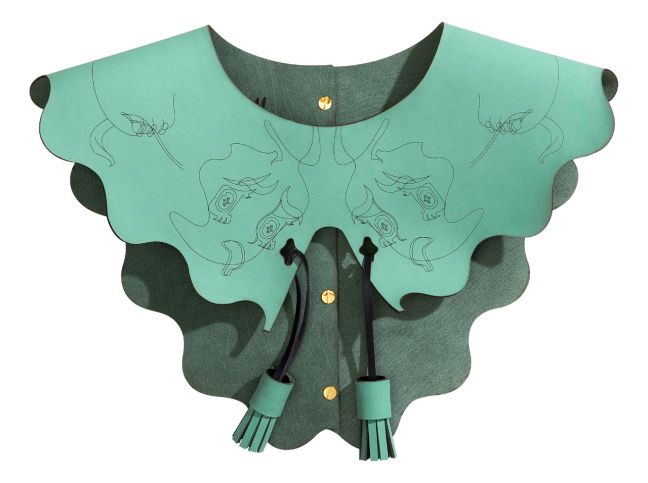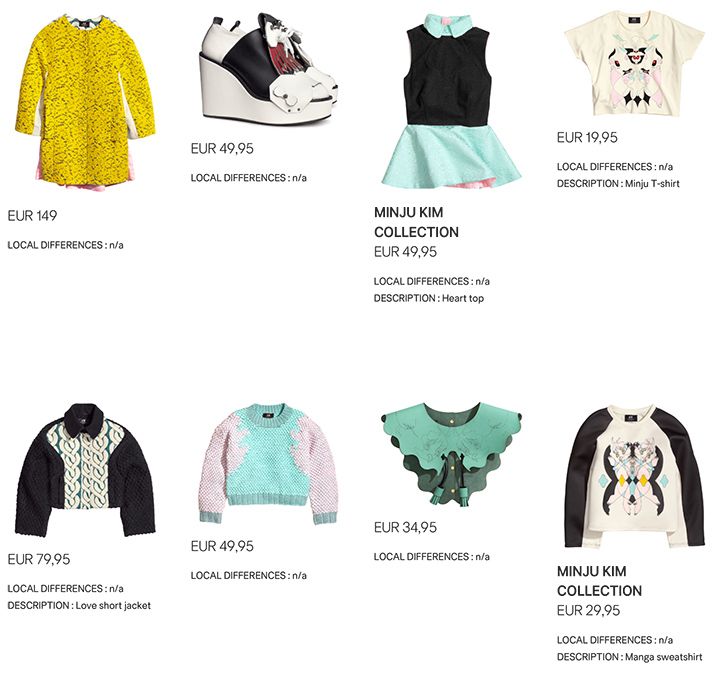 MINJU KIM x H&M | Design Award 2013 | Video by State of Style Channel