MYKITA & Damir Doma present their new frames for AW 2013-14 : DD02 & DD03 DAMIR DOMA's collections are lit by a soft, melancholic quest for tranquility. Examining the ephemeral quality of the human body, his designs encapsulate a measured study of proportion and a melange of textures – divining a juxtaposition of rough and refined. The Croatian-born designer grew up surrounded by toiles in his mother's atelier in Germany and later studied fashion in Munich and Berlin, where he graduated in 2004. After gaining experience in the ateliers of prominent Belgian designers in Antwerp, he relocated to Paris to join the Paper Rain group in 2007.
MYKITA has been supplying handcrafted eyewear for the high end segment since 2003. A constant search for intelligent technical solutions, the creative use of modern materials and a wealth of experience in eyewear design are the defining elements behind MYKITA's collections. A key factor in the company's success is its holistic business philosophy, which unites all departments and the in-house workshop under a single roof: The MYKITA HAUS -located in the heart of Berlin.
Visual contrasts, the play on materials and colours and the exploration of the round form are the defining design features of the MYKITA & Damir Doma frames for the 2013 autumn/winter season. DD02 and DD03 remain faithful to the aesthetic concept of contrasting materials: Stainless steel and acetate – a cellulose-based fibre – are the essence of the material mix. The combination of the two materials produces a kind of alienated elegance that is characteristic for the autumn/winter collection by Damir Doma and reflected in all facets of DD02 and DD03.
"We wanted to show the beauty of the material, and therefore decided to employ acetate in its raw form – clear and pure," explains Damir Doma.
"I believe we created a both very modern and very technical product that underlines the visual effect of my collection."
The DD02 model has circular lenses with stunning colour combinations: silver or black stainless steel coupled with bottle-green Peridot, translucent Amethyst, ruby red Ruby, shiny black and crystal-clear Limpid for the frames, accompanied by grey, brown or green lenses. The marriage of clear acetate with green lenses creates the optical illusion of the latter floating freely inside the frame.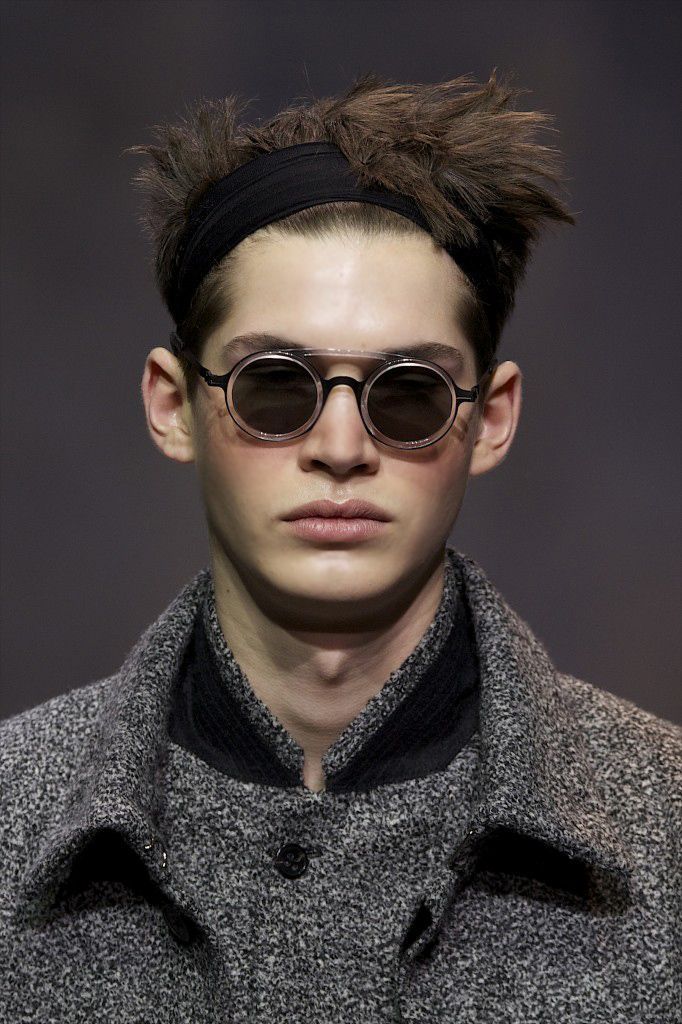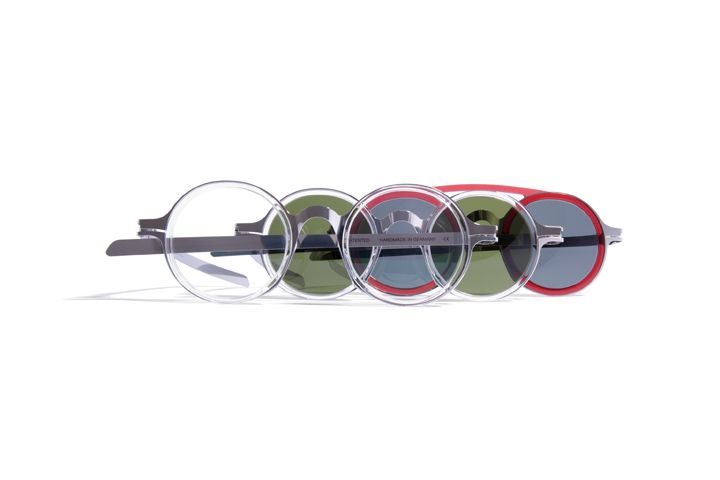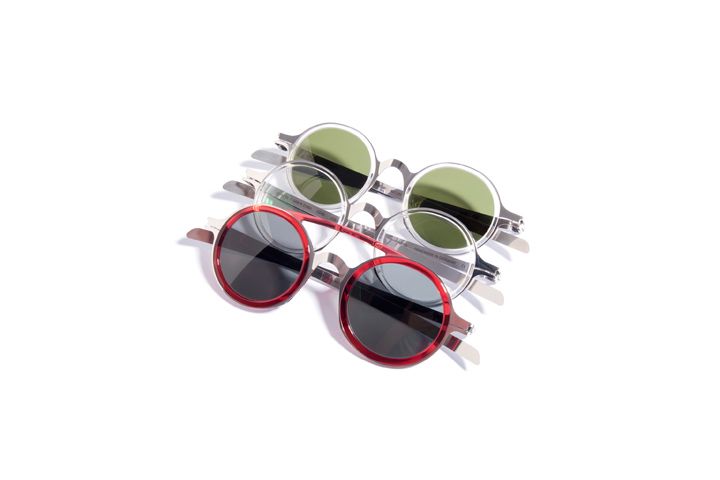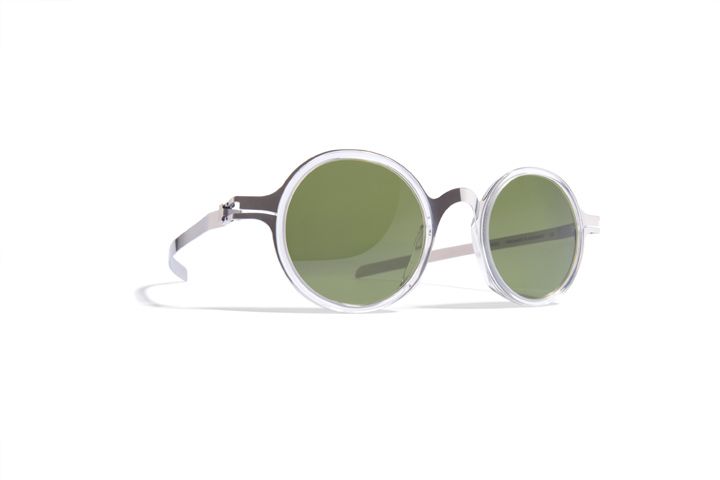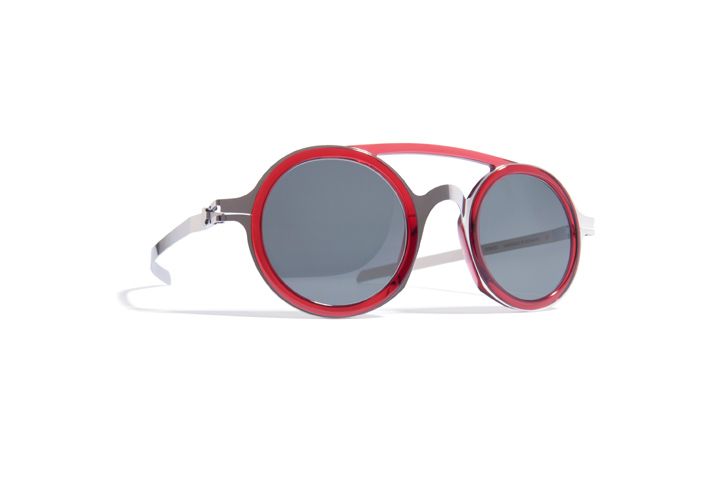 MYKITA & Damir Doma New frames AW2013 | #trends #sunglasses #mykita #damirdoma