New York Fashion Week has just ended and tomorrow we are going to London for some streetstyle and catwalk shots.
Despite a quite conservative and wearable approach, New York Fashion Week offered this season some amazing offbeat silhouettes. We mentioned earlier the ones proposed by Creatures of the Wind (see previous review) but have a look to Jeremy Scott and Marc Jacobs' collections. While the first brought us back to the nineties with a seventies accent and a powerful styling, the second created a controversial and fairy woman whose chunky proportions were dramatically enhanced by atomic hats (by Stephen Jones).
Color-wise, next fall will definitely be dominated by red, rust and orange. Ask Rodarte and Proenza Schouler, they will surely agree with us on that point… By the way, here goes our Trend alert on scarlet red and dresses, the stellar piece of the season: TREND ALERT.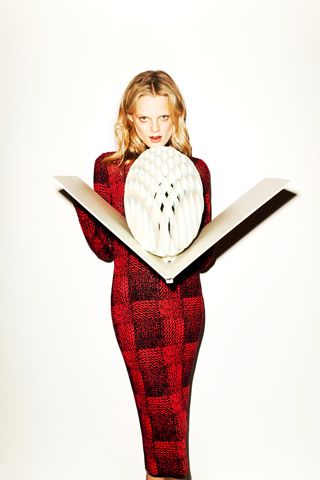 NYFW | Fall 2012 | Derek Lam
NYFW | Fall 2012 | Jeremy Scott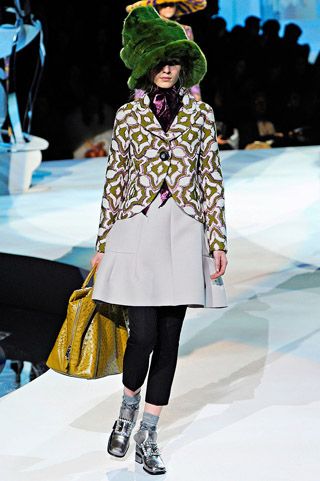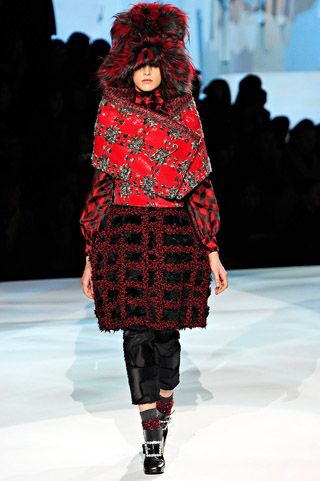 NYFW | Fall 2012 | Marc Jacobs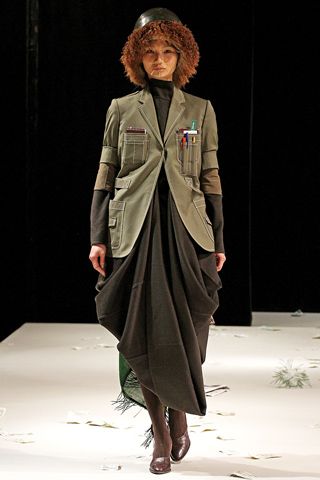 NYFW | Fall 2012 | Miguel Adrover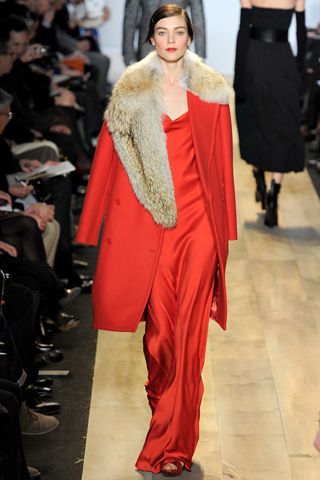 NYFW | Fall 2012 | Michael Kors
NYFW | Fall 2012 | Norma Kamali



NYFW | Fall 2012 | Marc by Marc Jacobs
NYFW | Fall 2012 | Proenza Schouler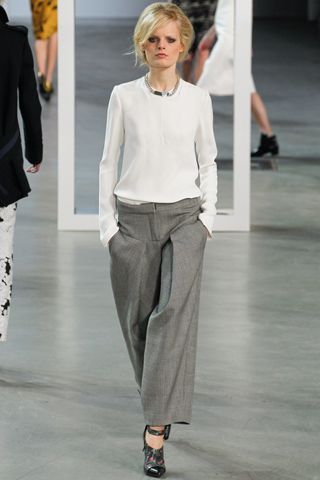 NYFW | Fall 2012 | Derek Lam
NYFW | Fall 2012 | Thome Brown
(Photos: Style.com)