GenArt's 2012 Fresh Faces in Fashion presented by Moroccanoil returned with innovative group of up-and-coming fashion designers at New York Fashion Week. The 2012 Fresh Faces in Fashion program featured Spring 2013 collections from women's and men's ready-to-wear designers Anne Sofie Madsen, Amanda Lew Kee, Chloe comme Parris, COMEFORBREAKFAST, Gretchen Jones and accessory designer A-morir. This year's Fresh Faces also featured designer Katungulu Mwendwa from Kenya selected from this year's GenArt Global program that launched in May.
The Fresh Faces program is the largest and most recognized fashion event of its kind and is a catalyst for emerging designers in the industry, and over the years, many notable designers, such as Rodarte, Vena Cava, Zac Posen and Phillip Lim have participated in the program for one of their very first runway fashion shows. Several GenArt alumni have also gone on to win the coveted CFDA emerging designer award and the Ecco Domani Fashion Foundation Award after their GenArt debut.
Among the up-and-coming designers presented during New York Fashion Week, we introduce you to COMEFORBREAKFAST and ANNE SOFIE MADSEN.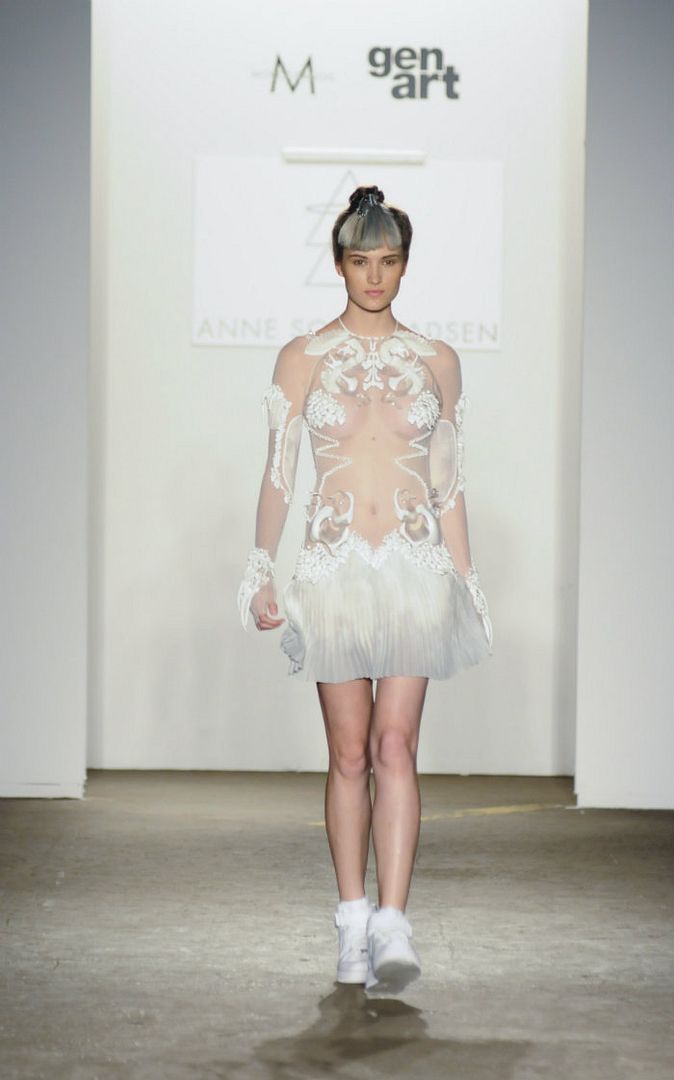 New York Fashion Week | GenArt's 2012 Fresh Faces in Fashion | ANNE SOFIE MADSEN
New York Fashion Week | GenArt's 2012 Fresh Faces in Fashion | ANNE SOFIE MADSEN


New York Fashion Week | GenArt's 2012 Fresh Faces in Fashion | ANNE SOFIE MADSEN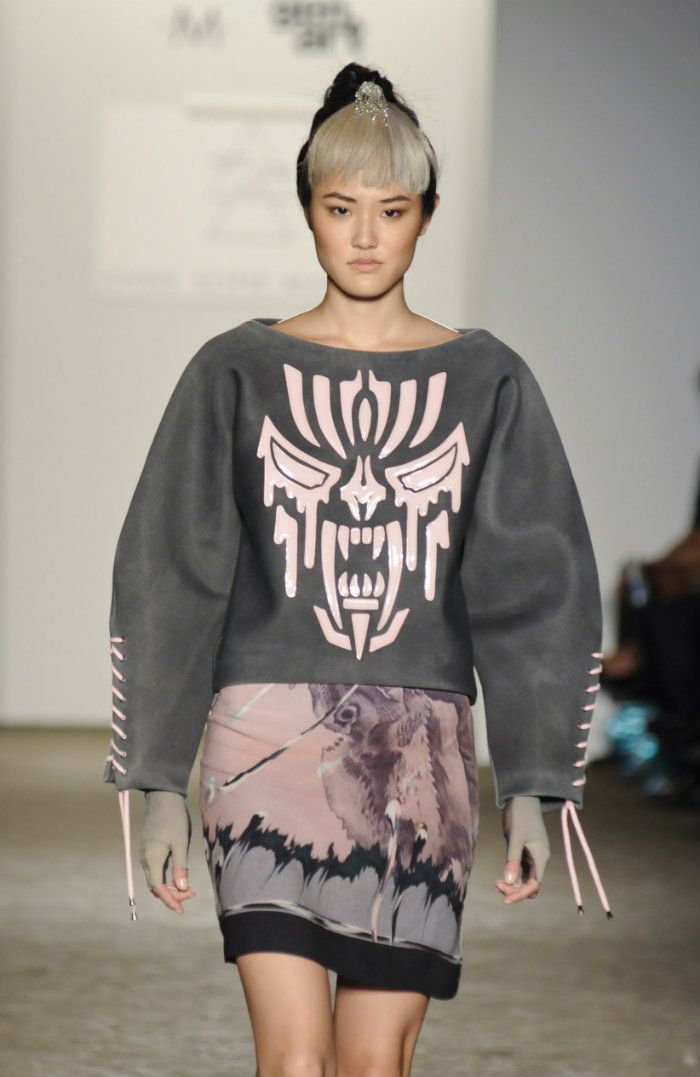 New York Fashion Week | GenArt's 2012 Fresh Faces in Fashion | ANNE SOFIE MADSEN


New York Fashion Week | GenArt's 2012 Fresh Faces in Fashion | ANNE SOFIE MADSEN


New York Fashion Week | GenArt's 2012 Fresh Faces in Fashion | ANNE SOFIE MADSEN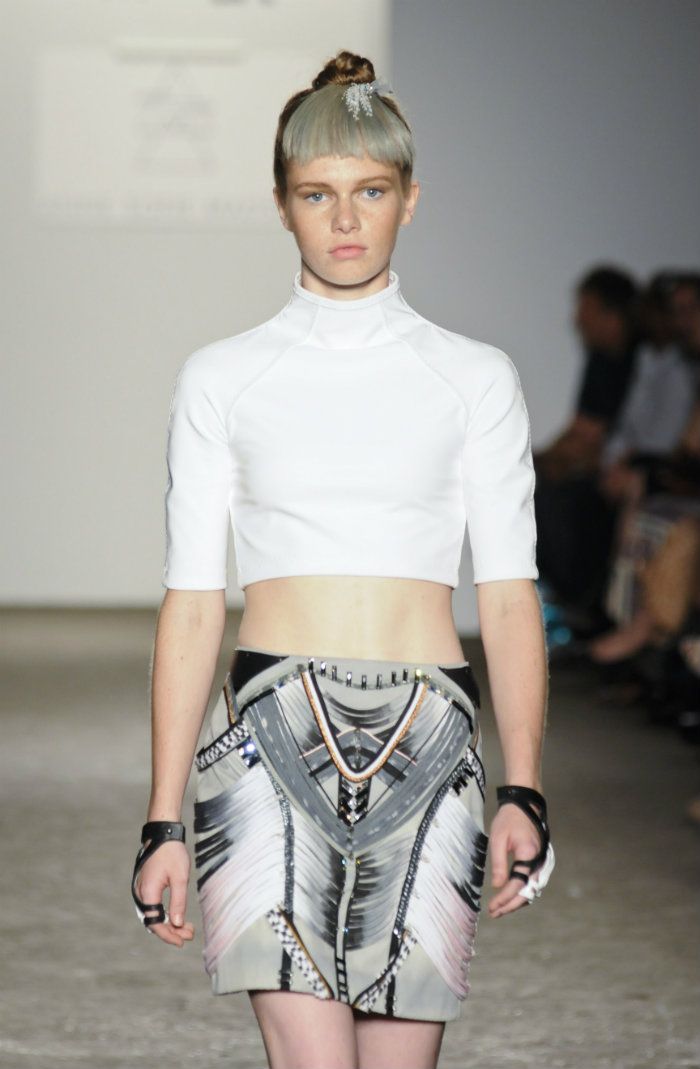 New York Fashion Week | GenArt's 2012 Fresh Faces in Fashion | ANNE SOFIE MADSEN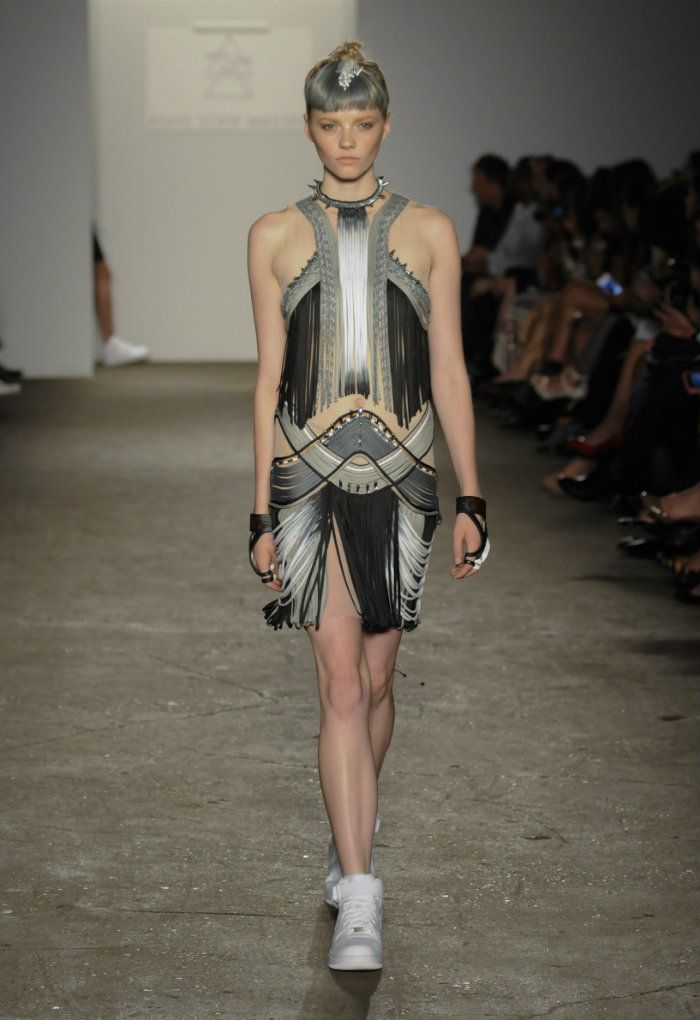 New York Fashion Week | GenArt's 2012 Fresh Faces in Fashion | ANNE SOFIE MADSEN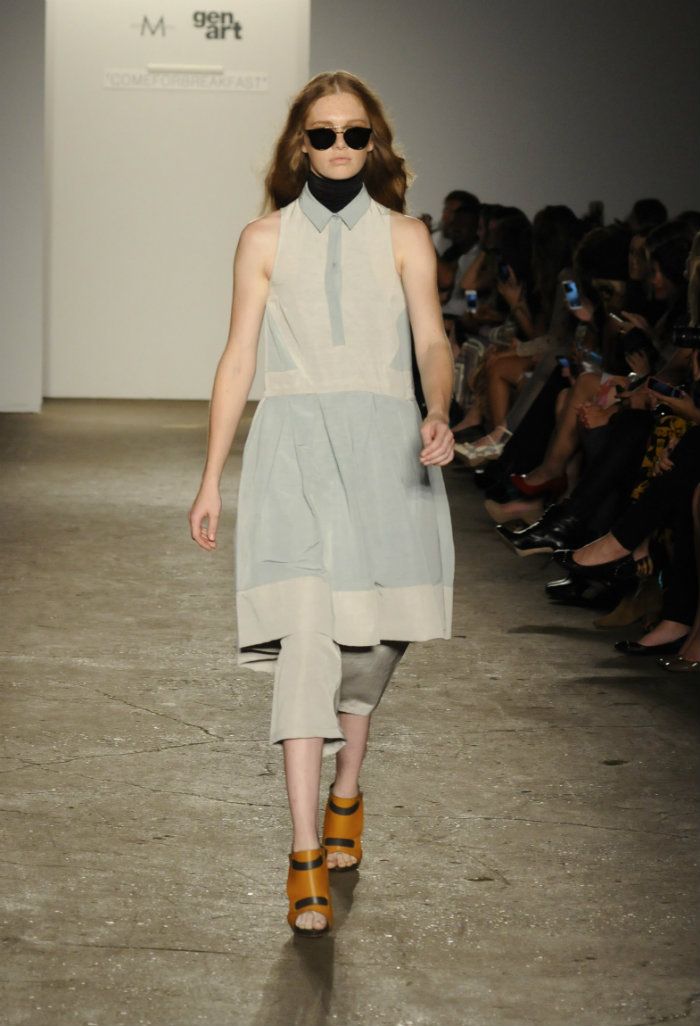 New York Fashion Week | GenArt's 2012 Fresh Faces in Fashion | COMEFORBREAKFAST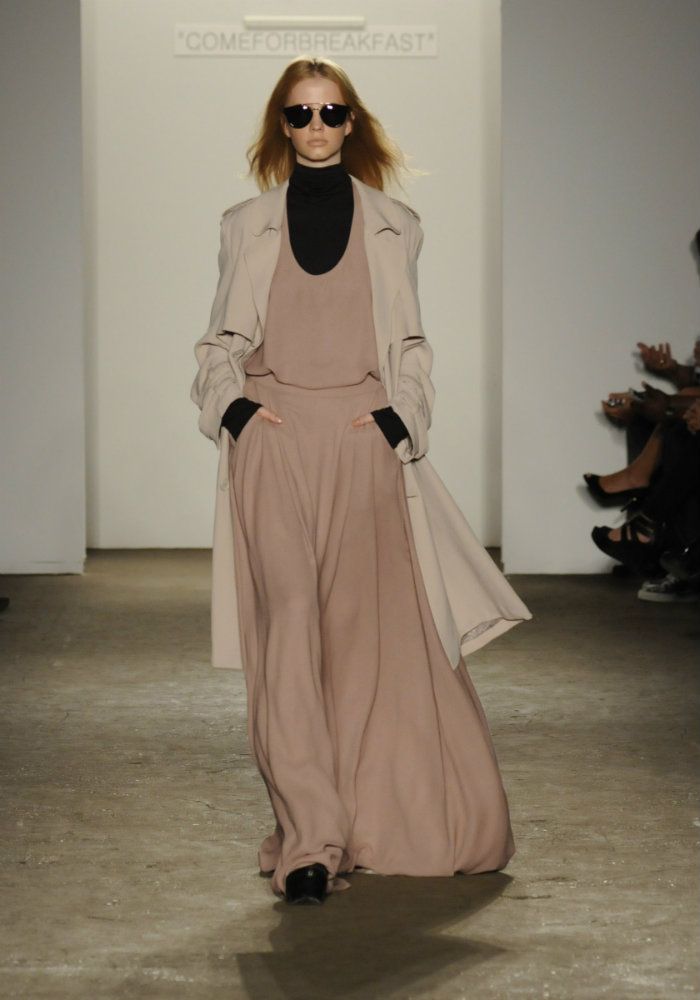 New York Fashion Week | GenArt's 2012 Fresh Faces in Fashion | COMEFORBREAKFAST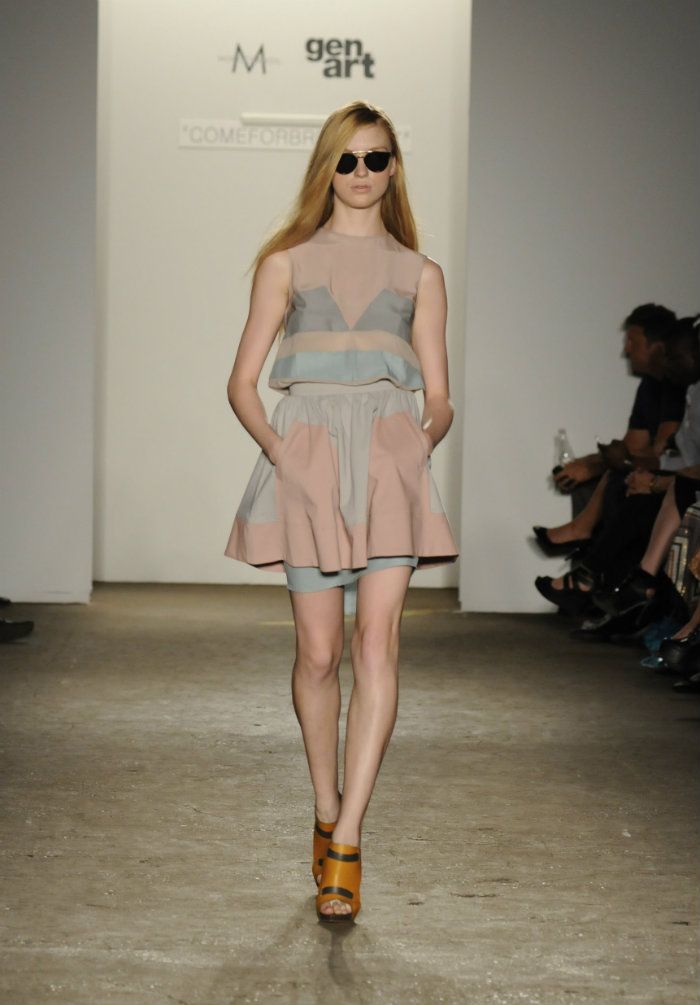 New York Fashion Week | GenArt's 2012 Fresh Faces in Fashion | COMEFORBREAKFAST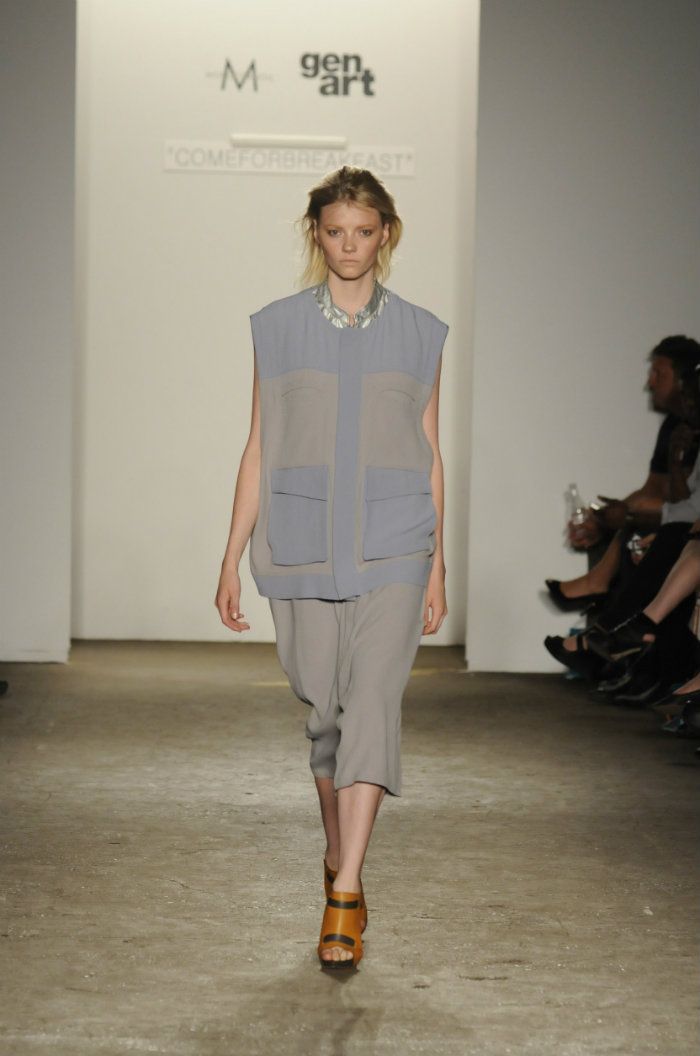 New York Fashion Week | GenArt's 2012 Fresh Faces in Fashion | COMEFORBREAKFAST


New York Fashion Week | GenArt's 2012 Fresh Faces in Fashion | COMEFORBREAKFAST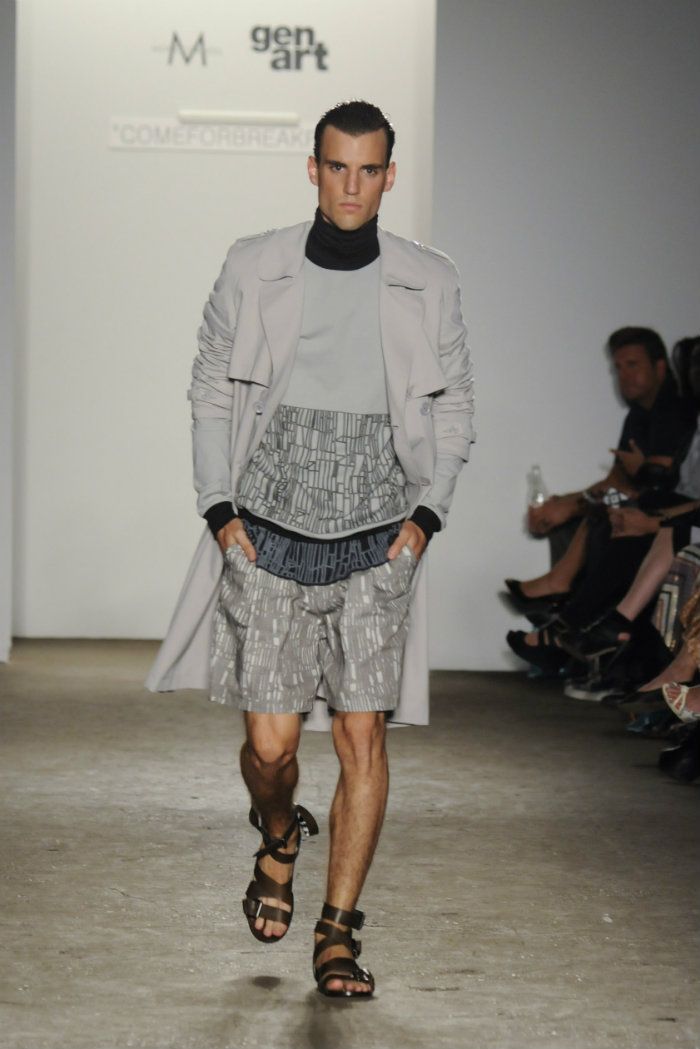 New York Fashion Week | GenArt's 2012 Fresh Faces in Fashion | COMEFORBREAKFAST