The designers Shane Gabier & Chris Peters, fathers of the Creatures of the Wind presented their buzzing fall 2012 collection in New York under the Desmond Tutu Center's vaulted ceiling.
The Creatures transported us into a universe of faerie and whimsy surprisingly managing to keep us firmly anchored into the real world. Despite the hotchpotch of textures and patterns, the duo created highly wearable and chic pieces and silhouettes hipsters would easily introduce to their wardrobe.
The leather circle skirts and the bubblegum-pink cape were powerfully convincing, sweetened by mohair oversize knits. Accessories like the organic-patched shawl added a romantic touch to the collection which, even if somehow folksy was definitely modern. The looks were beautifully enhanced by gorgeous point-toed boots by the excellent Tabitha Simons.
Creatures of the Wind brought some freshness to the NYFW scene with their enchanting presentation.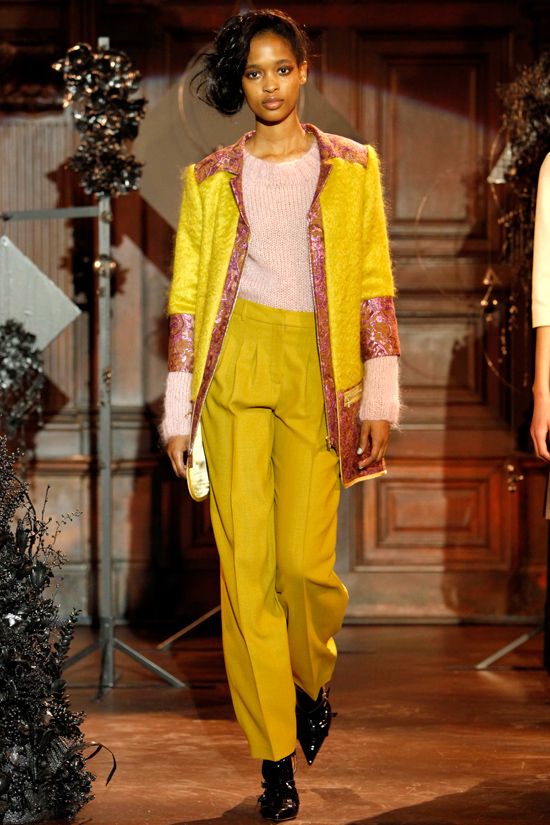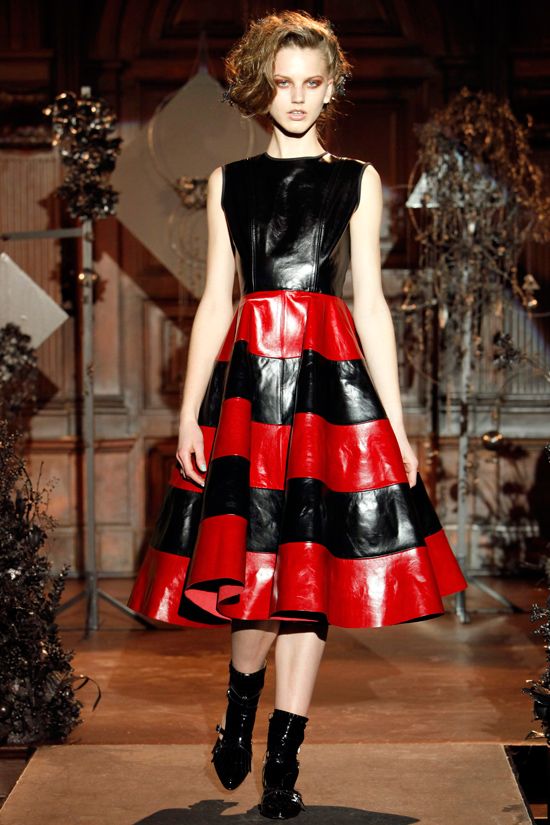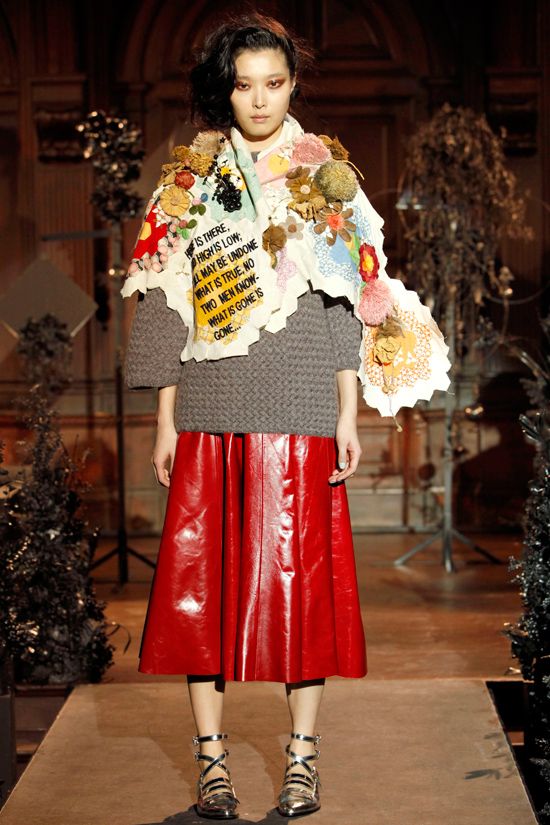 NEW YORK FASHION WEEK | CREATURES OF THE WIND | AW2012-13