RS HADER | Mode Suisse. RS HADER are Ruza Rajcic and Hana Schärer. After studying Fashion Design in Zürich, they presented their first Spring-summer 2013 women's wear collection. The pieces were produced and sold as limited edition. In springtime 2013 RS HADER launched a store concept: a platform for design and art in collaboration with other young designers, called "temporär bis august". Since november 2013 this successful project is being continued at another location in Zürich under the label "temporär kalk".
RS HADER designs are classic and progressive at the same time. They convince with their distinct cuts and reduced silhouettes, complemented by their graphic but playful print motifs to a surprisingly fresh unity. For their second collection "from a to a" they were awarded with the "Prix Lily 2013" and the "Advancement Award" by Zürich Fashion design school.
Their latest collection for winter 2014 is called CASTLES and starts with the designers duo fascination for the rawness of "art brut". During their research work, an artist gave them a stack of old carbon paper and their experimentation lead them to the discovery of unexpected imagery fo a raw yet mysterious quality that became the heart of the collection.
"From the ink traces we distilled the shapes of our prints, from its color shades the tonality of our hues. With the lines of our cuts we built a defined frame around this organic core to reach a mysterious clarity."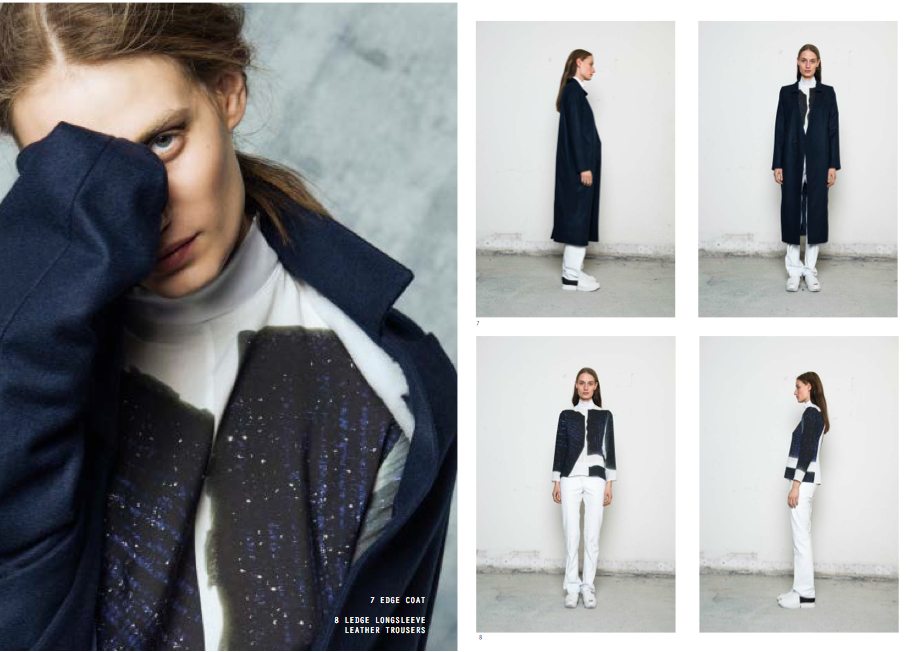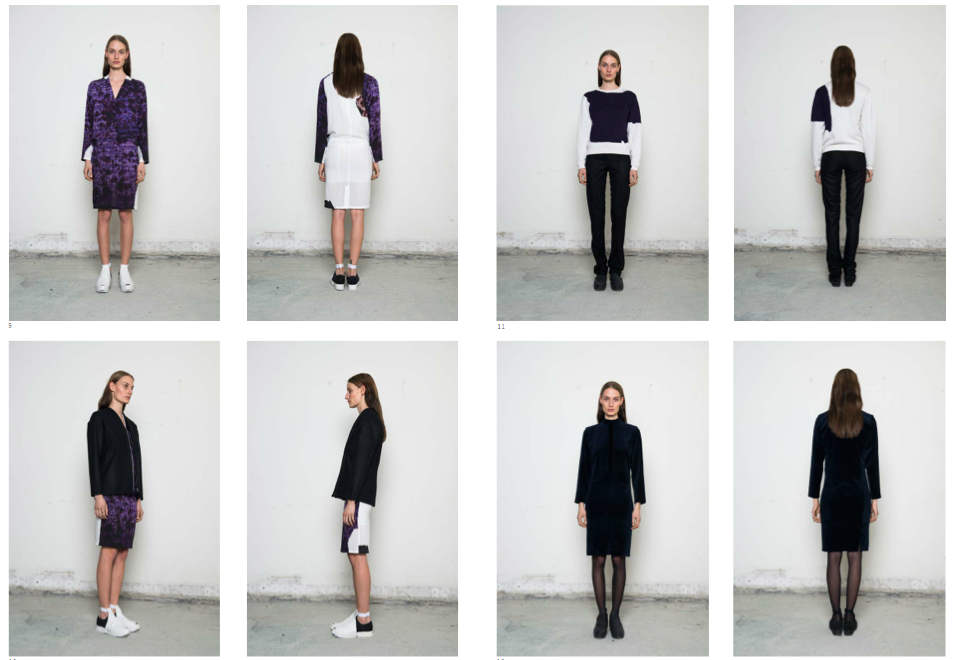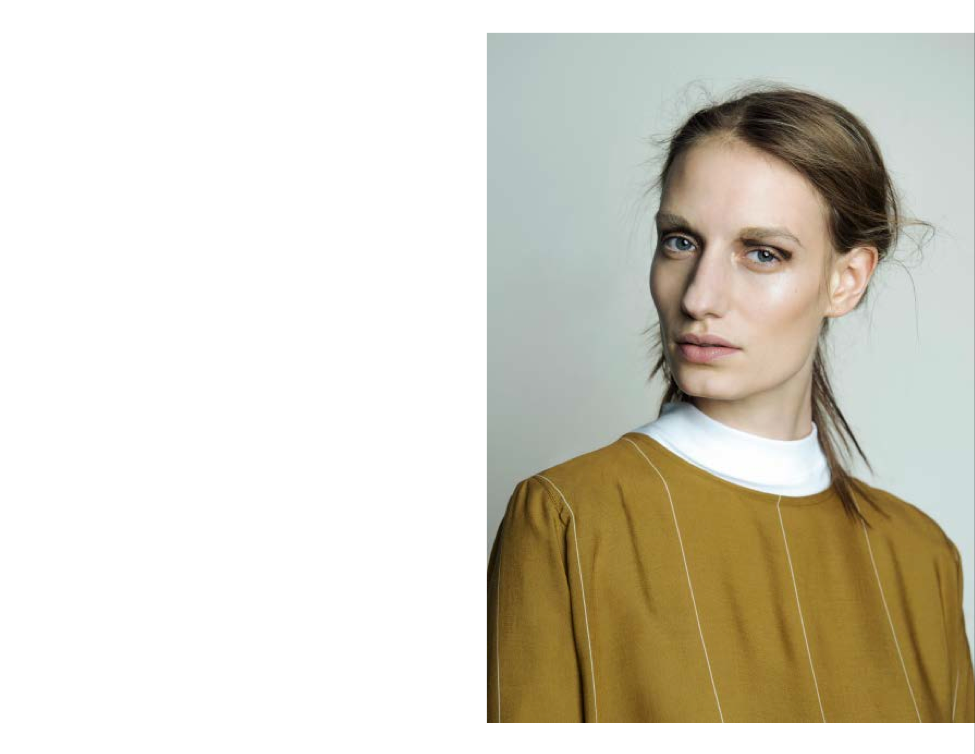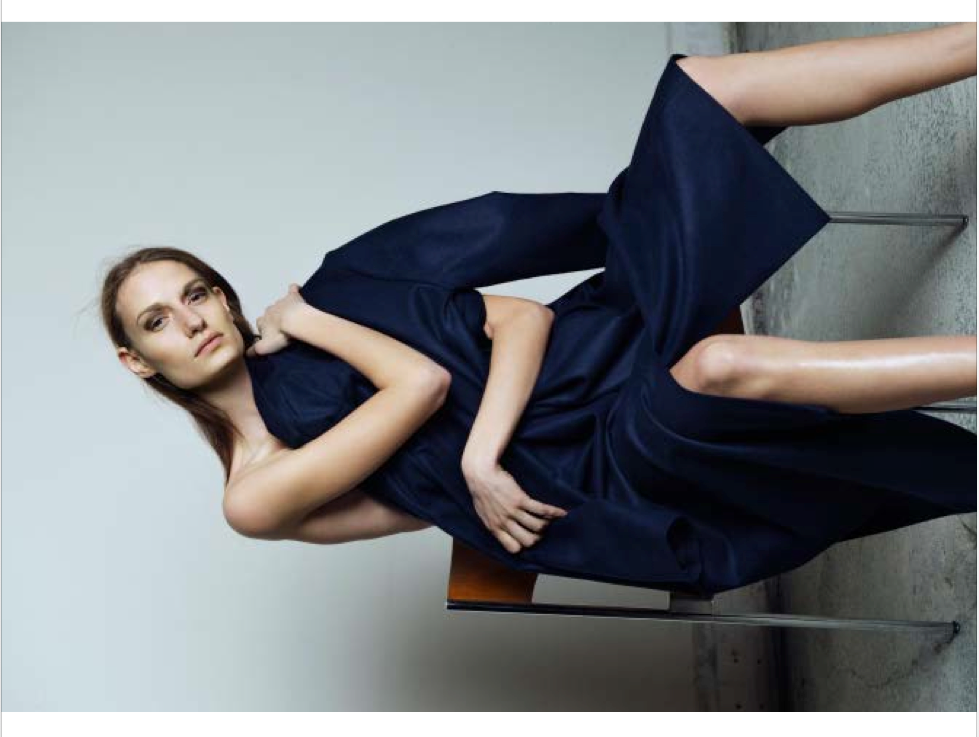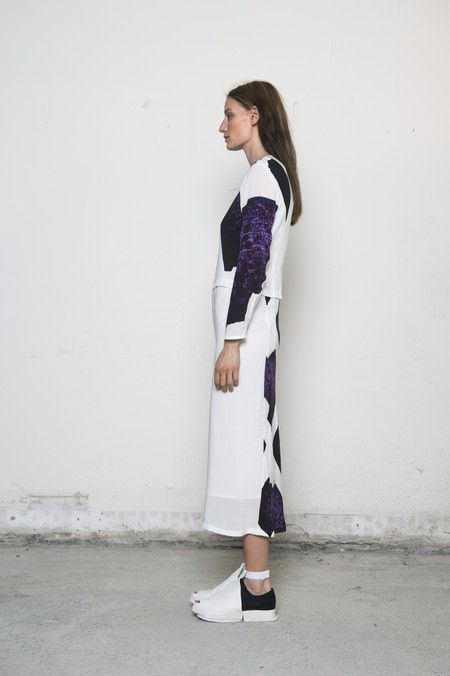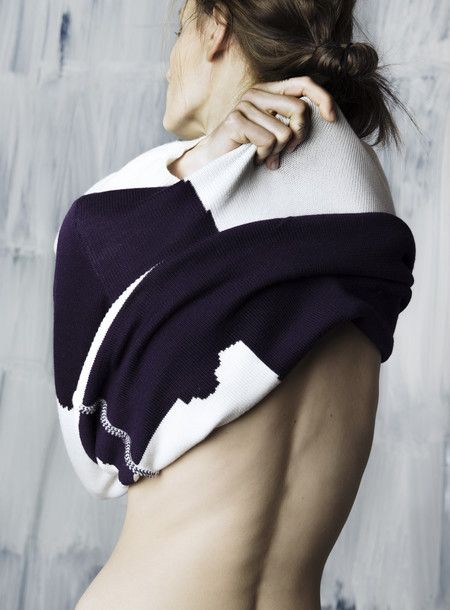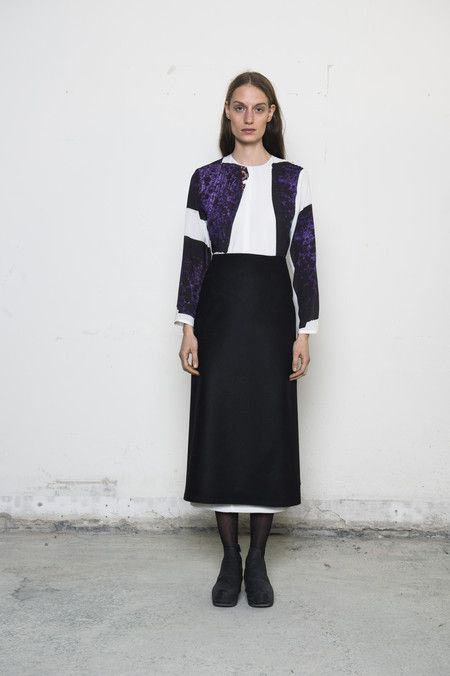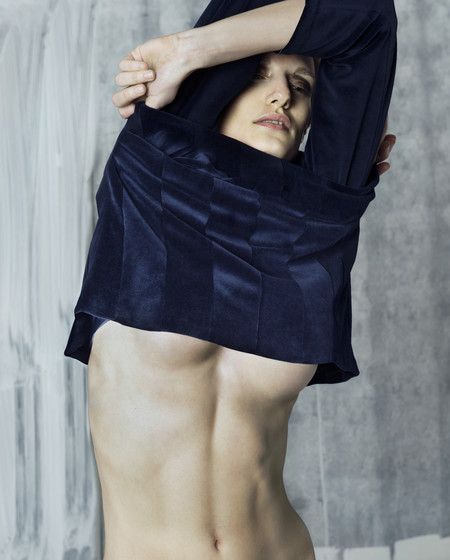 CREDITS:
PHOTOGRAPHY AMANDA CAMENISCH
HAIR AND MAKE UP RACHEL BREDY
MODEL VERONIKA K@FOTOGEN
PHOTO ASSISTANT DARIO BOLLI
RS HADER | Mode Suisse | More info: rshader.com |