Selim de Somavilla SS2014 | Barcelona Fashion Week - Selim de Somavilla made his debut at 080 Barcelona Fashion Week with his collection Three Thousand Words and we must say that the up&coming designer exceeded our expectations. Showing both menswear and womenswear, the Barcelona based designer delivered a well-executed collection, colourful and wearable, with formal and still relaxed-looking outfits. Tropical and sunny prints were juxtaposed with solid perfectos and tailored silhouettes. Selim de Somavilla is definitely worth keeping an eye on...
Selim de Somavilla received a special mention of the jury.
Shoes by Natalio Martin.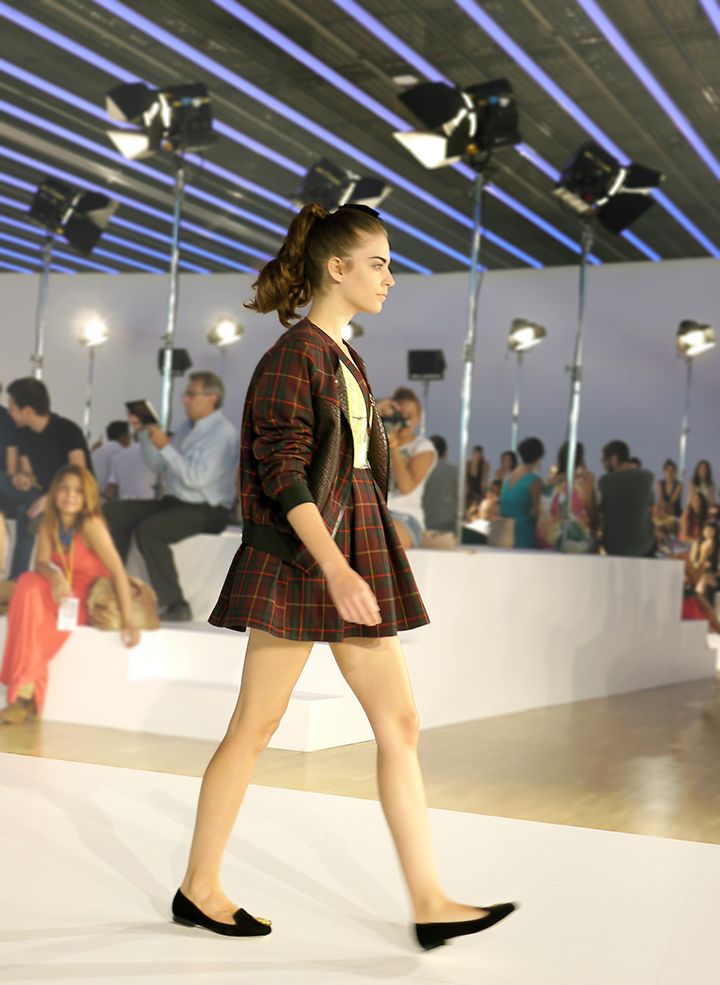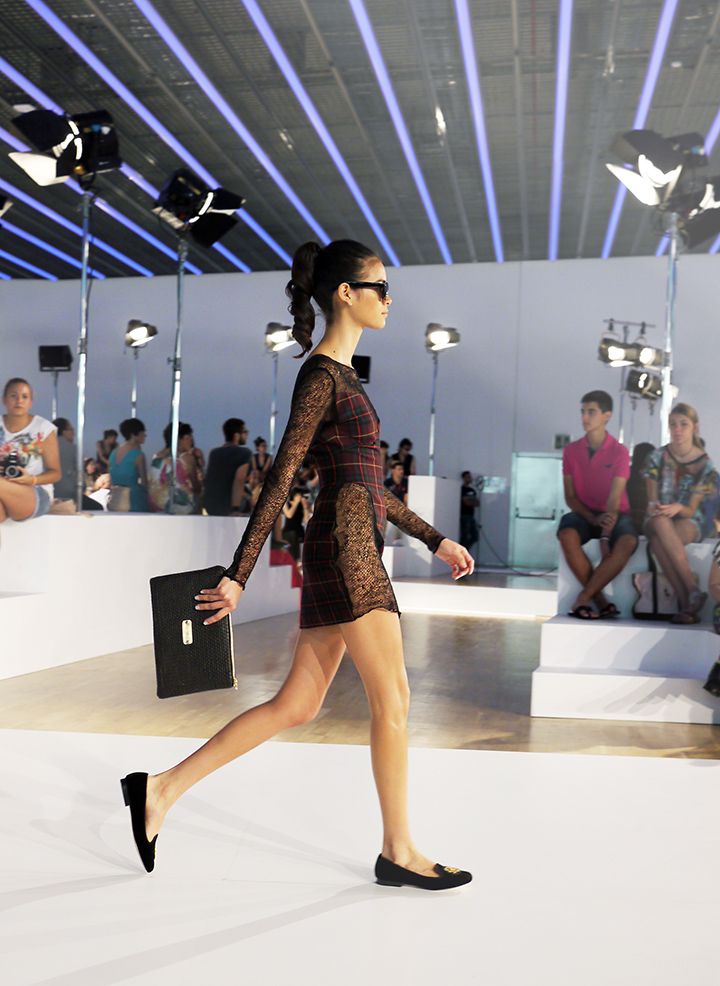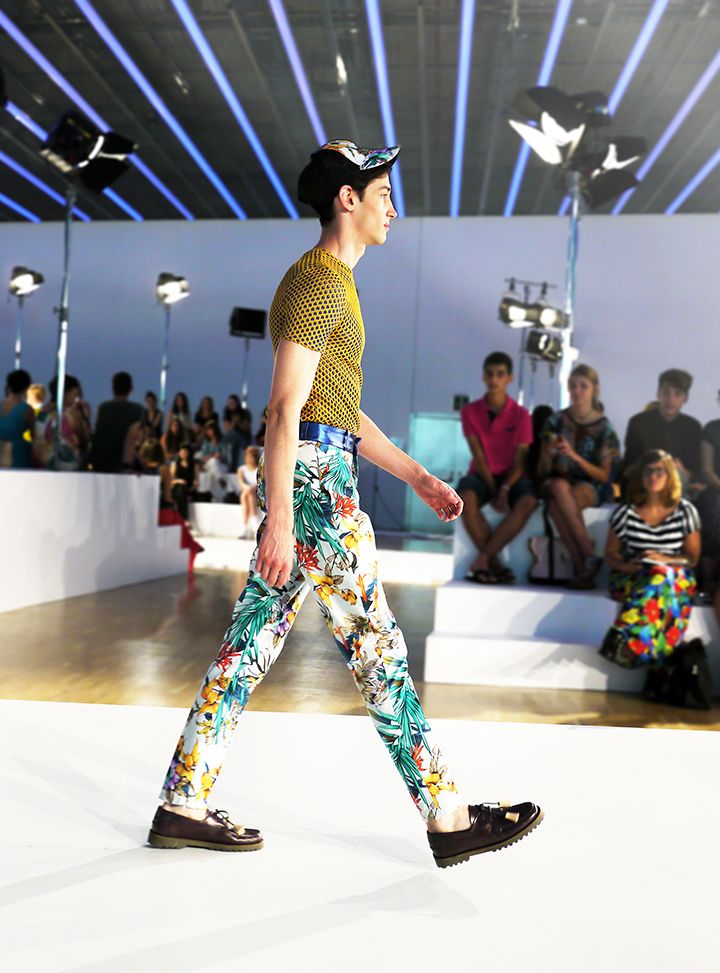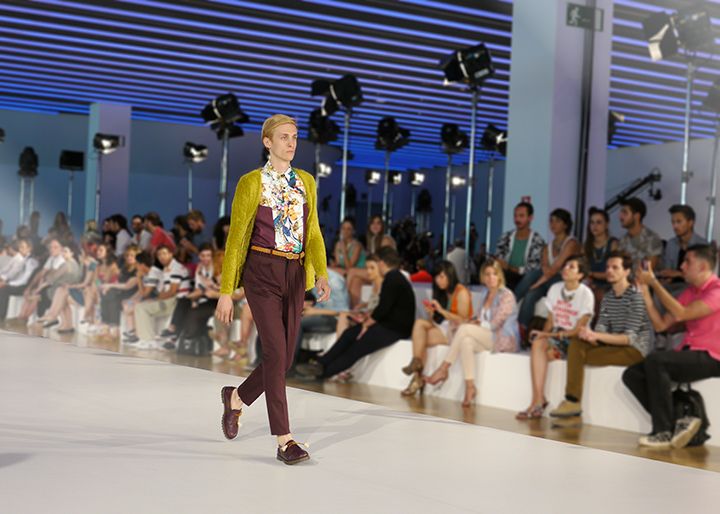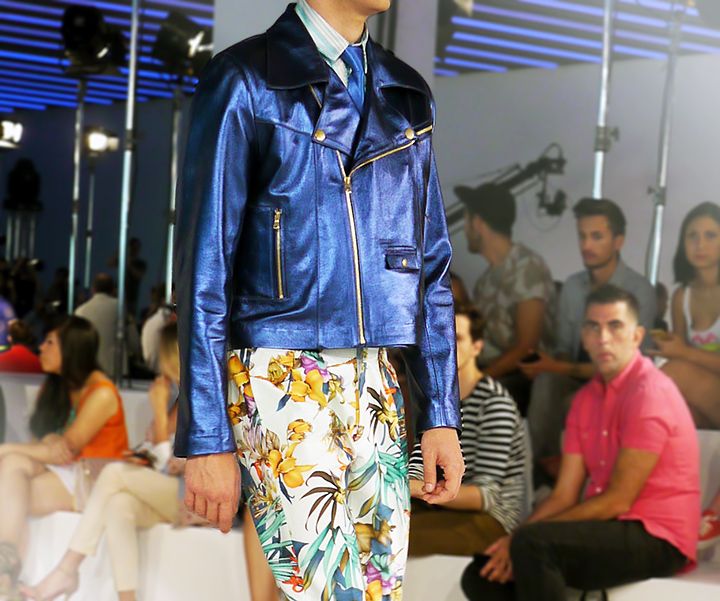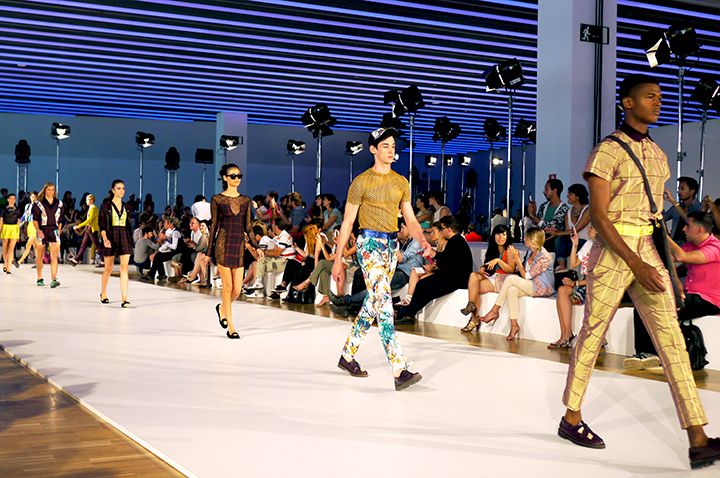 SELIM DE SOMAVILLA | THREE THOUSAND WORDS | 080 Barcelona Fashion Week | SS2014 | Photos: Lelook.eu All rights reserved.