STARSTYLING AW14/15 QATARI VORTEX | STARSTYLING leaps onto an escapist promenade in the alpine mountains of the hibernating bedouins, cautiously tiptoeing through fields of rusted crust of earthy matter of a certain shape, walking into the pine forests of a chemical balance, scavenging through the inexplicable symbols of the meaningless, swearing by the one who raised the sky, swearing by the one who spread the light, running frantically through the surges of sub-zero glacial masses of analog sex, and finally falling comfortably asleep in the plush kingdom of the silent vortex.
From the kingdom of the meaningless, STARSTYLING presents a warm, sporty, comfortable, secure collection for the increasingly unpredictable fall/winter weather patterns: polar fleece, silver leatherette, turtlenecks, analog cuts made from matt jersey and poplin cotton, sweater pants, step fabric, an ostentatious and celebratory orgy of chemically enhanced natural tones, adorned with the signature shiny/glittery starstyling foils, accessorized with native chains with bright ostrich feathers. QATARI VORTEX is an unexpected voyage.
Fuck the minimal. Starstyling is artsy streetwear that's all about the fun, surprises and playful elements found in contemporary fashion. Founded in 2003, Starstyling has built a solid fan base of pop-stars, musicians, artist, creatives and other positively irreverent people who cherish their individuality and love to express it through everyday wear.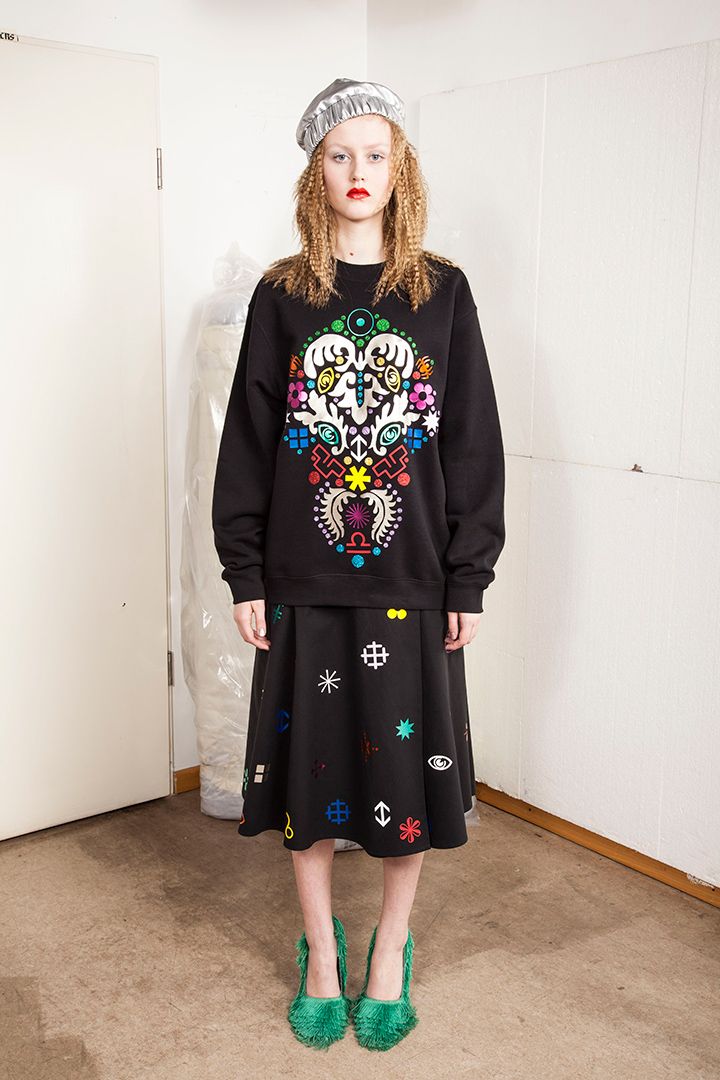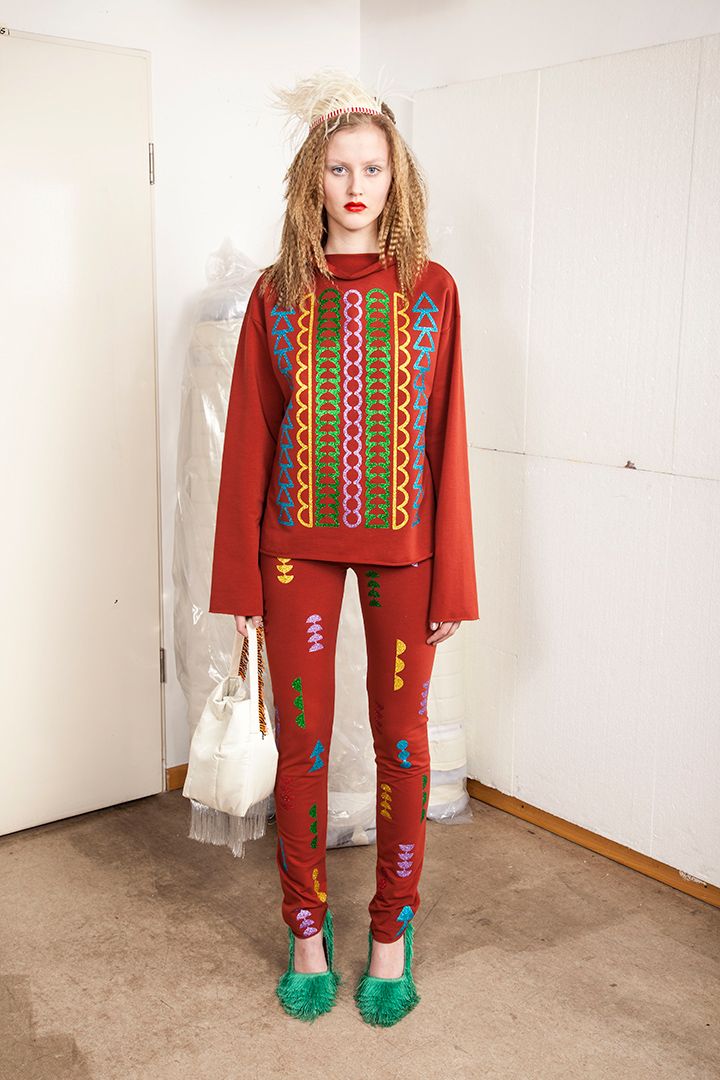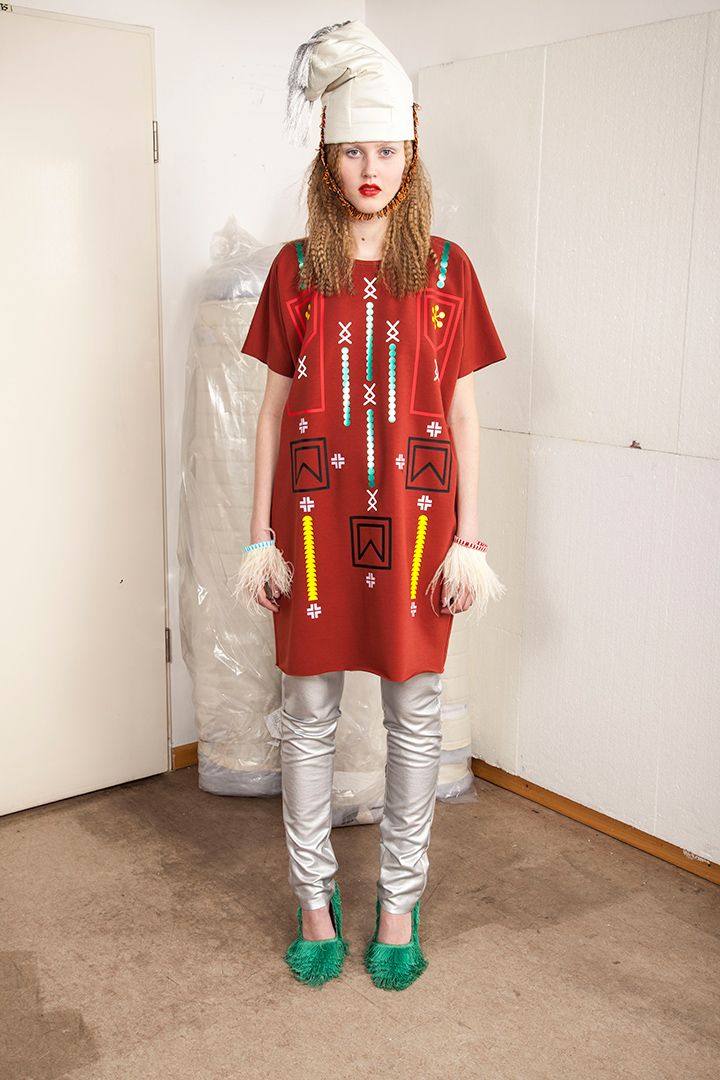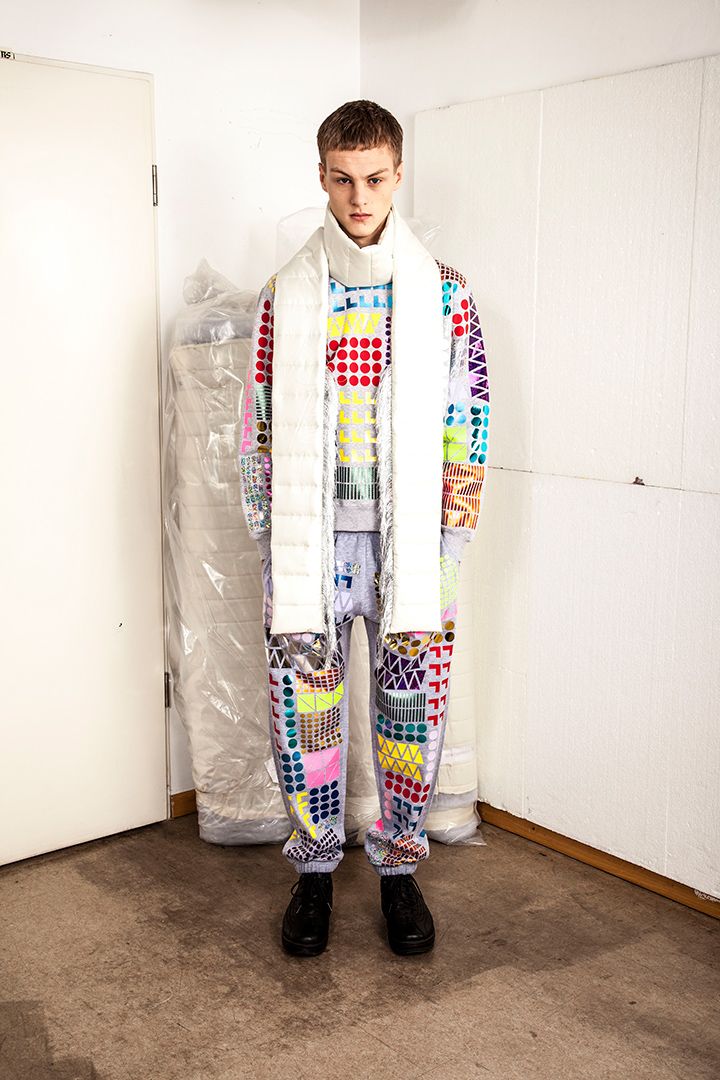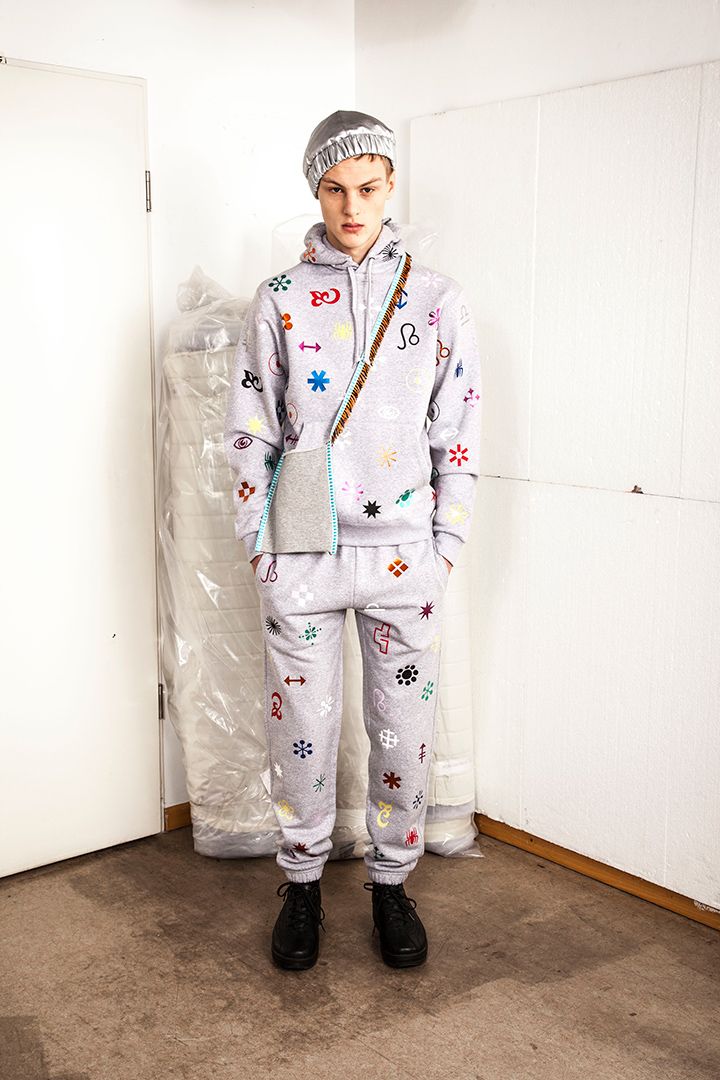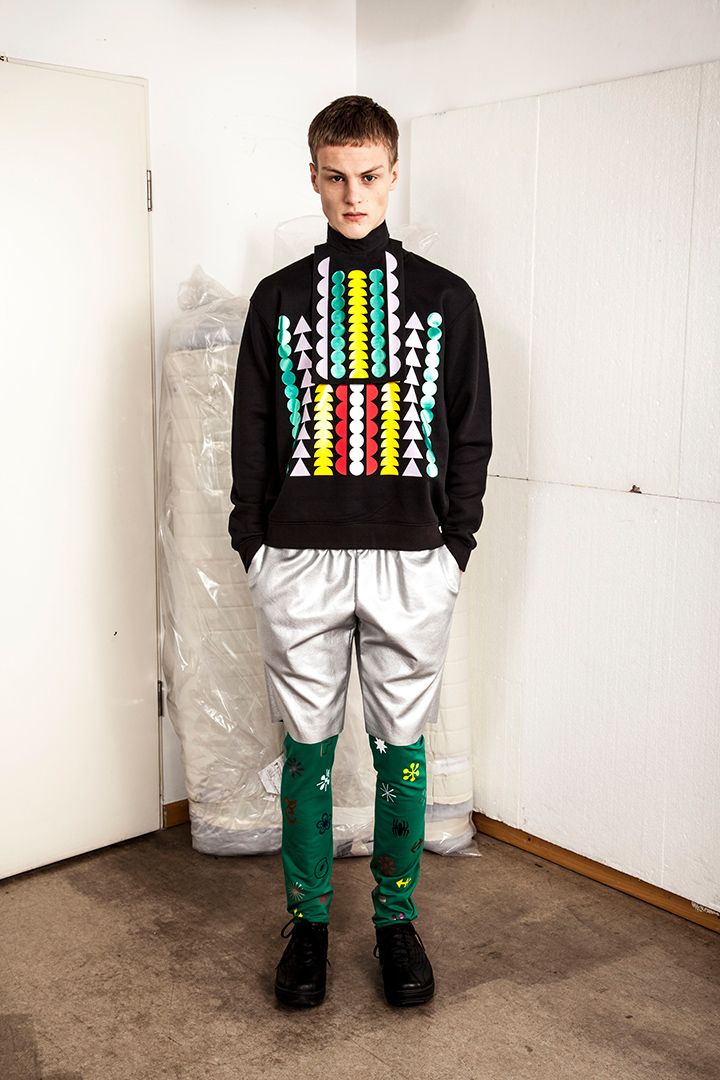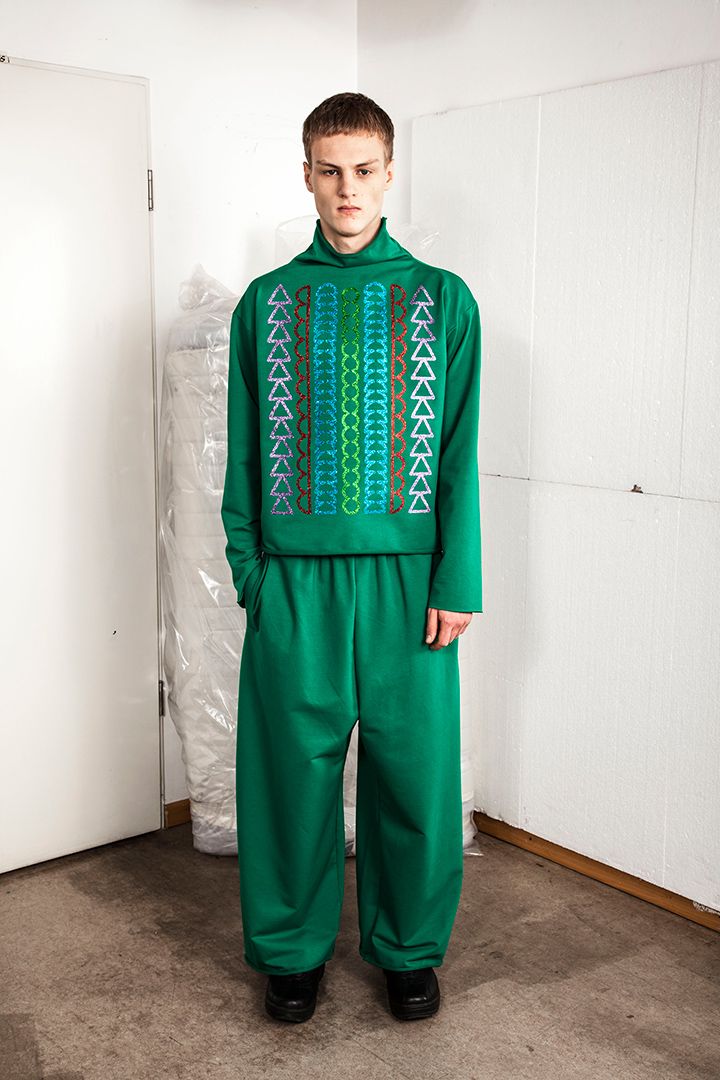 STARSTYLING AW14/15 | QATARI VORTEX | More info: www.starstyling.net | Online shop: shop.starstyling.net