STOLEN enters the European blogosphere with an exclusive Stolen campaign dedicated to women, individuality, and the enchanting city of Paris. On September 3, 2012 ten leading European-based fashion bloggers take part in the "I Stole Paris" online campaign. The participants have been chosen based on the STOLEN brand values : strength, authenticity and individualism. Each blogger will receive a STOLEN kit including all materials needed to blog and photograph themselves in STOLEN. Should the participants already be in Paris for fashion week, Stolen extends the invitation to take part in the I STOLE PARIS photo shoot -photographed by the street style website and creative consultancy Lelook and directed in collaboration with Stockholm-based PR agency Levé Relations and STOLEN designer - Elyn Wong. The chosen participants are also given the chance of receiving a brand endorsement -becoming one of the STOLEN women for the entire 2013 year.
STOLEN was founded in 2007 by Elyn Wong. The brand has received a high level of recognition due it's artistic implication, meticulosity, and conceptual style photos. Marked by the signature backless STOLEN pieces form the curves of a woman's sensuality with the strength of geometric architecture. The label aspires to be fashion trend-neutral and focuses much more on the marriage between art and fashion, subsequently creating a timeless look in each garment.
The STOLEN team travels to Paris with the S/S 2013 collection exhibiting in the Singapore designers pavilion at the fashion trade show -Tranoi. A press meet and greet has been arranged with the designer for a cocktail evening during fashion week, as her brand has been pronounced label to watch by Rock The Trend and Popbee this past Spring.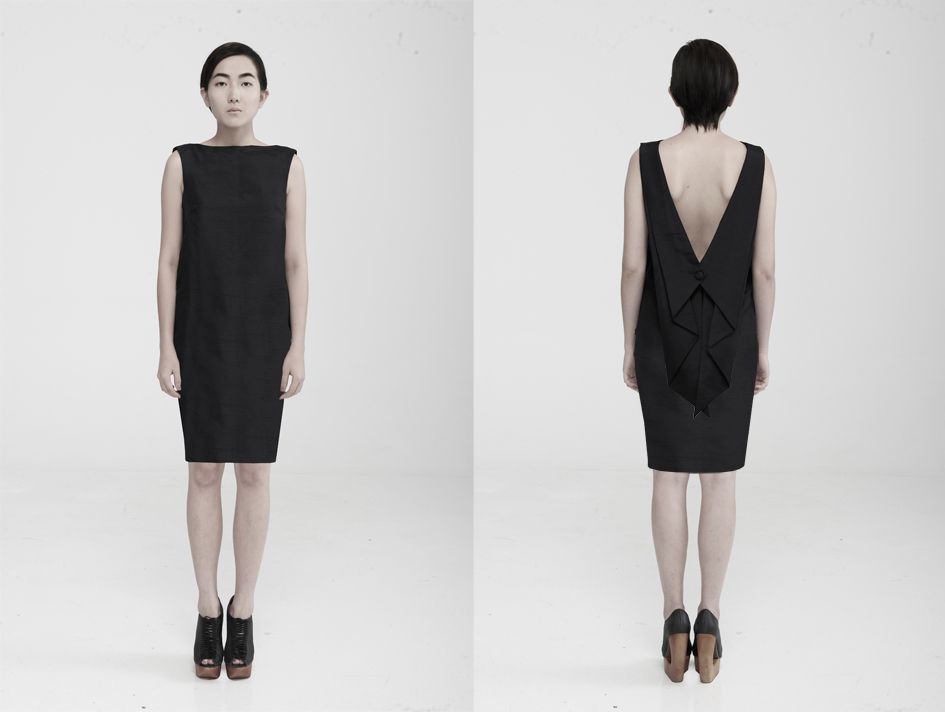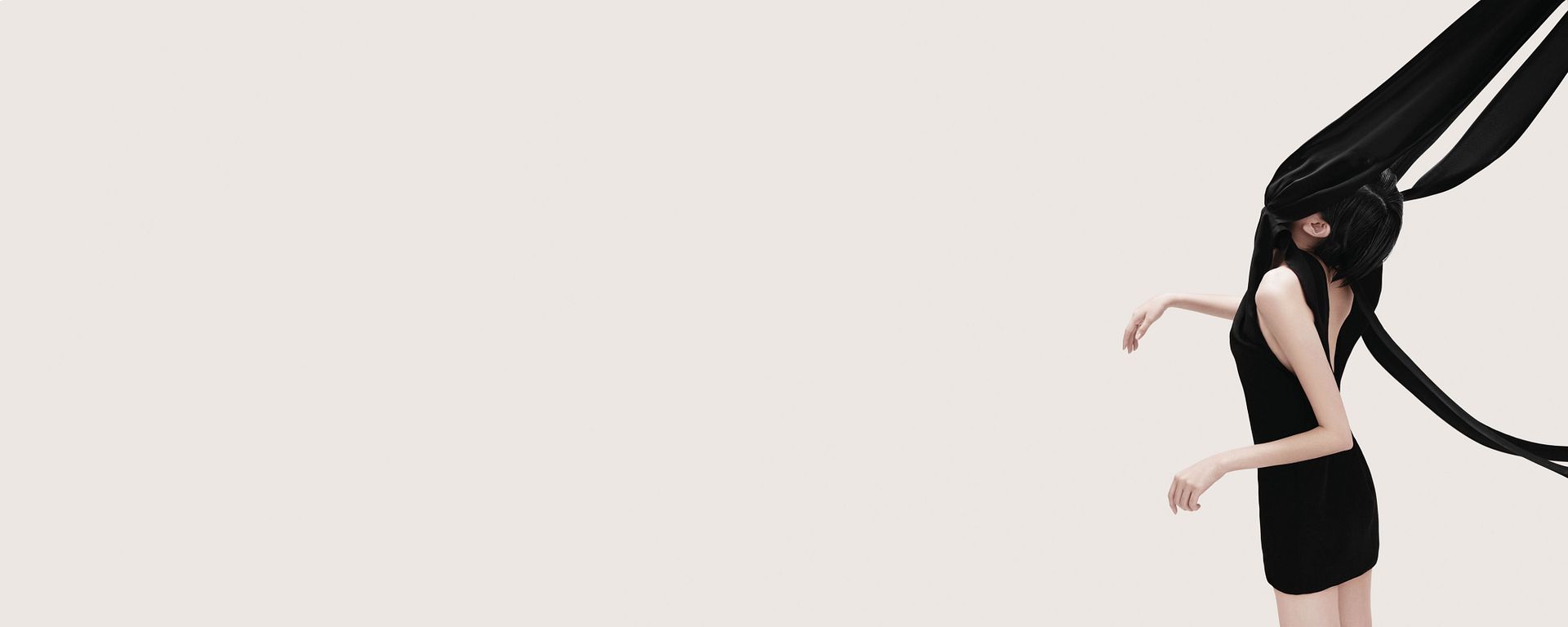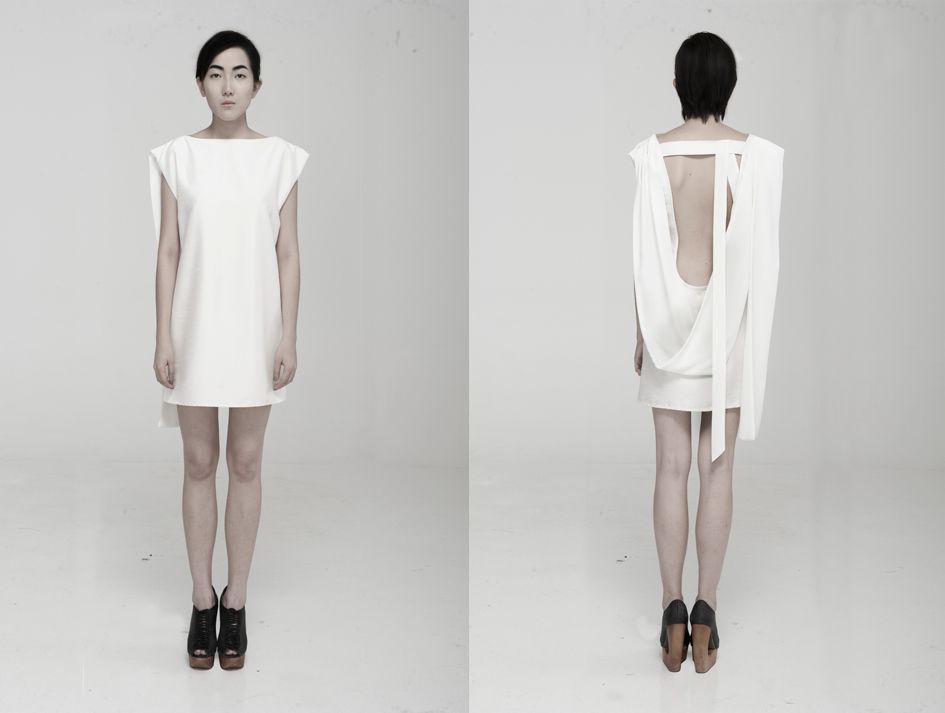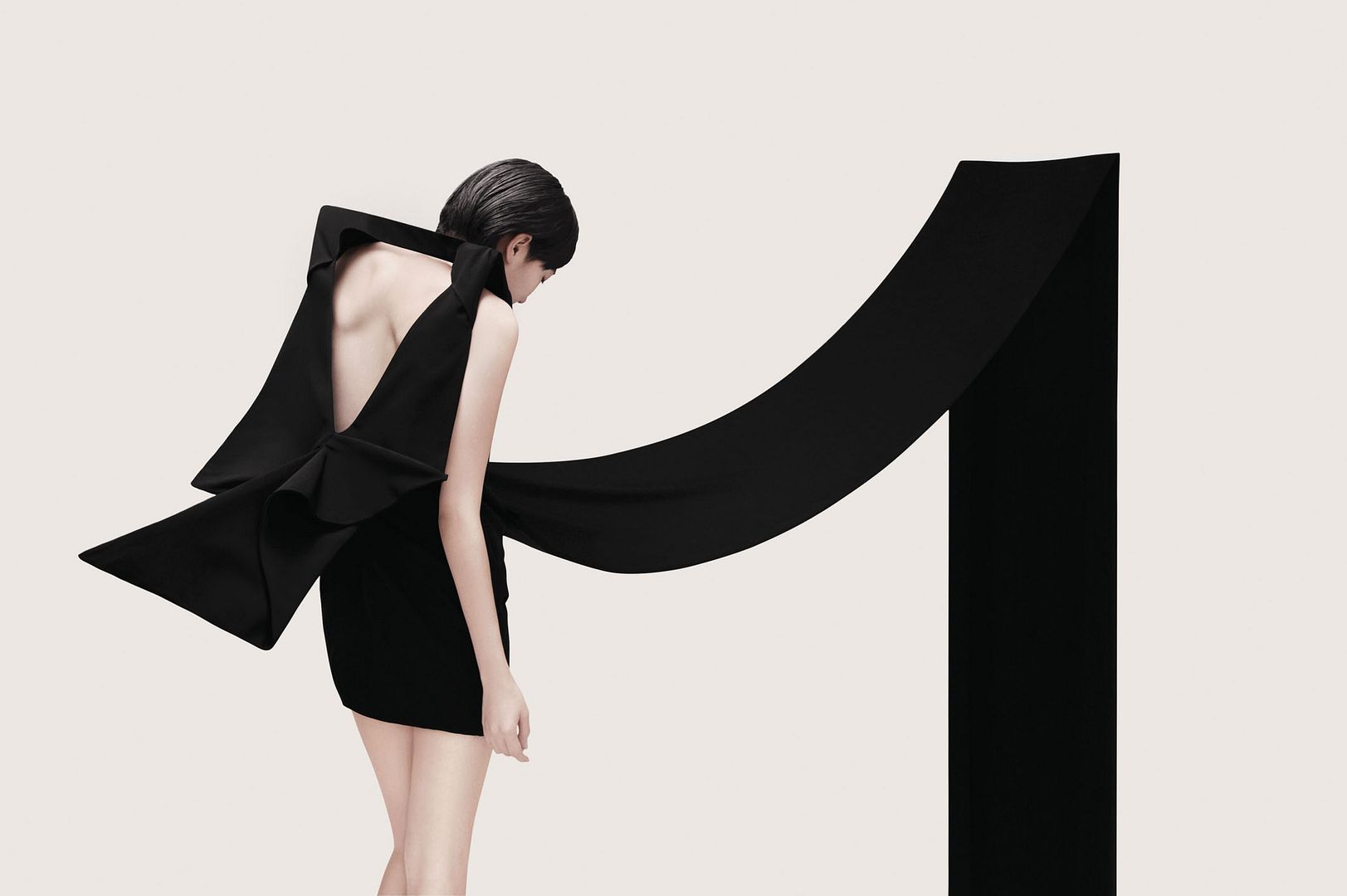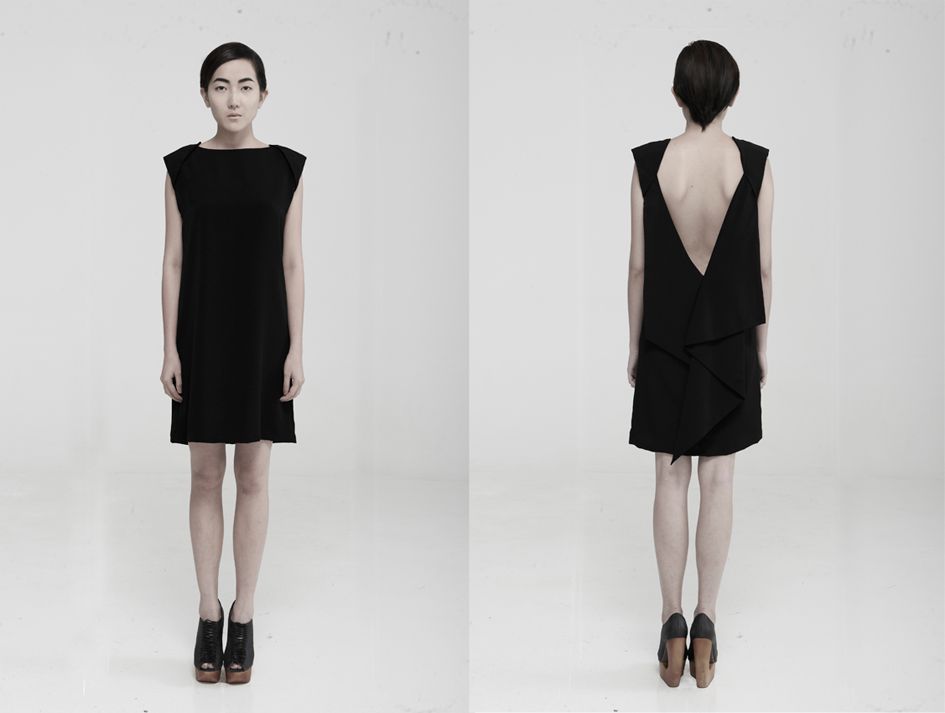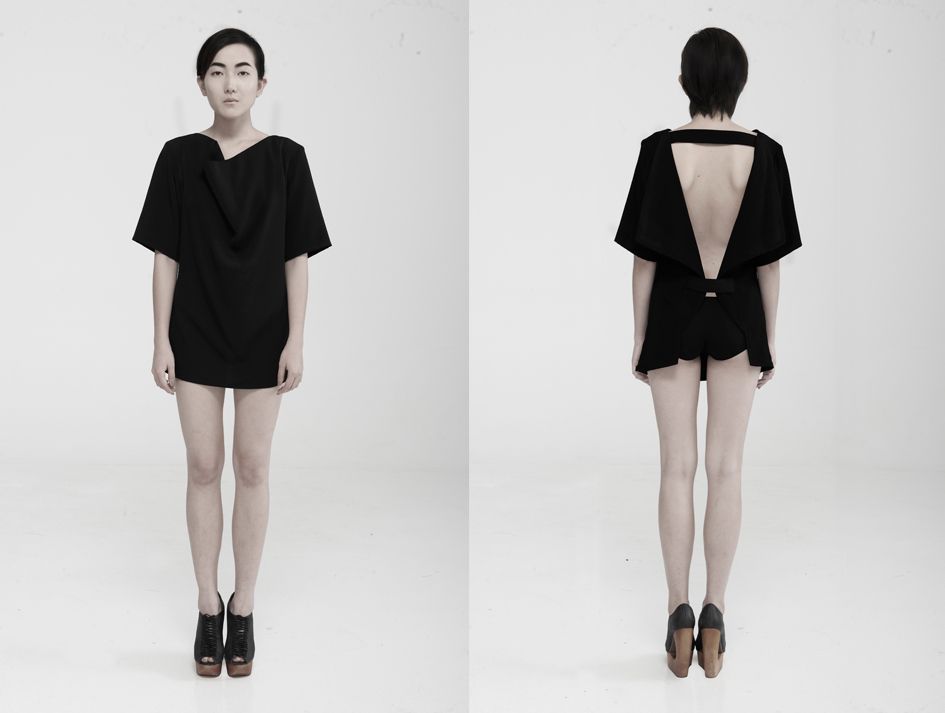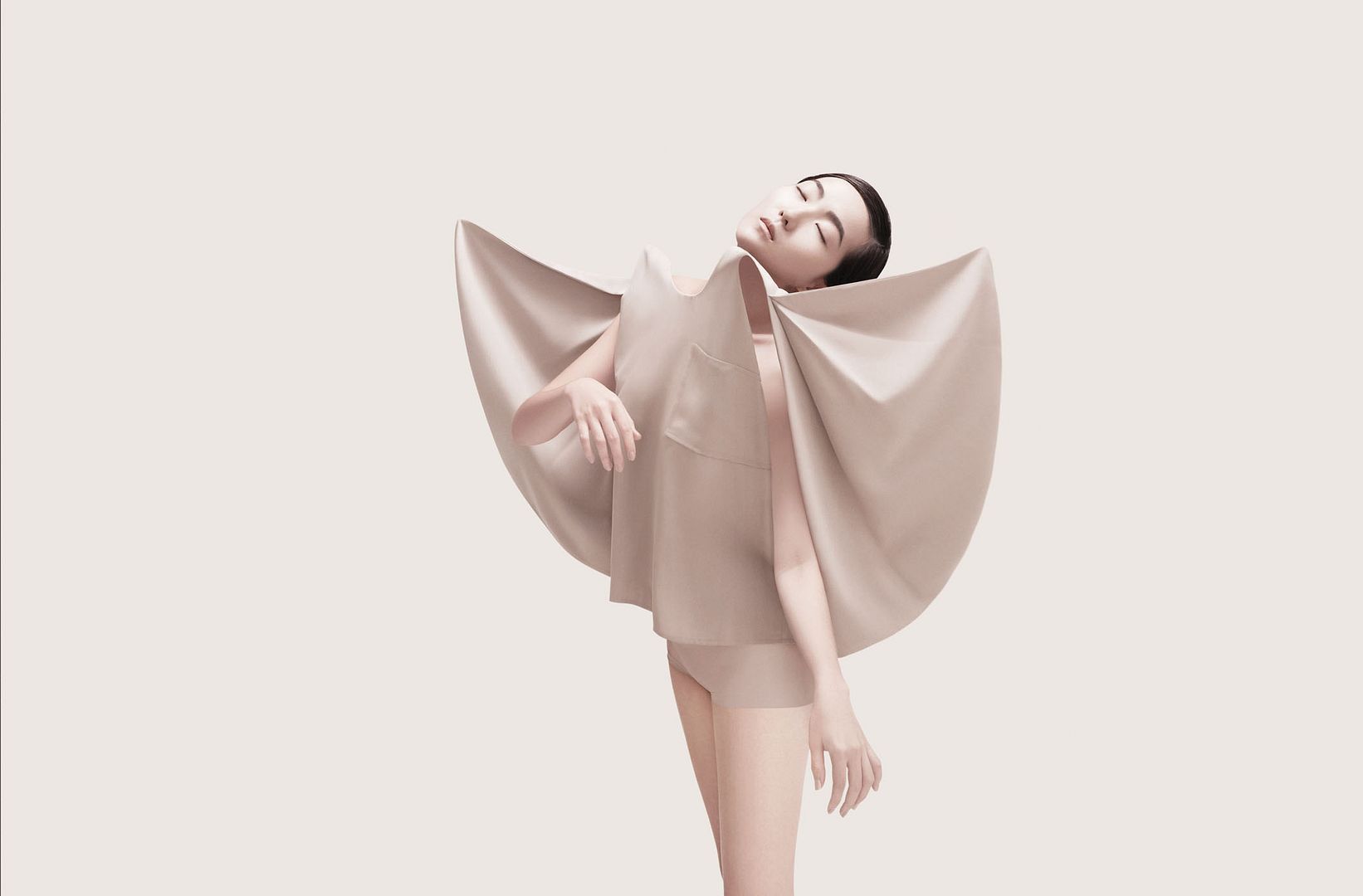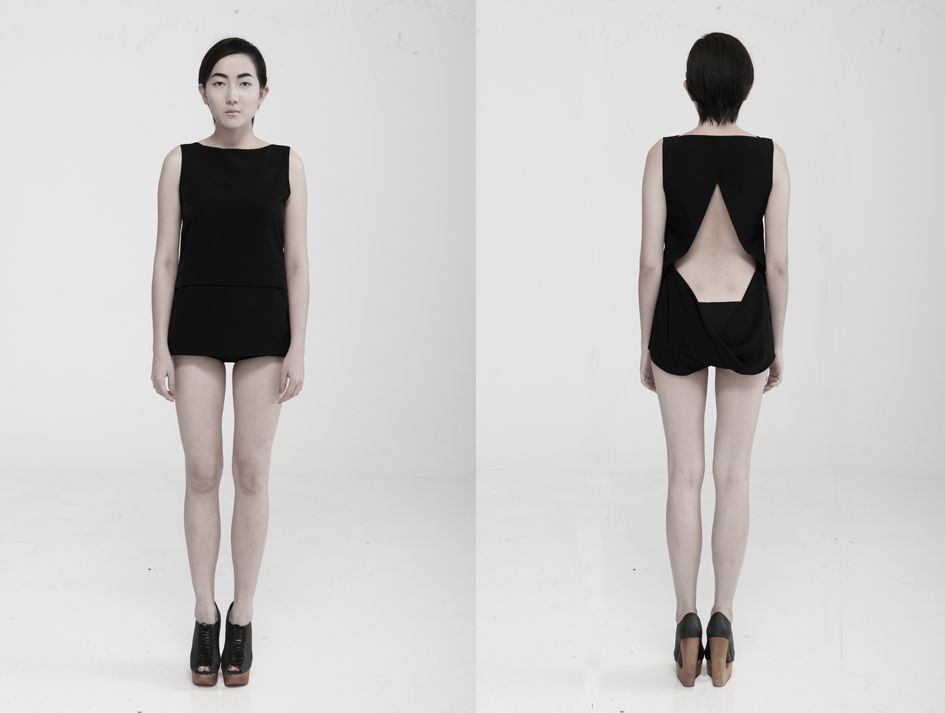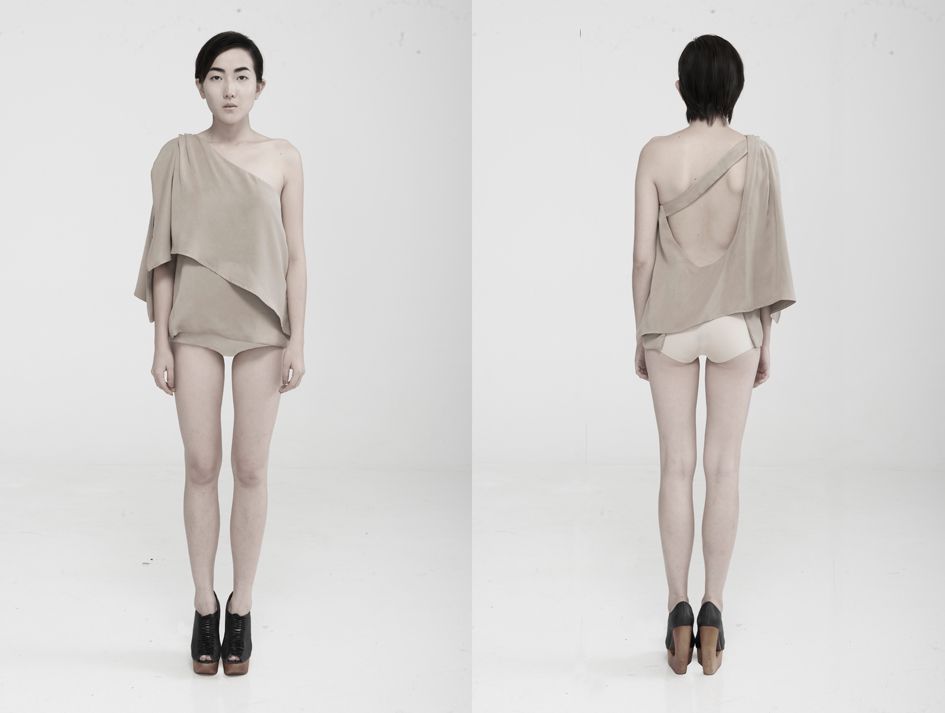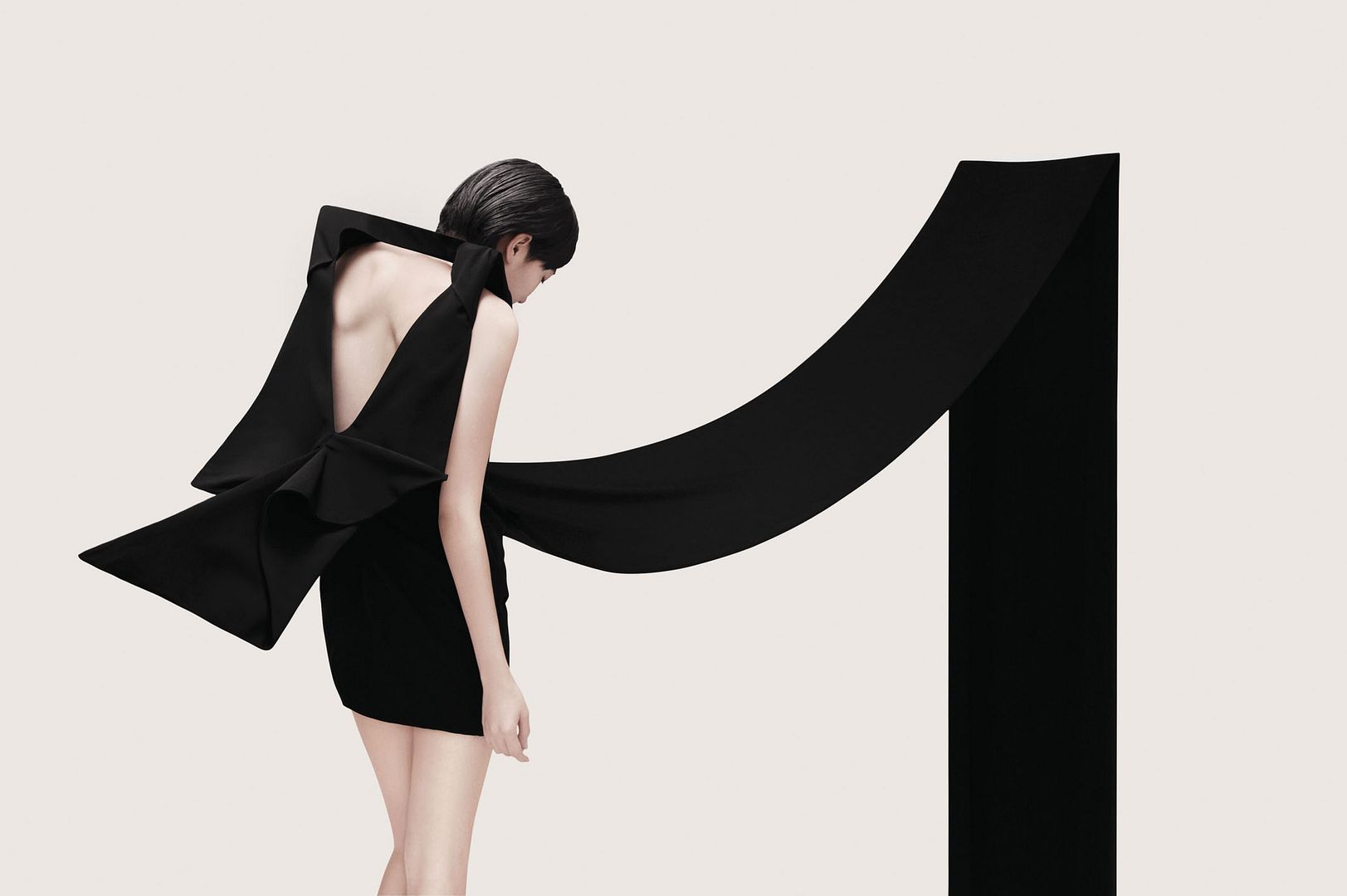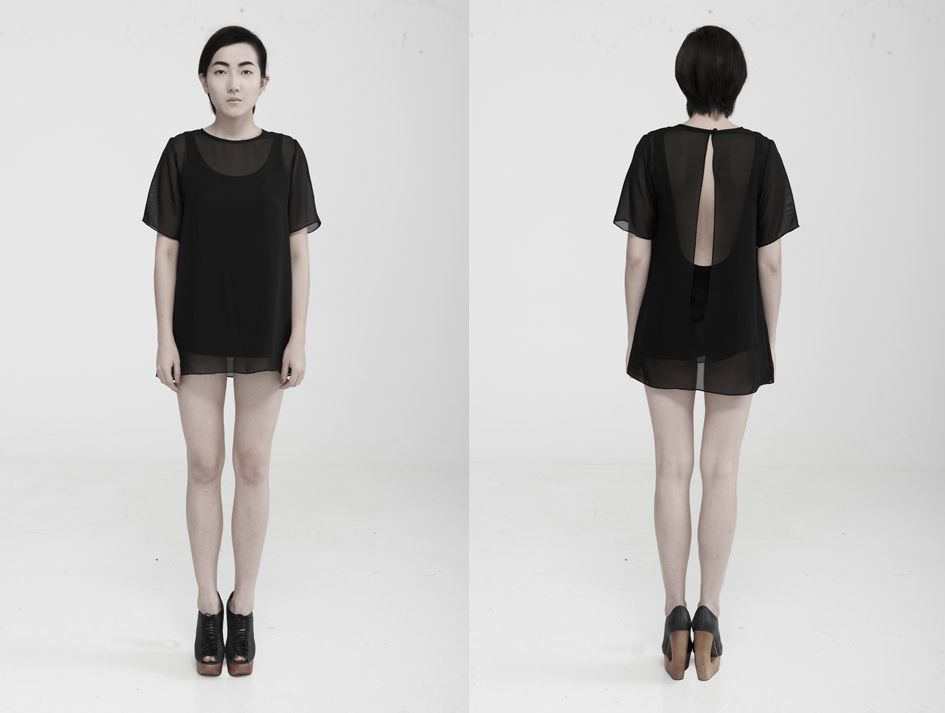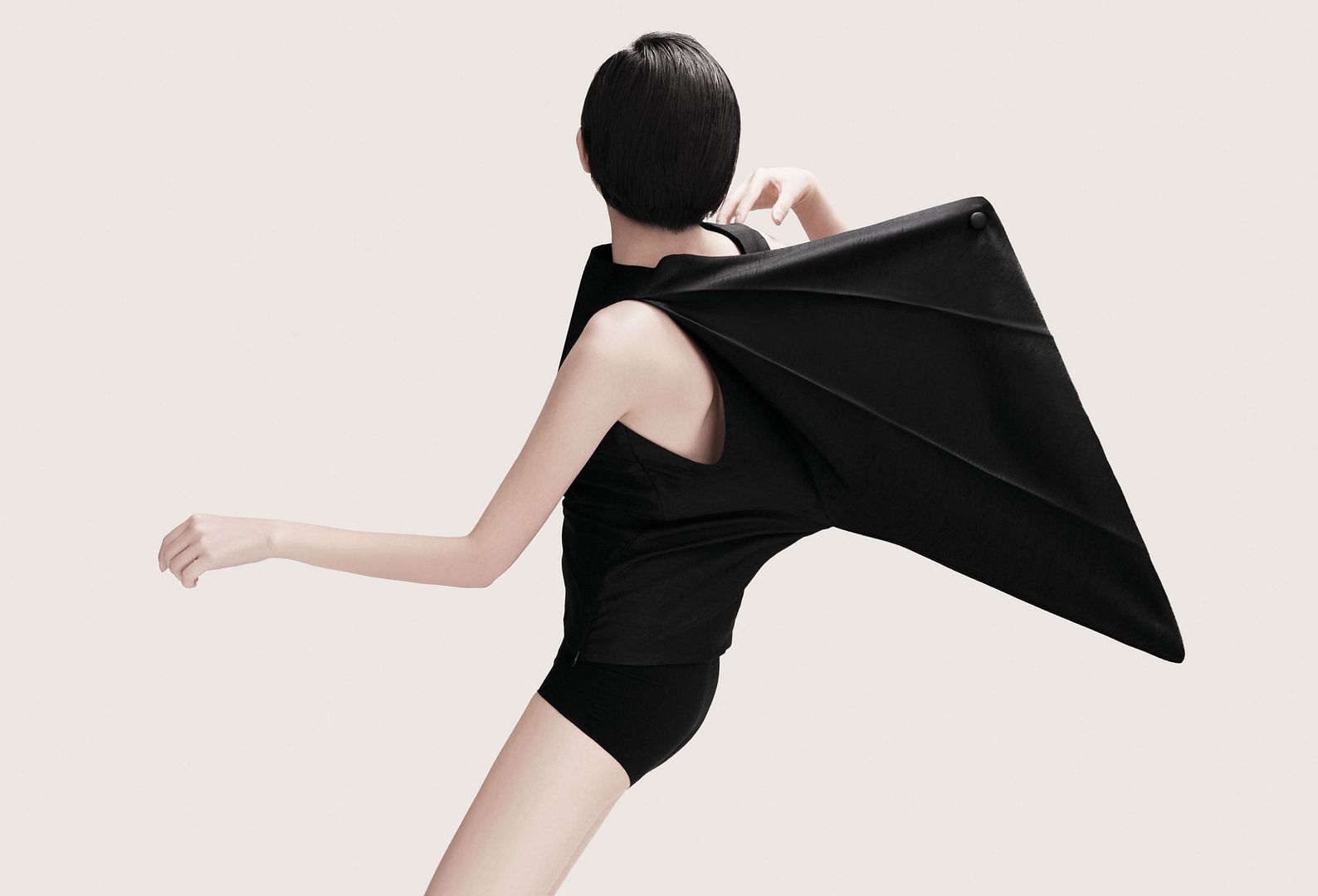 "Stolen represents women with strong point of views, those with big open hearts that like going out to enjoy the world. And most importantly it's about not being afraid to show ones real self. Sexiness is self confidence. And sexiness should be very individual." -Elyn Wong
The exclusive blogger campaign hits online next month, and watch for the spontaneous street photo shoot where the campaign participants are photographed in Stolen in midst of Spring-Summer Paris Fashion Week air.
"I Stole Paris" Campaign launch Monday September 3rd, 2012
http://www.facebook.com/stolenstolen
For more information please contact: Vanessa Gil, Levé Relations +46 070 259 5661
STOLEN SS2013 | Spring-Summer 2013 | Exclusive Fashion Blogger Campaign |