STOLEN by Elyn Wong Spring Summer 2014 | STOLEN is a Singapore-based womenswear label was founded in 2007 by Elyn Wong. A graduate of Visual Communication and trained in graphic design, Elyn's journey to becoming a fashion designer was an unconventional one. Her approach to garment construction is informed by her passions for architecture - particularly the Brutalist movement - and installation art, invoking a structured rather than decorative form.
Stolen silhouettes are therefore pure and minimalist rather than superfluous. Colour palettes are muted, neutral and timeless. No needless embellishments, no frivolous ornamentation. An exposed back, revealing one of the most elegant parts of the feminine body, has become the recognisable signature detail of a Stolen garment. Impervious to trends, Elyn's garments constantly challenge the distinction between fashion and art, acting as sculptural fabric vessels to accentuate the sensuality, fragility and strength of the modern woman.
Delicate. Structured. Feminine.

Kami

.
The Stolen Spring/Summer 2014 collection, KAMI, pays homage to the versatility of paper: its variable traits in malleable forms, and its embodiment of delicacy and strength, reflective of the feminine spirit. With paper serving as a constant source of inspiration for Stolen, Kami is the label's tribute to the ever-changing structures of the organic material. Kami includes garments with the signature backless feature Stolen is renowned for, with fabrics manipulated and details accentuated to emulate the look and feel of paper. Pushed-up sleeves mimic the structure of a gently crumpled piece of paper, parallel lines and pleating recall sharp folds in thin sheets, and even the layering and panelling of fabrics in various textures and thicknesses takes on the effect of thumbing through reams of different types of paper. Strong yet vulnerable, sharp yet fragile, structured yet feminine - this is paper; this is Kami.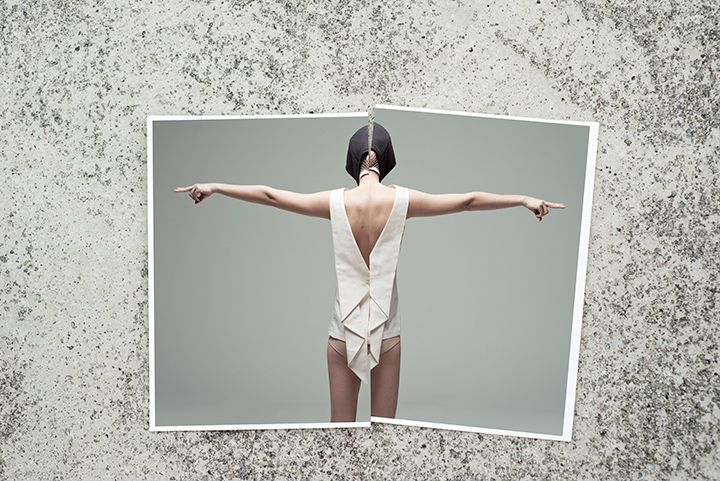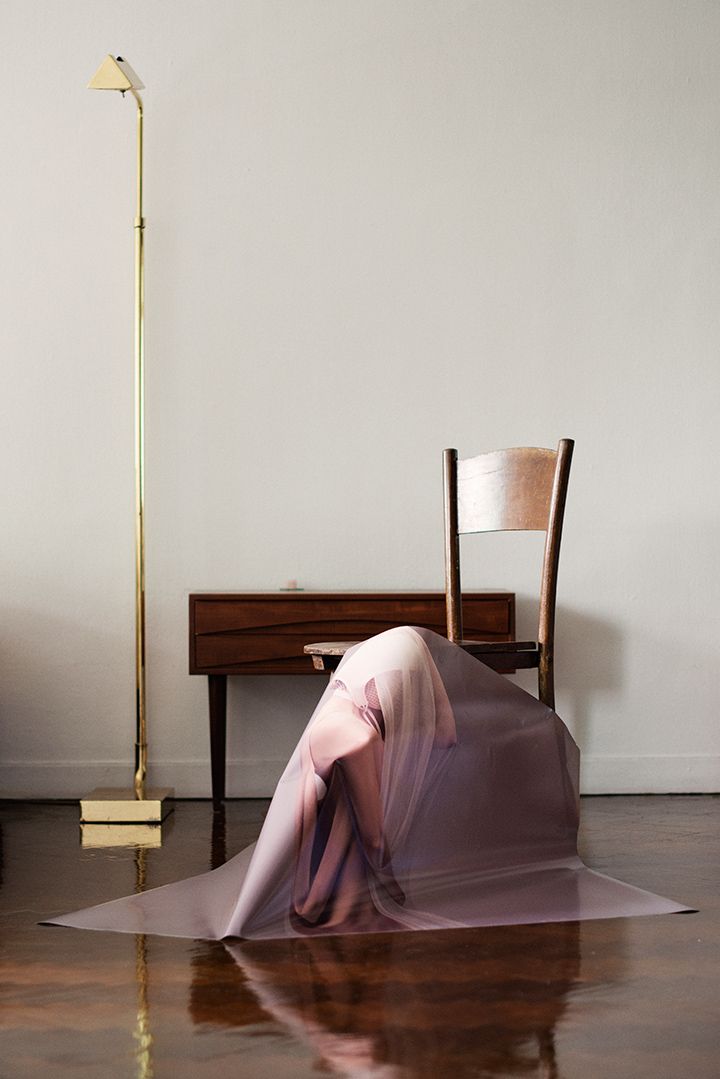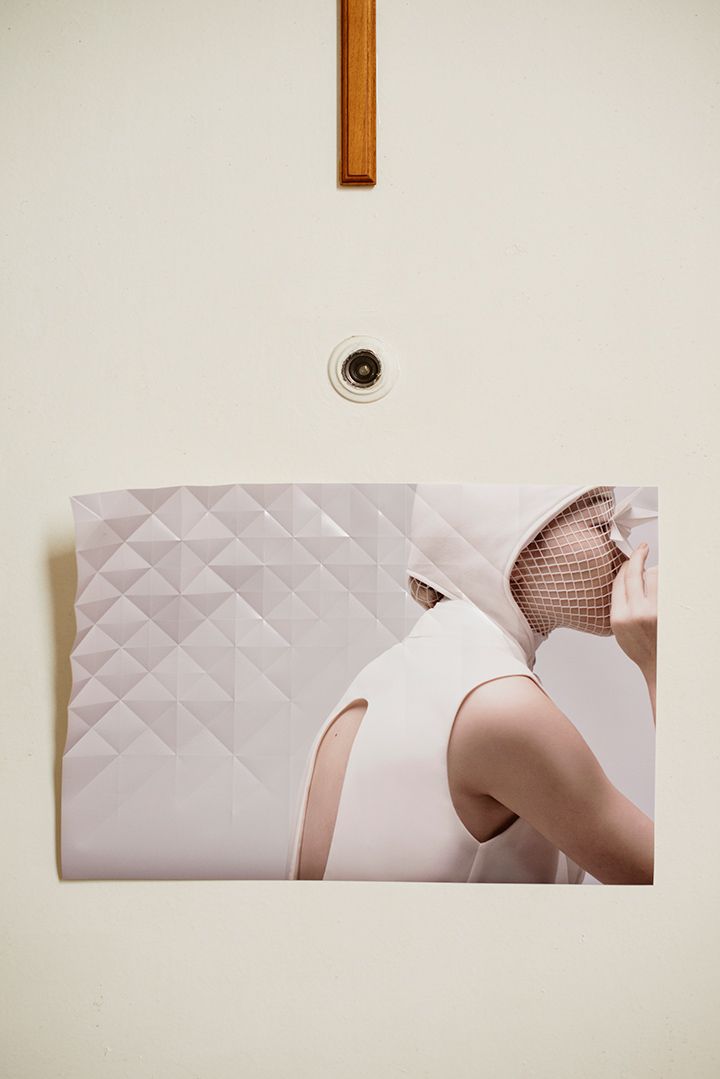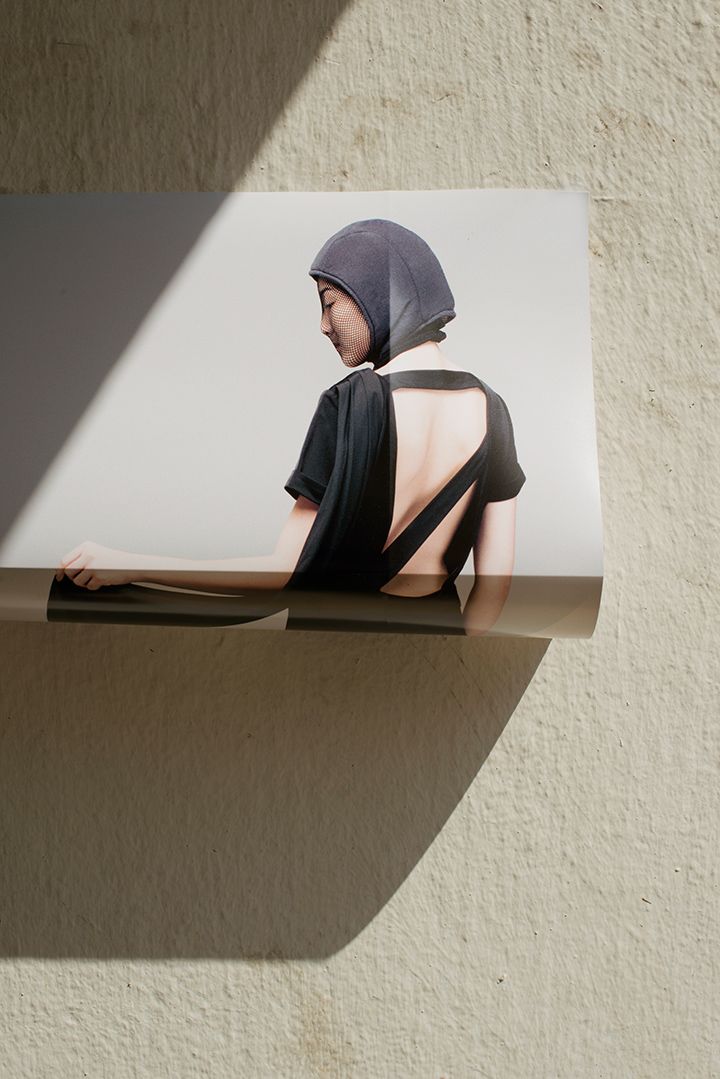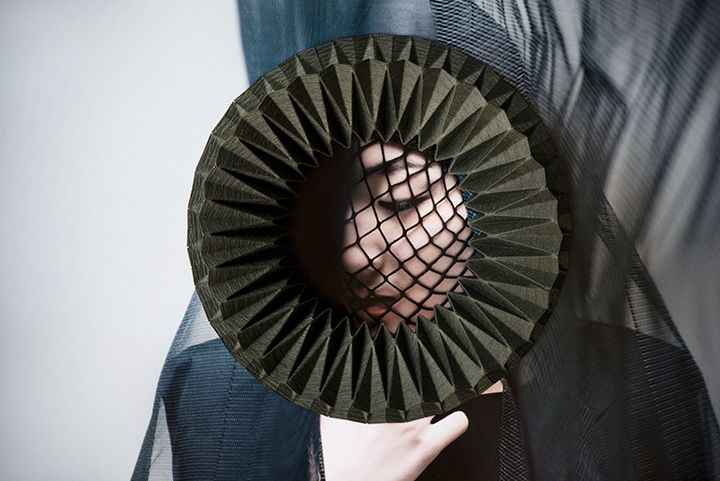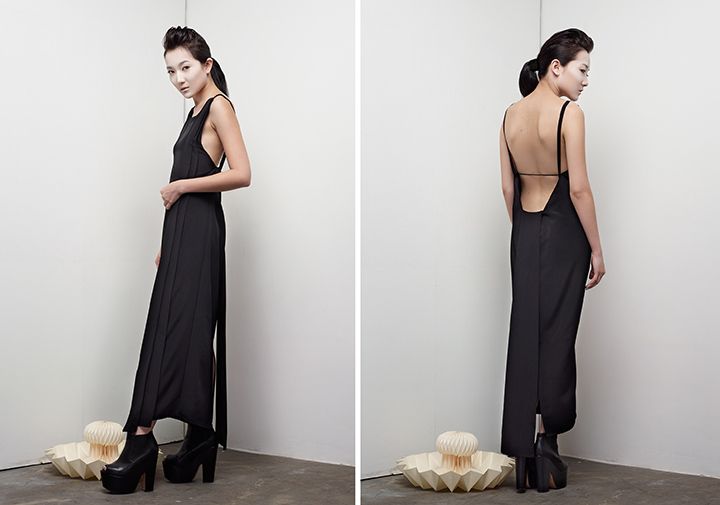 Stolen by Elyn Wong Spring Summer 2014 | More info: www.stolenstolen.com