Street Style at the Casino | Trends | The casino culture is getting younger and younger as casino games are losing a lot of the stigma from past years. As such, you see a lot more street style among the players inside the casino. Below are some examples of some street style you may run across as well as some inspiring shots from the past.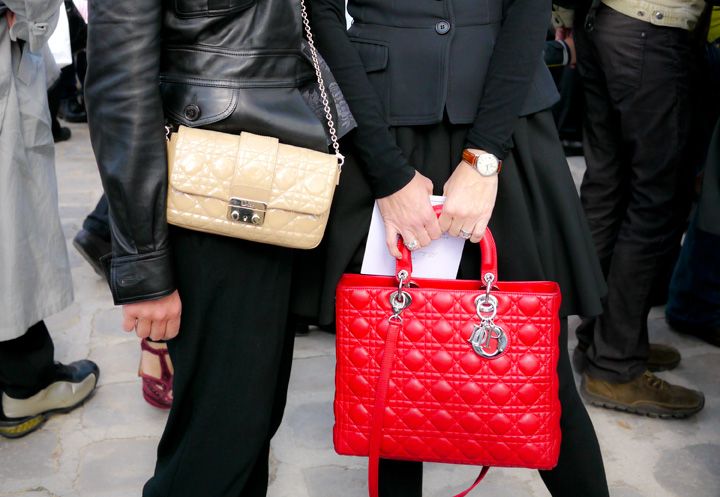 Ike and Tina Turner played to the 'Wheelers' at the Manchester northern soul club. Photograph: Ivan Keeman/Redferns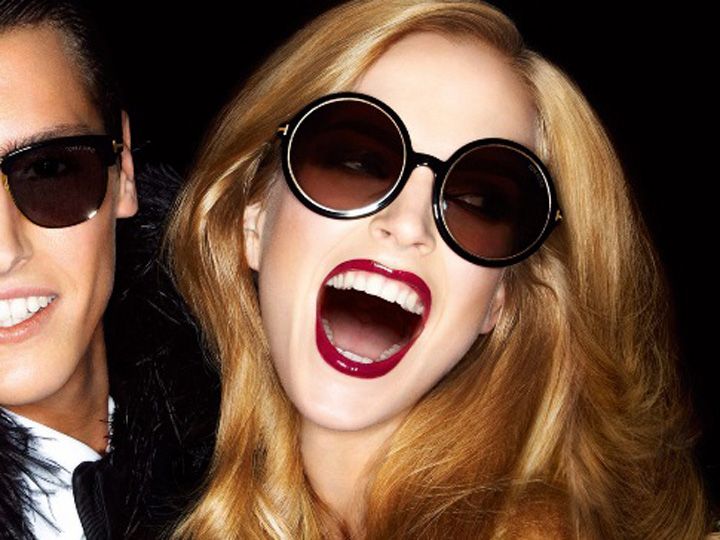 Source: www.tomford.com
Check out Paul Pierce at the WSOP or shall we call the "poker baller". He has a very hip yet casual look to him. His type of outfit would be great for the poker games where image is everything. His image gives off that he is here to play and could literally be playing any two cards at the table.
Our favourite outfits for our night at the casino were shot in Barcelona last November. Inspiring?
Photos: Street Style by Lelook | Casino Trends