Up&Coming Fashion Designer | Selim de Somavilla | Born and based in Barcelona, Selim de Somavilla is formed as a fashion designer in this city and London. In 2005 he graduated in the Catalan capital and worked in Martin Lamothe's team on two collections. The British capital offered a new look, maturity and perspective to his future projects devoted to men's fashion. The man that he dresses knows no limits. He's a man with refined tastes who likes to be well-dressed with a certain air of melancholy without losing virility despite the important unisex influence.
In early 2012, his collection entitled Maelstrøm was showed at the fall-winter '12 edition of Valencia Fashion Week and in Move Sevilla.
Recently, he showed KNOCKOUT in Barcelona, a proposal for Spring-Summer '13 during Bosson Festival.
"Always, in history, the world has been dominated by men. But inertia macho, over time, has been looking for shortcuts to a lighter interpretation of itself, with its inevitable blindness of violence. Alpha and omega of the virile, strong sex became weak (or vice versa), the man of Somavilla Selim low to the ground invisible heaviest fighting, which has been evading from age to age: the challenge it faces its own history and their mythologies." Alessio Arena, writer and singer on KNOCKOUT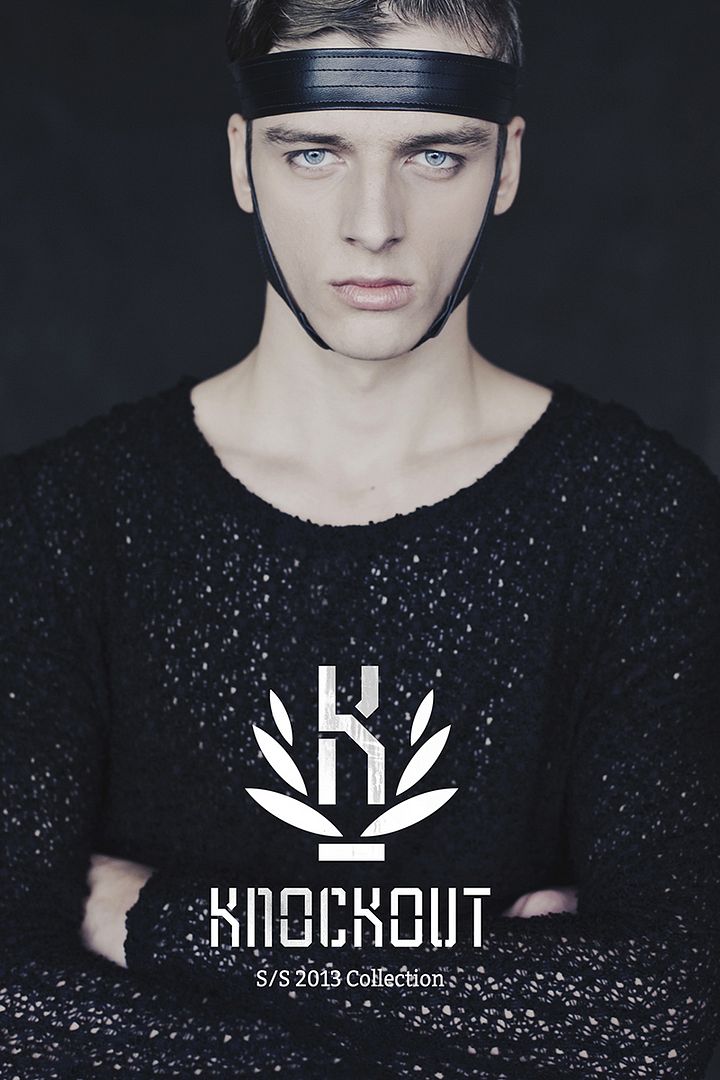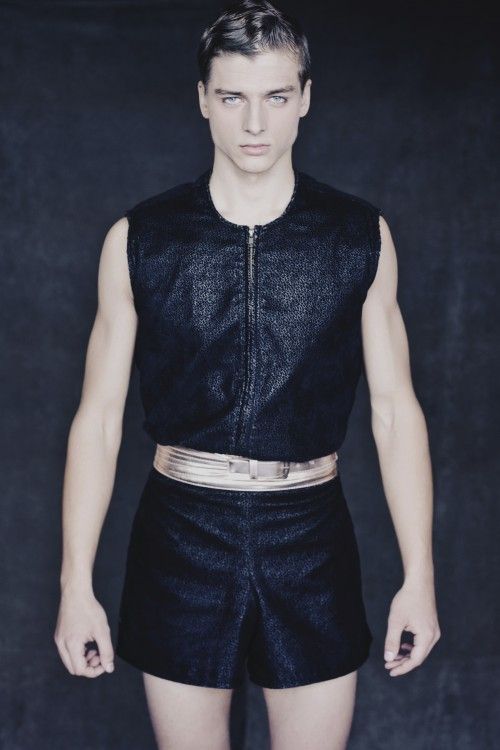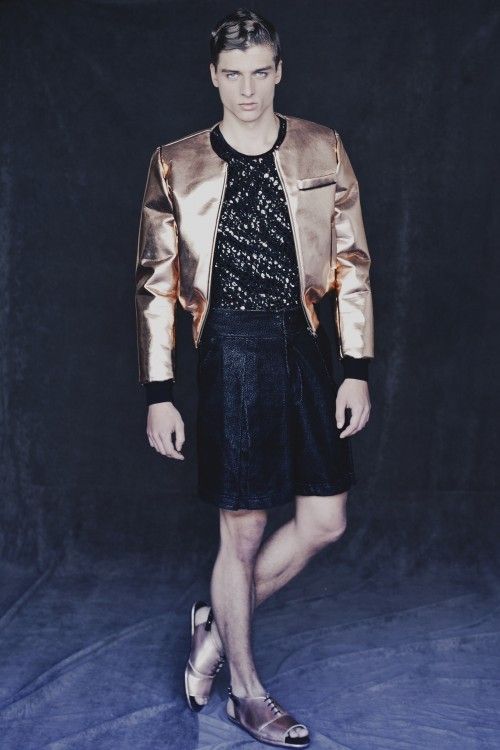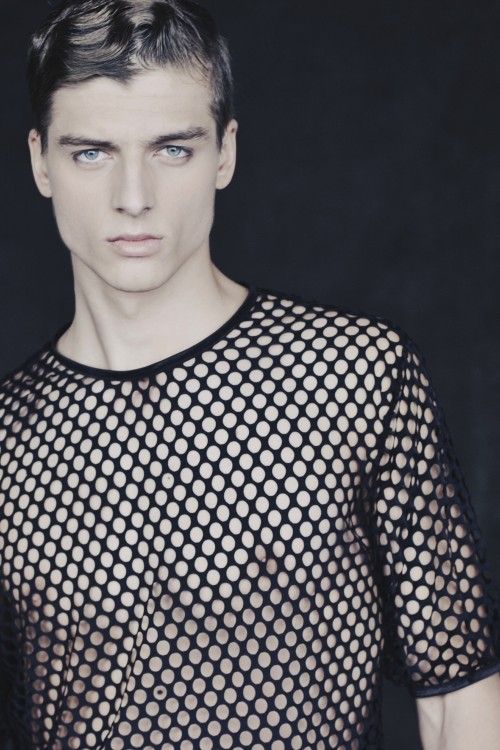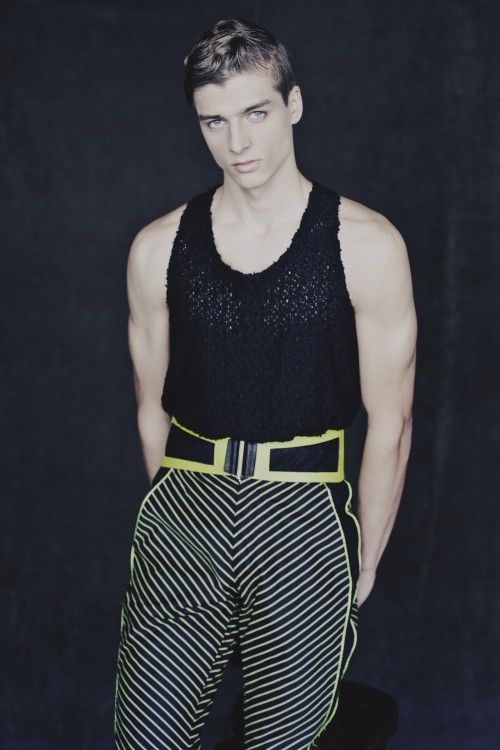 UP&COMING FASHION DESIGNER | SELIM DE SOMAVILLA SS2013 | BARCELONA | KNOCKOUT MENSWEAR COLLECTION | #fashiondesigner