What's in the box? Pop-up | A revolutionary design project created in the Shenkar College of Engineering and Design (Israel), which offers a new shopping experience. The shop offers the public cardboard boxes in three sizes at different prices (2, 5 and 10 euros), which contain design objects created especially for the occasion by representatives of emerging Israeli design. The contents of the box are not known until the buyer purchases and opens it. Surprise yourself and don't go home empty-handed!
This design project is a Pop Up shop, offering a new shopping experience, affordable design objects in a different consumer environment. The magic and fun derive from confusion. The shop, erected in a onetime setting, is intriguing and attractive but the objects for sale are simple cardboard boxes in three different sizes and prices.
The customer must bet, it's his or her choice to buy or not to buy, and at what price but without knowing what the box holds. The product remains a secret until the box is opened.
Designers and buyers actually give up control of what they buy and sale. And this control is almost our only true freedom – "I shop therefore I am".
The group participating in the event includes designers from various design fields, allowing a wide and interesting range of products.
This project was created as part of the Masters program at Shenkar College for Engineering and Design and was presented at the opening of the Design Week in the Holon Design Museum and in Paris Design Week- D'Days.
It will be presented in Barcelona on the occasion of Barcelona Design Week (2nd to 14th of June 2014) and included in the program of the Guest Country: Israel.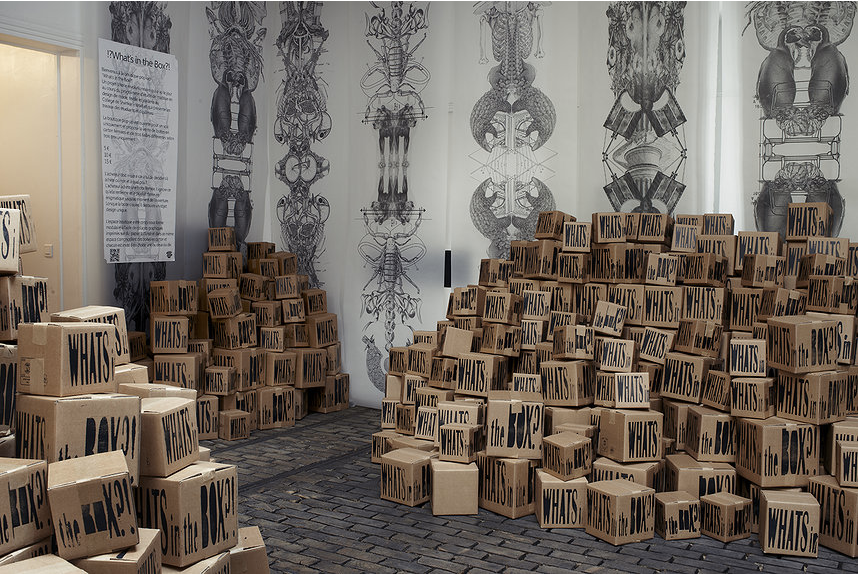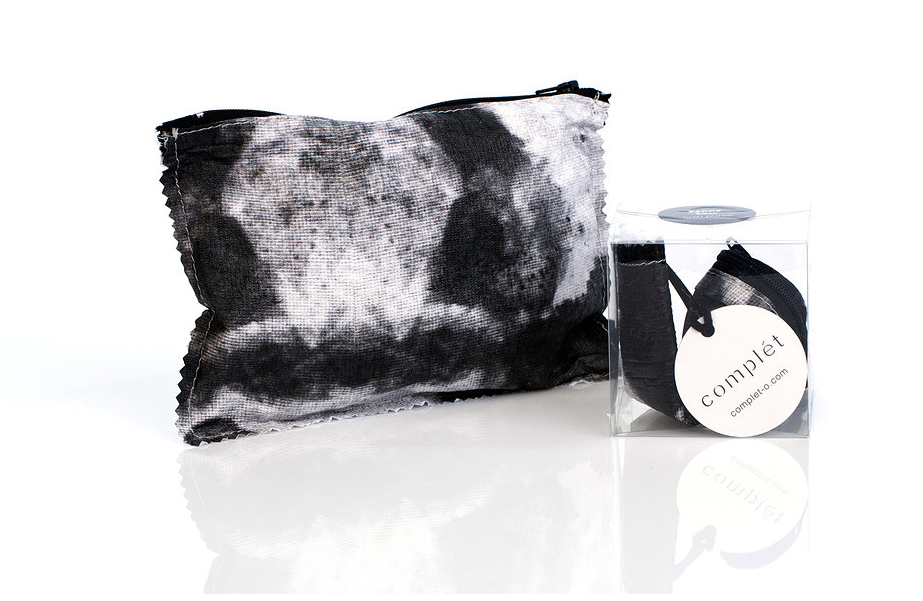 Complet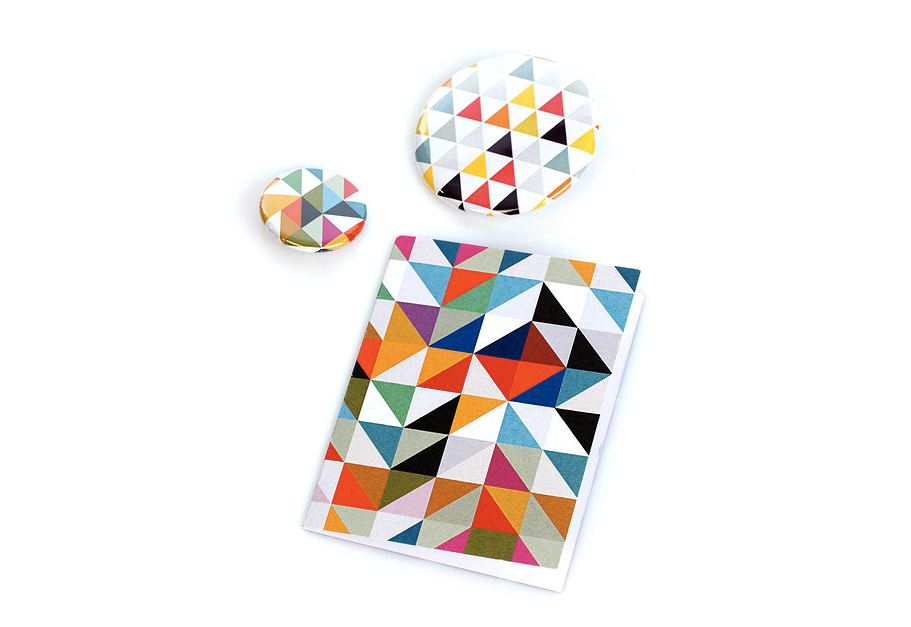 Efi Sho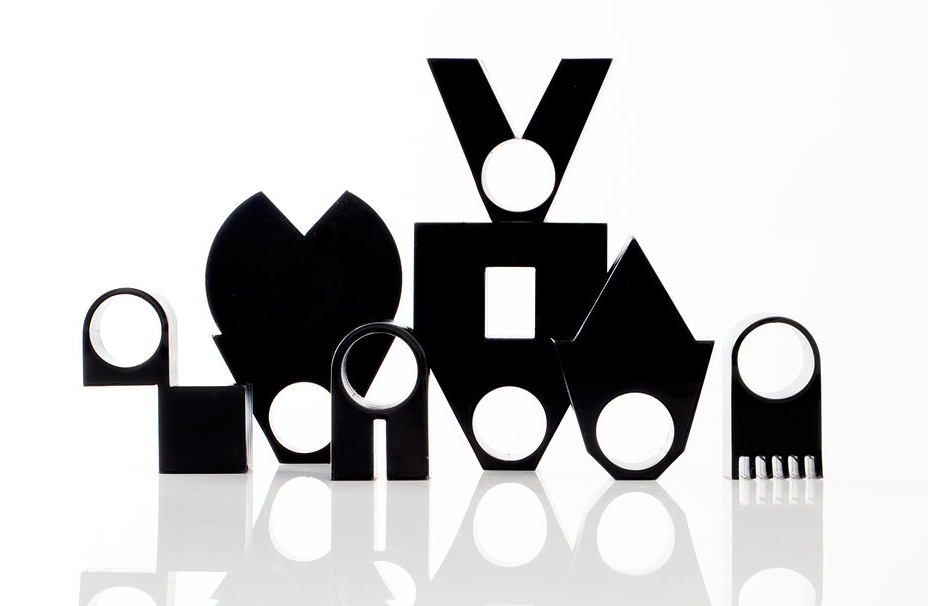 Mews // Gal Shenfeld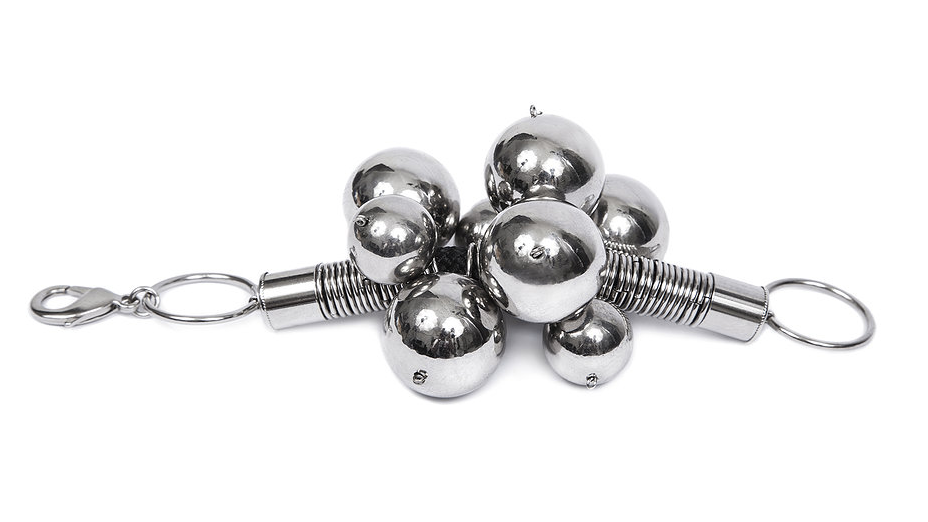 Yael Keila Sagi
What's in the BOX?! | Tel aviv, Israel | winthebox@gmail.com | Facebook: WINTHEBOX